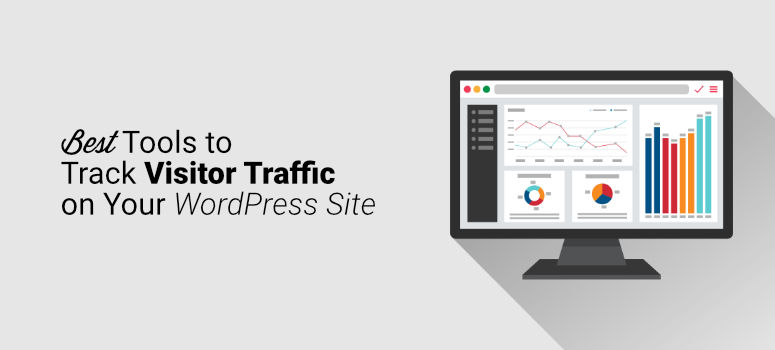 When you make a website, it's crucial to track its activity so you know where visitors spend their time and what they want. It's easier to create relevant campaigns for your audience when you have data to give you valuable insights. Instead of guessing what they want from your business, you can use the information from your site to create your next high-converting campaign.
That's why you need an analytics tool for your WordPress website.
Analytics plugins let you track user behavior and conversions on your site straight from your WordPress dashboard. If you're going to run a successful website that engages and converts visitors, you need to learn how they operate.
But how do you know which plugin is right for your marketing needs?
In this article, we're going to compare different analytics plugins so you can choose the one that's perfect for you. Let's get started.
1. MonsterInsights

MonsterInsights is no doubt the most popular analytics plugin for WordPress. It connects Google Analytics to WordPress so you can monitor your site traffic straight from your WordPress dashboard. And with more than 2 million installations, there are many other reasons why users choose MonsterInsights to measure their analytics.
The plugin requires no coding on the user's part, so even complete beginners can get started with ease. With just a few clicks, you can get detailed stat reports for any webpage, set up universal tracking across campaigns, and perform A/B testing.
Want to see who's browsing your website right now? No problem. MonsterInsights has real-time activity stats that appear right on your WordPress dashboard. You can track all user interactions that take place on your site, including eCommerce transactions, form submissions, file downloads, affiliate links, outbound links, and much more.
Get started with MonsterInsights today.
2. ExactMetrics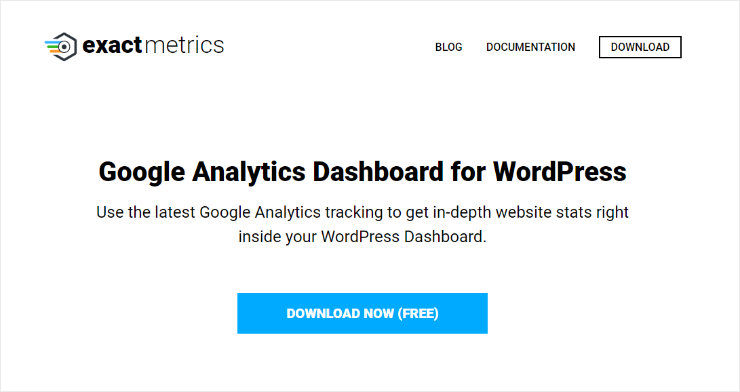 ExactMetrics is an analytics plugin with a lot to offer. Its tracking features, custom reports, and integrations make it easy to track site traffic and analyze user behavior.
ExactMetrics comes with endless tracking features, including by category, tag, SEO score, eCommerce, and more. Its scroll-depth tracking lets you spy on website visitors to see where they lost interest so you can create better content and campaigns. You
[…]
This article was written by Editorial Team and originally published on IsItWP – Free WordPress Theme Detector.