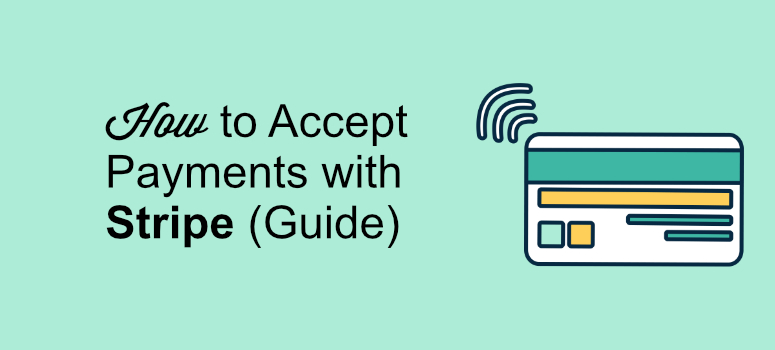 Do you want to accept payments with Stripe on your WordPress website?
Although there are several payment gateways, Stripe stands out for its simplicity and developer-friendly features.
In this article, we'll show you how to accept payments with Stripe on your WordPress site.
Accepting Stripe Payments With WordPress
To be able to install Stripe, your website needs to have an SSL/HTTPS encryption. This ensures that the payment details that your customers will be sharing on your site are safe.
If you don't have an SSL/ HTTPS already, here's how you can get it for free within a matter of minutes.
Let's now check out how to prepare your website to accept payments with Stripe.
Step 1: Installing WPForms
The first step is to install and activate the WPForms plugin on your website. WPForms is a form builder plugin that lets you build any kind of online forms, including payment forms to accept payments from your customers using PayPal or Stripe.
For reference, check out how to install a plugin on your WordPress site.
Step 2: Installing the WPForms Stripe Addon
Next, activate the WPForms Stripe addon by going to your website dashboard and click on WPForms » Addons.

Now using the search field look for the Stripe addon. Once found, click on the Install Addon button.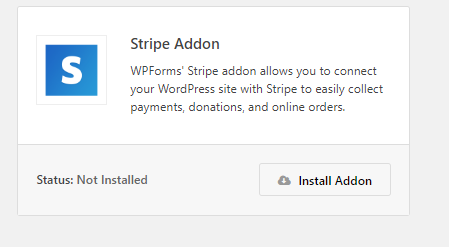 Step 3: Preparing WPForms to Accept Stripe Payments
Once the addon is installed, you can now move on to the Settings page by navigating to WPForms » Settings » Payments.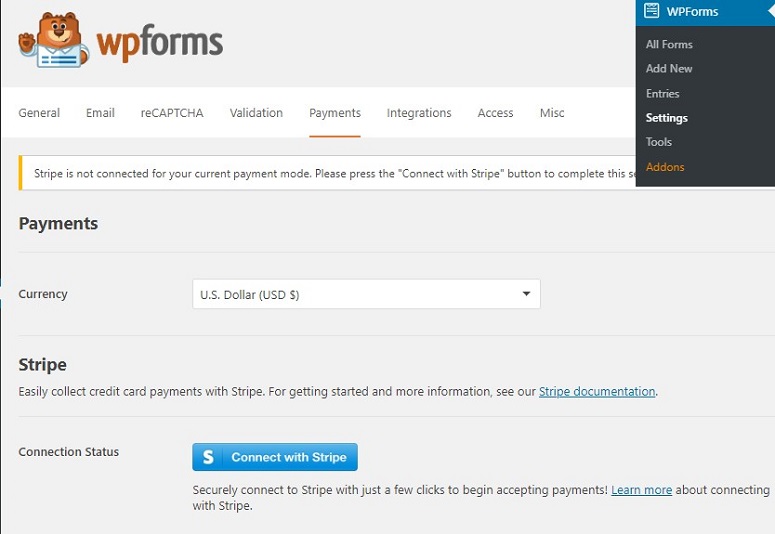 […]
This article was written by Editorial Team and originally published on IsItWP – Free WordPress Theme Detector.