Divi's built-in animations provide tons of possibilities when it comes to adding that extra edge to your website. These animations, however, allow you to add one animation to one container at a time. While in most cases this is usually more than enough, there are projects where you'll want to go the extra mile. You might find yourself wanting to add advanced text animations, for instance. In this tutorial, we'll show you exactly how to do that. This tutorial is a great stepping stone if you want to learn how to combine Divi, as a framework, with external Javascript libraries. We'll create our entire design using Divi's built-in elements and options, and then target our Text Module with the letterize.js and anime.js libraries to create advanced text animations. Once you understand the approach, you'll be able to create any kind of advanced text animation you can imagine!
Let's get to it!
Preview
Before we dive into the tutorial, let's take a quick look at the outcome across different screen sizes.
Desktop
Mobile

Download The Advanced Text Animations Layout for FREE
To lay your hands on the free advanced text animation layout, you will first need to download it using the button below. To gain access to the download you will need to subscribe to our Divi Daily email list by using the form below. As a new subscriber, you will receive even more Divi goodness and a free Divi Layout pack every Monday! If you're already on the list, simply enter your email address below and click download. You will not be "resubscribed" or receive extra emails.
1. Create Hero Section Design
Add New Section
Spacing
Start by creating a new page or opening an existing one. Inside your page, add a new section. Open the section settings and modify the top and bottom padding across different screen sizes.
Top Padding: 180px (Desktop), 100px (Tablet), 50px (Phone)
Bottom Padding: 180px (Desktop), 100px (Tablet), 50px (Phone)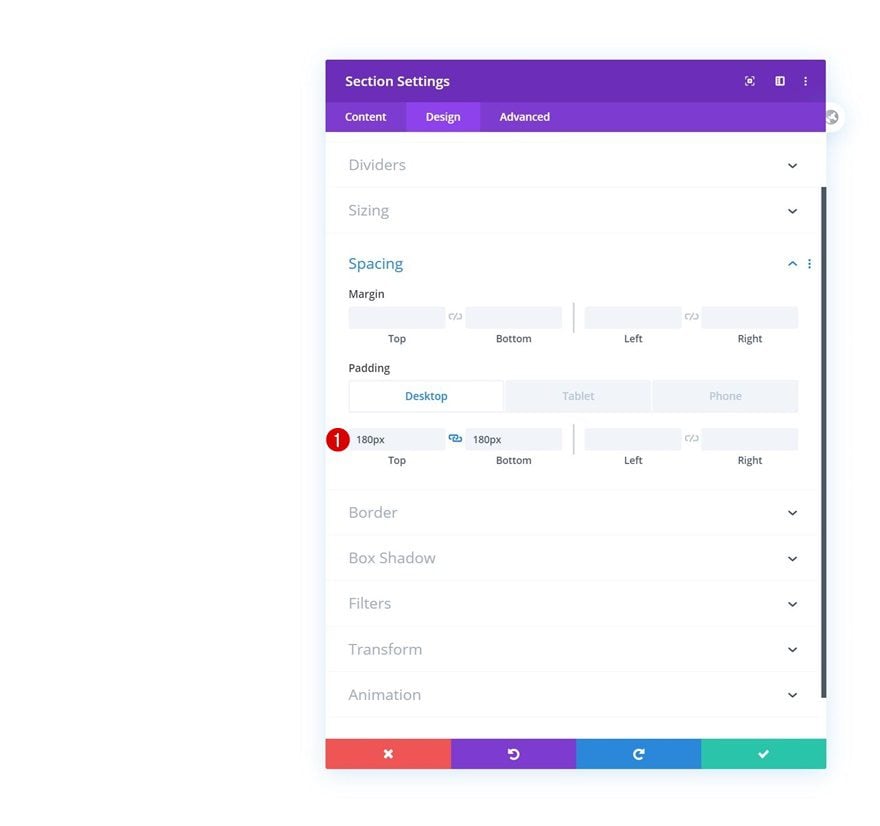 Add Row #1
Column Structure
Continue by adding a new row using the following column structure: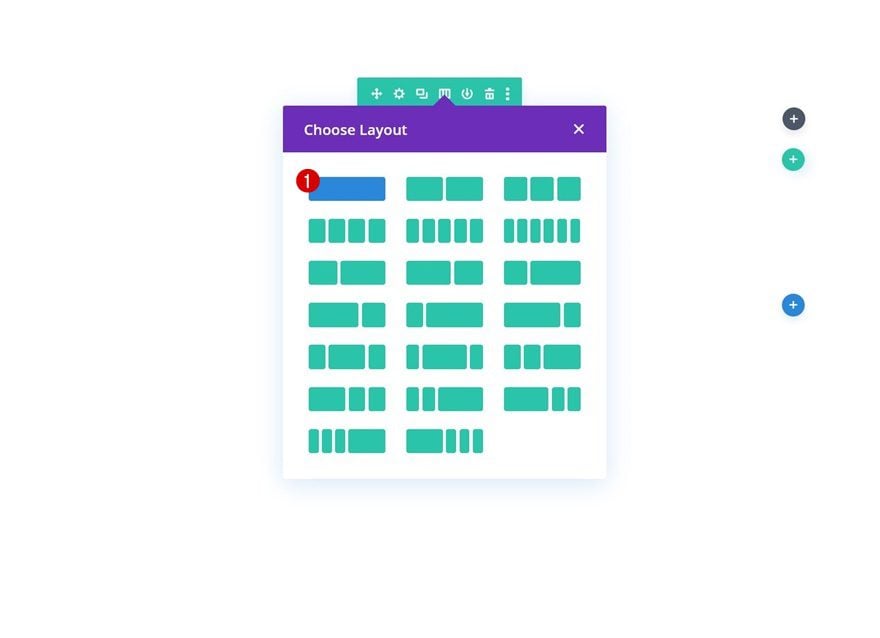 […]
This article was written by Donjete Vuniqi and originally published on Elegant Themes Blog.