Adding a scroll triggered popup to your blog posts seems like a really smart thing to do. You may have seen them before when reading other blogs. As the user scrolls to a certain point of the post (usually the end), a box containing some call to action suddenly appears. The whole purpose of a scroll triggered popup is to present a targeted call to action to visitors at the exact moment you want them to see it on the page. In short, it is a great tool for boosting conversions or gaining qualified leads. Because of this, many conversion boosting plugins (like our very own Bloom or like Optin Monster) allow you to do this very same thing.
In this tutorial, we will show you how to add a scroll triggered popup to your blog posts in Divi from scratch, without a plugin. To do this we will be using the Divi Theme Builder to design a popup that features a related post by category and also a popup that includes an email optin. The scroll triggering will be accomplished using a small snippet of jQuery.
Let's get started!
Sneak Peek
Here is a quick look at the scroll triggered popups we will be creating.
We'll create on popup to reveal a related post (by category) as seen below.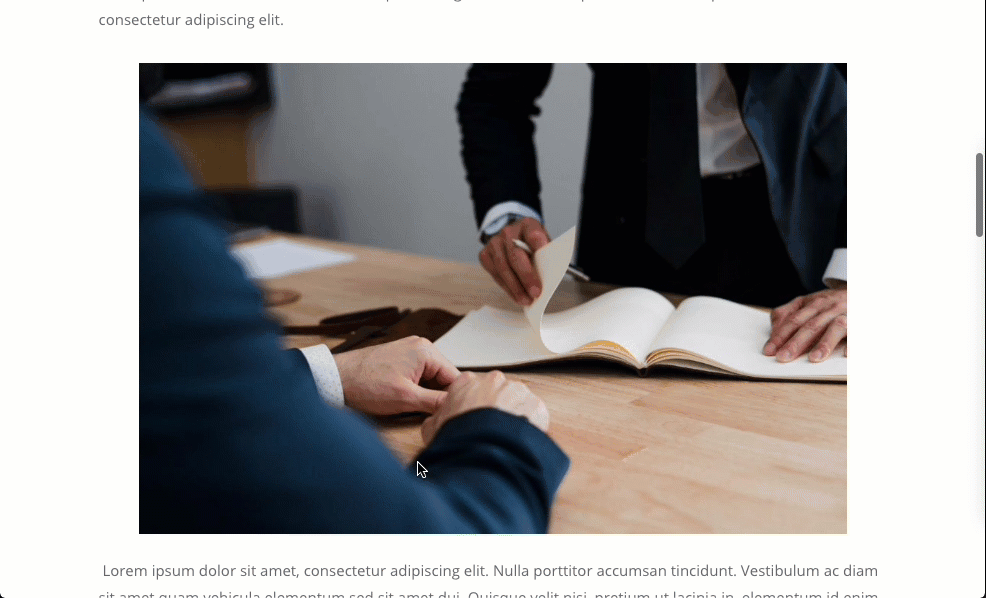 And we'll also show you how to add an email optin to the popup as well as seen here.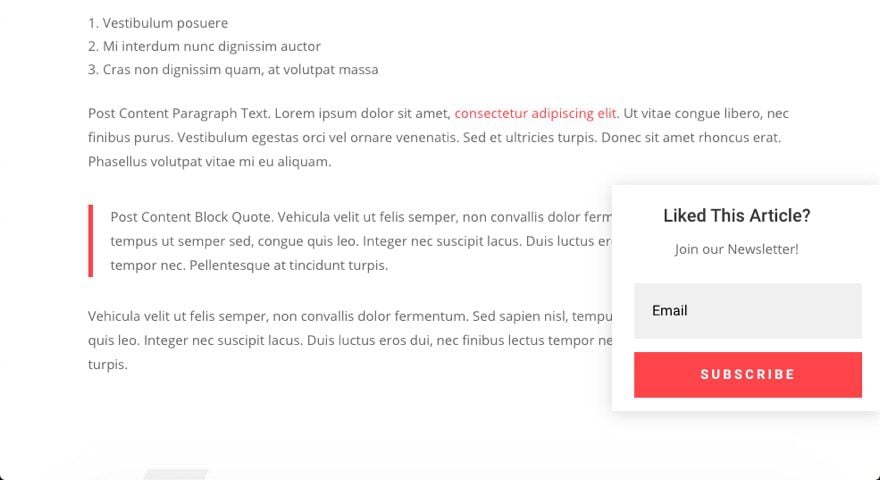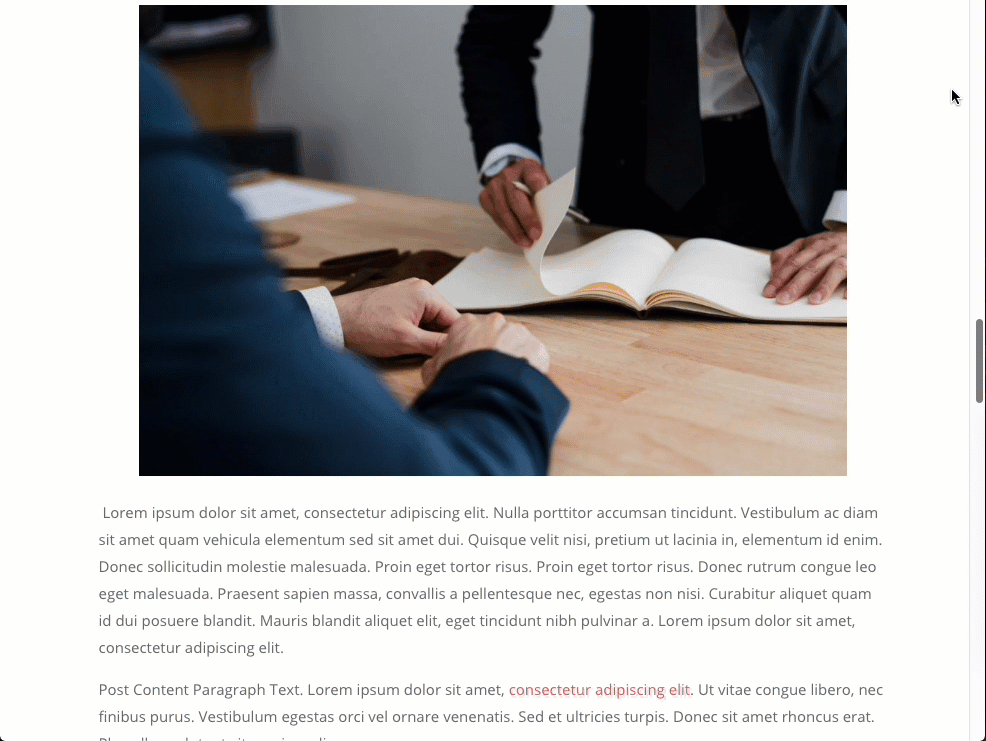 Download the Scroll Triggered Popup Divi Post Template for FREE
To lay your hands on the Post Template from this tutorial, you will first need to download it using the button below. To gain access to the download you will need to subscribe to our Divi Daily email list by using the form below. As a new subscriber, you will receive even more Divi goodness and a free Divi Layout pack every Monday! If you're already on the list, simply enter your email address below and click download. You will not be "resubscribed"
[…]
This article was written by Jason Champagne and originally published on Elegant Themes Blog.