All things digital seem to be the talk of the town for the last couple of years. Every discussion, seminar, or panel relating to technology can't seem to stop the word from leaving their lips at least a few dozen times.
Digital technologies are the future of business, and the digital transformation of businesses has become a buzzword thrown around at every corner. So much so that the definition has become so broad that many people are unaware of what it entails.
Hate it or love it, one thing remains true; it became necessary. And while digital transformation may take different forms depending on the business implementing it, it's not just a fancy term to say you're moving to the cloud.
There are many questions about the process, and the answers are often overly vague. We'll do our best to go through the fundamental steps and processes every journey involves.
What Exactly Is Digital Transformation?
Since the process can vary depending on the industry, a clear definition is hard to pinpoint. Essentially, digital transformation denotes the process that seeks to implement more efficient digital technologies into business. Furthermore, change the way they operate, interact with customers and employees, and even streamline and automate the workflow broadly.
This mouthful of a definition is difficult to understand because it can refer to almost anything, from integrations to collaboration and system analyses. However, no matter the complications, digital transformation is, in short, a force that drives businesses forward and launches them into the future.
Most businesses that don't partake in this let's call it "trend," are not likely to thrive long term. Especially so in this day and age, where the pandemic virtually forced everyone to go digital, whether they had planned it or not.
Digital businesses have been taking the market by storm. Take the most famous example, the digital giant Amazon.
Back in 2005, no information suggested that traditional forms of business were threatened. But then there was Amazon, which began as little more than an online bookstore but quickly rose to prominence and is now worth more than most traditional brick and mortar stores combined.
So, how does one go about the digital transformation of their company, big or small? As we've mentioned earlier, the process can vary. However, there are a few key components to a good digital transformation strategy everyone should keep in mind.
Key Components of Digital Transformation
1. Define and Analyze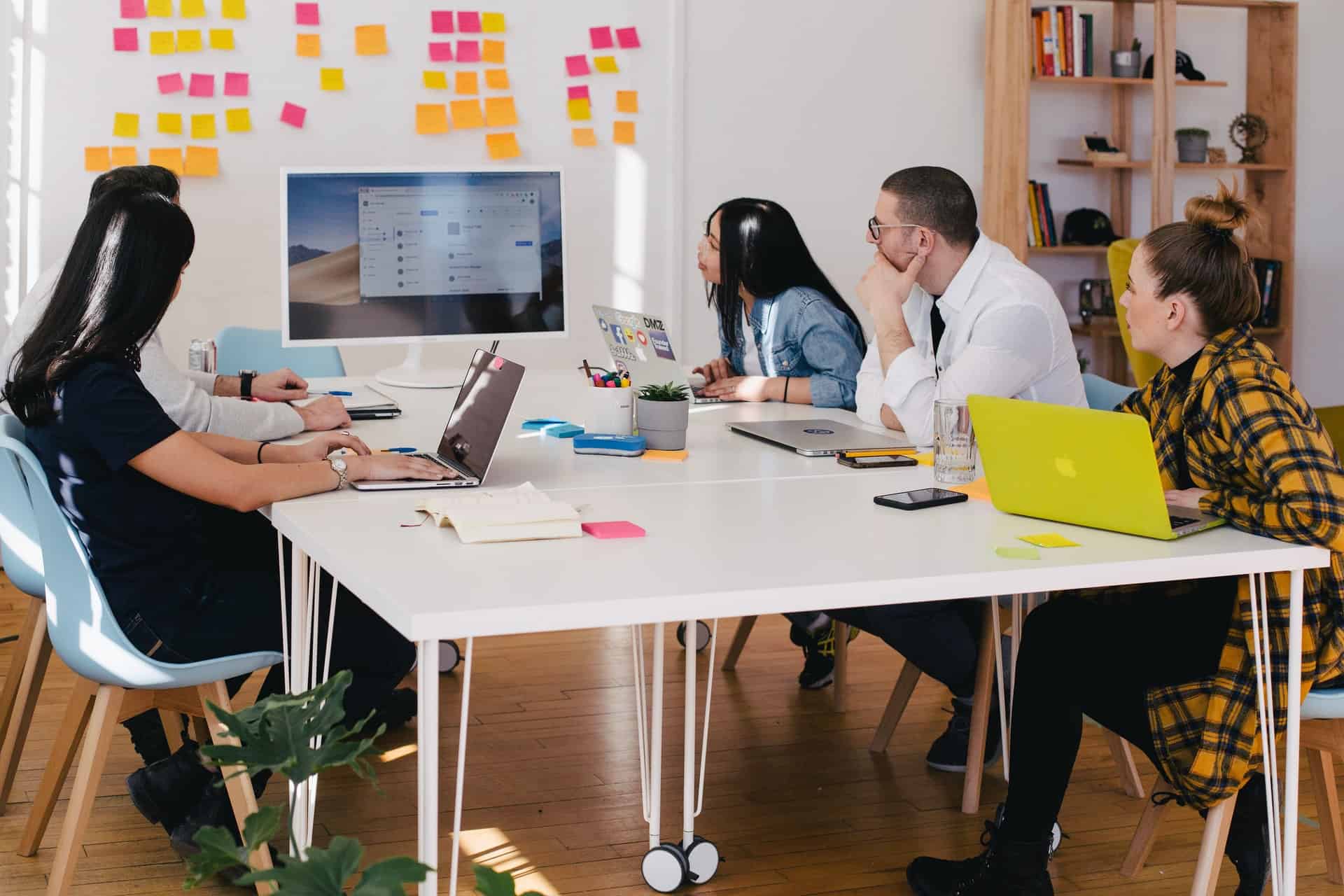 The first thing to do is figure out what you already have and develop a concept and a design. The idea should focus on what is and what will be, aka how you're currently working and what you're planning to change. Also, this includes all of the business processes
[…]
This article was written by Ivana Banić and originally published on WP Newsify.