Like any other job in programming and development, you want to work less to do more. That's why utilizing APIs, or Application Programming Interfaces can be crucial. But what are APIs? Well, they are premade programming bases (generally open-sourced) that you can utilize in creating your apps.
To put it in simple terms, APIs are the hidden mechanisms behind various programming products and services. And you might be wondering why you should use them. Well, when it comes to programming, taking shortcuts might save you not only some time but also a lot of stress.
So, why build an app from scratch when you already have the hard work already done by the API. That would be like assembling a car engine every time you'd want to go for a ride. So here are some of the most helpful APIs for Web Developers.
1. Facebook
As one of the most significant social media presences on the internet, Facebook makes sure that you can utilize their API to integrate Facebook into your apps further. After all, having a required Facebook log-in can provide you with additional security as your app's account layers onto the Facebooks login account service.
Additionally, it can give Facebook targeted ad personalization which may increase your revenue. You can even set up Facebook's Messenger app as your primary mode of communication between you and your visitors. Utilizing such a large platform that reaches into every nook and cranny of the internet can be especially beneficial to you when it comes to marketing.
2. Instagram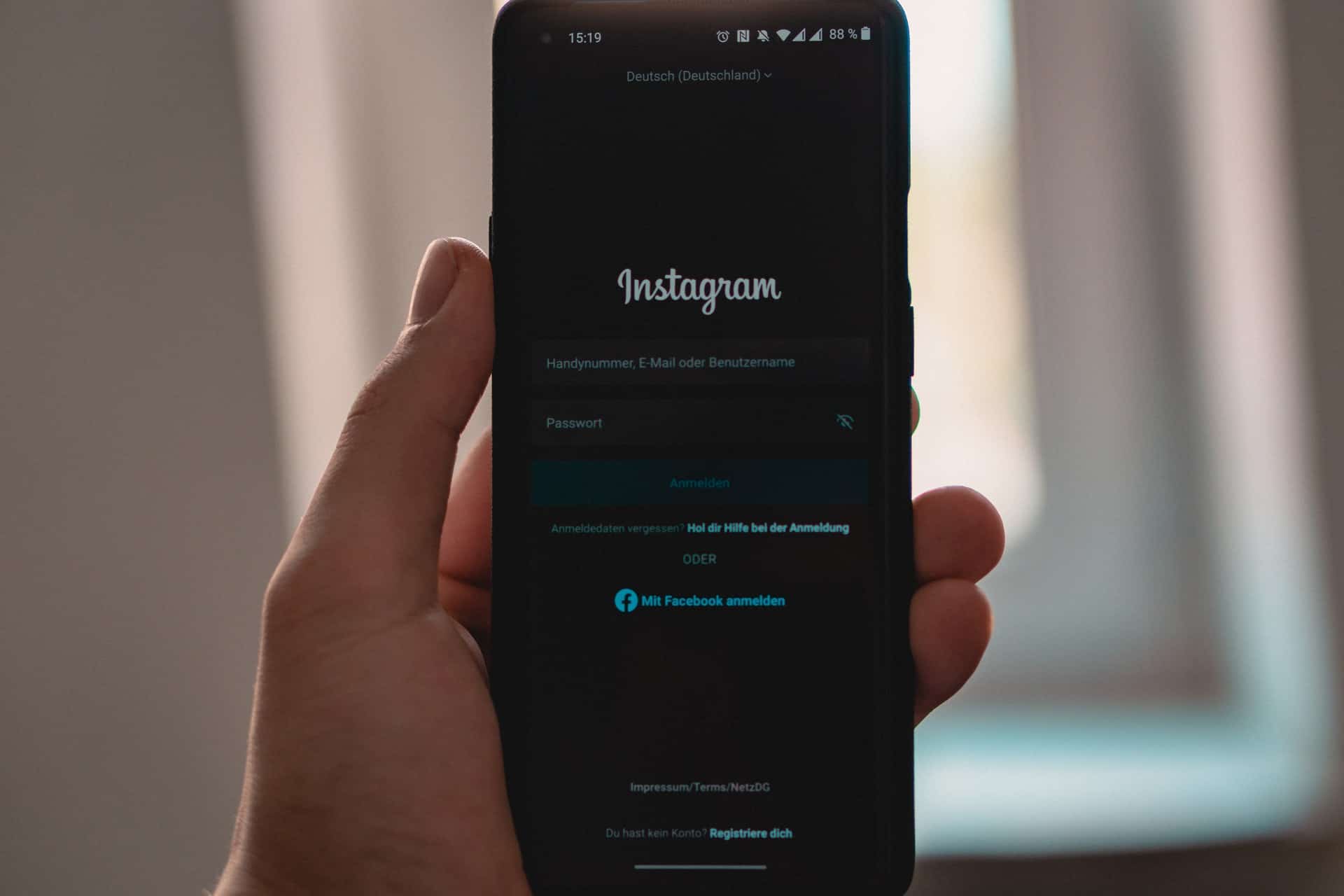 When it comes to fashion on the internet, no platform is as formidable as Instagram. You can market your products there, but you can also share, contact, and analyze trends. That's why integrating Instagram's API into your website can be especially useful if you're building a fashion-oriented website.
You can also track the mentions of your marketing profile to see how many users interact with your products. You can even set it up to automatically upload your posts onto your website so that you can do half the amount of work your marketing team has to do.
3. YouTube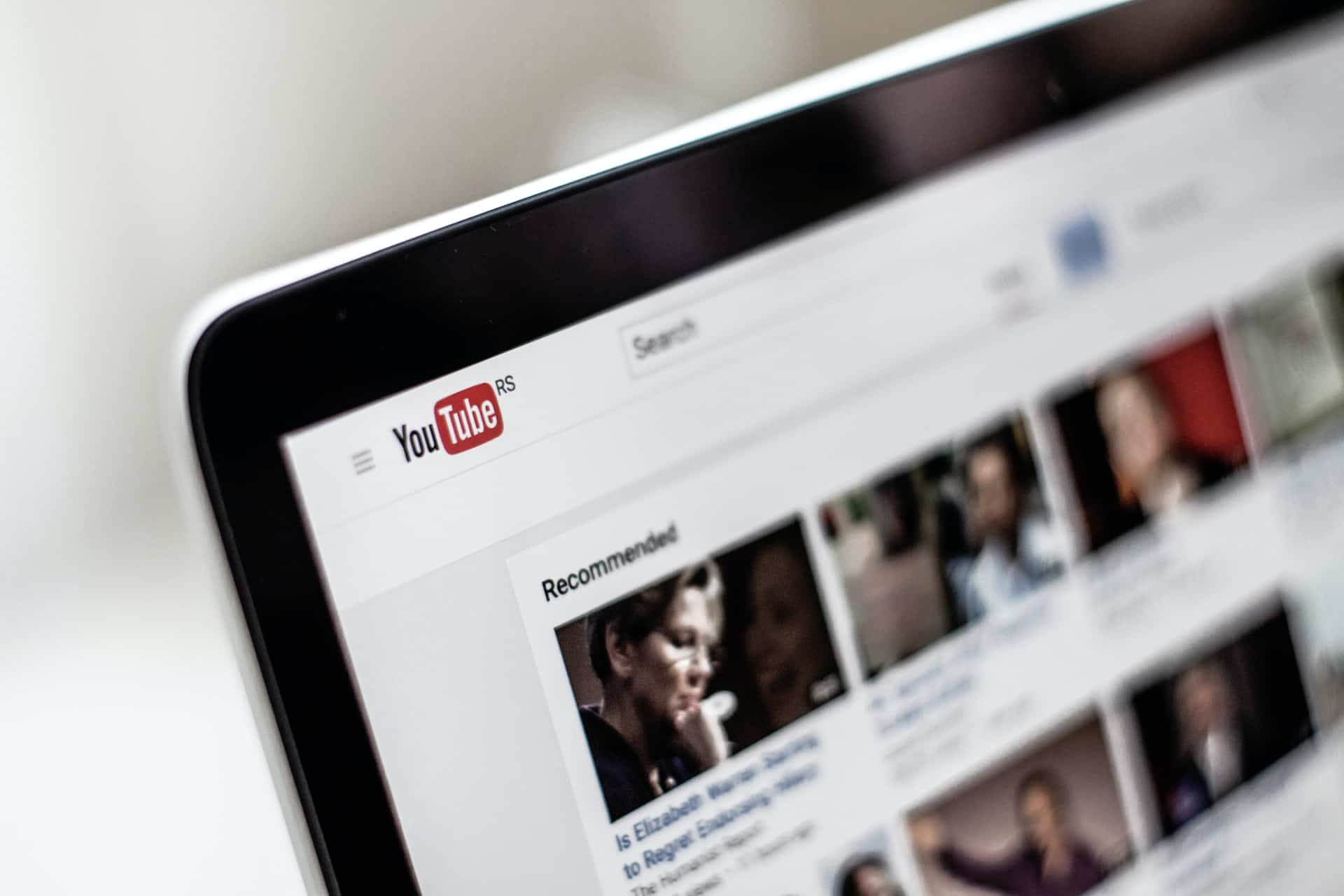 The premier video sharing service YouTube also offers their open-source API, which gives you integrations for their players and data exchanges. With this API, you can easily embed YouTubes' player onto your website, thus gaining easy access to instructional or promotional videos that may help your website.
This can also be especially useful if you are a blogger that wants to create a website for a blog. And if you use the Data API, you'll be able to use a
[…]
This article was written by Valentino Klarić and originally published on WP Newsify.