This is certainly a bold statement. However, with the Astra theme currently clocking in at 7,311,761 total downloads, it may not be an exaggeration. This theme also has a five-star rating on its WordPress.org listing page, making it a top contender if you're in the market for a new theme.
Astra was first released in 2017. It is developed by Brainstorm Force, the same team behind Convert Pro and Ultimate Addons for Elementor. Therefore, it's designed to be compatible with popular page builders, many marketing tools, and some of the leading WordPress plugins. It's also a 'freemium' theme, which means that the developers offer both free and premium versions.
Astra's key features ⚙️
With that basic introduction out of the way, it's time to dive into our Astra WordPress theme review. First up, Astra has some distinctive features that make it different from many other WordPress themes. Let's take a closer look at what it has to offer.
Performance-focused design
The Astra theme is designed for high performance, with the aim of helping your site run smoothly and quickly. To check it out for ourselves, we installed the theme on a testing site and ran some performance tests using WebPageTest.
Out of the box, Astra came in at just 42 KB with six HTTP requests, which is about as lightweight as you can get. Of course, once you add some actual content, that size will increase. But Astra provides a very strong foundation for you to build a fast-loading WordPress site (as long as you follow other WordPress performance best practices).
Astra achieves this speediness in several ways. For instance, it doesn't use jQuery, which can negatively affect performance via render-blocking. Instead, it utilizes Vanilla JavaScript to run interactive elements.
Moreover, Astra relies on highly optimized code to keep it efficient and lightweight. It also offers self-hosted Google fonts, so your website doesn't have to retrieve these elements from an external server (slowing down page speeds in the process).
Page-building features
With Astra, you also get enhanced page-building abilities. For starters, you can easily integrate this theme with popular page builders, such as Beaver Builder, Divi, Elementor and more: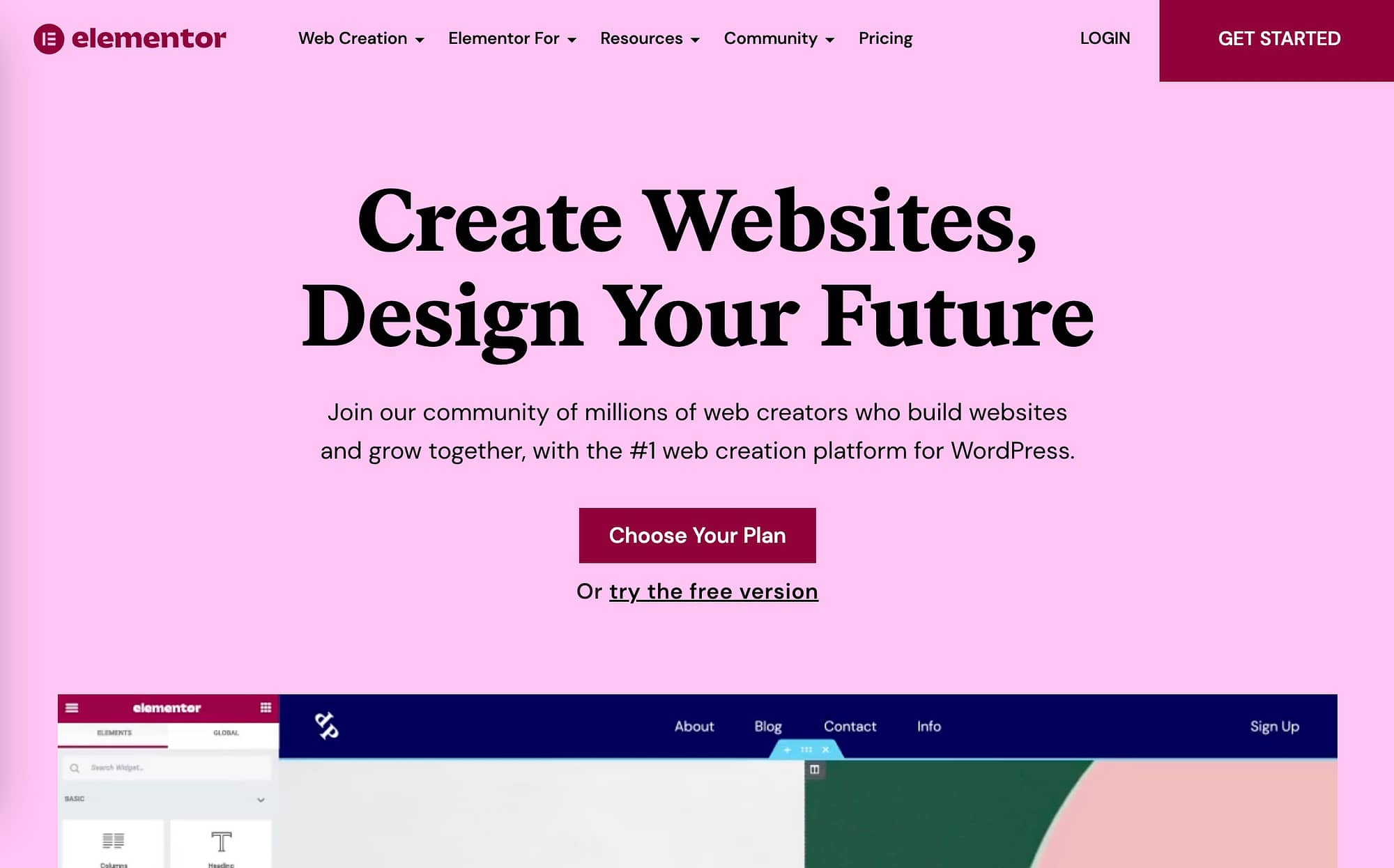 Additionally, Astra includes page-level controls that enable you to set up a custom canvas for your preferred page-building plugin. For example, you can choose the content and sidebar layouts for your
[…]
This article was written by John Hughes and originally published on CodeinWP.