When opting for a fixed header on your website, you'll automatically find yourself using Divi's built-in position options. The fixed position option inside Divi allows you to stick any element to a specific location on your page. When using a fixed position, however, the container space of your element is removed. The fixed header floats on top of your page content creating an overlap that you don't necessarily want. To avoid this, you can generate container space for your section using a placeholder.
In this tutorial, we'll show you exactly how to do that using some JQuery code. The code we'll add at the end of this tutorial automatically calculates the container space of your custom-built header section and assigns that height to a new div around your header. You can use this JQuery code for any kind of header you built using one section. You'll be able to download the JSON file for free as well!
Let's get to it.
Preview
Before we dive into the tutorial, let's take a quick look at the outcome across different screen sizes.
Desktop
Mobile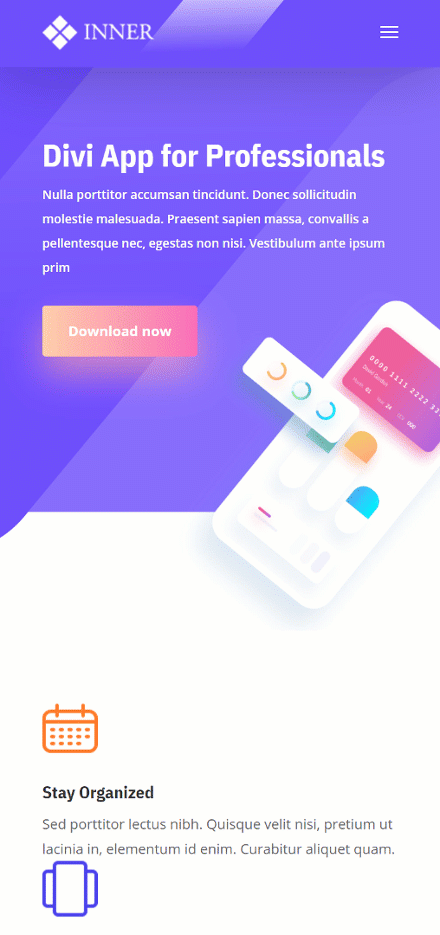 Download The Global Header Template for FREE
To lay your hands on the free global header template, you will first need to download it using the button below. To gain access to the download you will need to subscribe to our Divi Daily email list by using the form below. As a new subscriber, you will receive even more Divi goodness and a free Divi Layout pack every Monday! If you're already on the list, simply enter your email address below and click download. You will not be "resubscribed" or receive extra emails.
1. Start Building Global Header Template
Go to Divi Theme Builder
Start by going to the Divi Theme Builder in the backend of your WordPress website and click on 'Add Global Header'.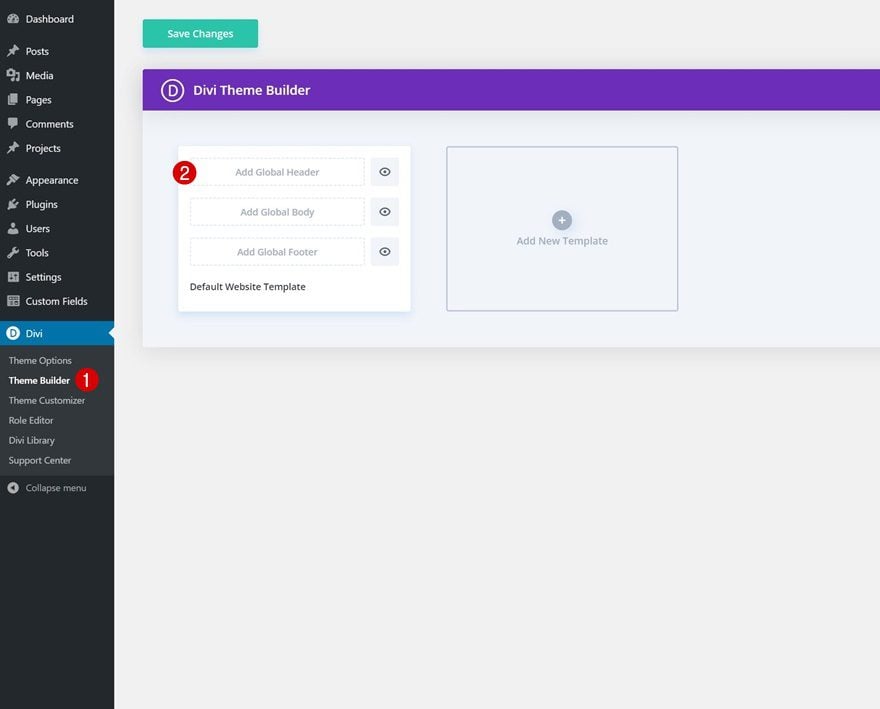 Start Building Global Header
Continue by selecting the 'Build Global Header' option.
[…]
This article was written by Donjete Vuniqi and originally published on Elegant Themes Blog.