Ever since the Divi Theme Builder has come out, we've been sharing tutorials on how to create and customize a header to match it with different needs you might have. In today's tutorial, we'll continue that journey by showing you how to automatically place a custom header below each page's first Divi section. This approach allows visitors to see the hero section of your pages first and then get access to the menu and all its items. The style we're using for the custom header matches the Bistro Layout Pack, you'll be able to download the custom page template for free as well!
Let's get to it.
Preview
Before we dive into the tutorial, let's take a quick look at the outcome across different screen sizes.
Desktop
Mobile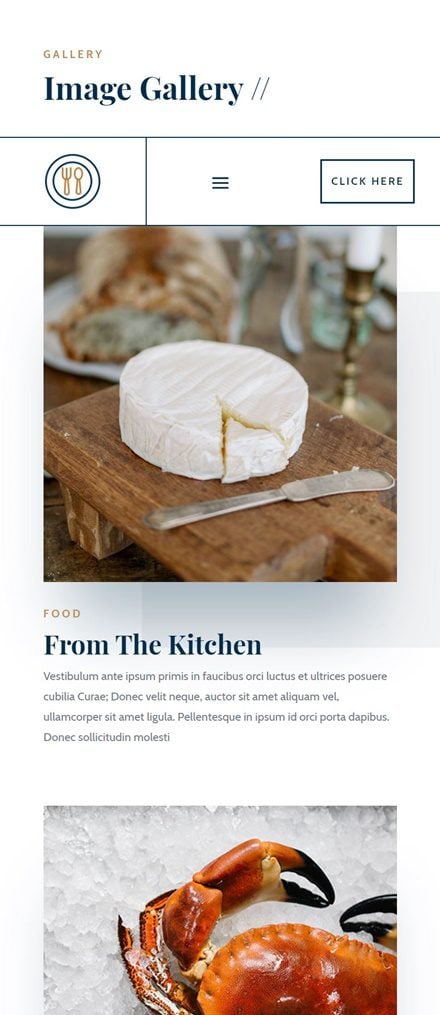 Download The Custom Header Template for FREE
To lay your hands on the free custom header template, you will first need to download it using the button below. To gain access to the download you will need to subscribe to our Divi Daily email list by using the form below. As a new subscriber, you will receive even more Divi goodness and a free Divi Layout pack every Monday! If you're already on the list, simply enter your email address below and click download. You will not be "resubscribed" or receive extra emails.
1. Go to Divi Theme Builder & Add New Page Template
Go to Divi Theme Builder & Add New Template
Start by going to the Divi Theme Builder and add a new template.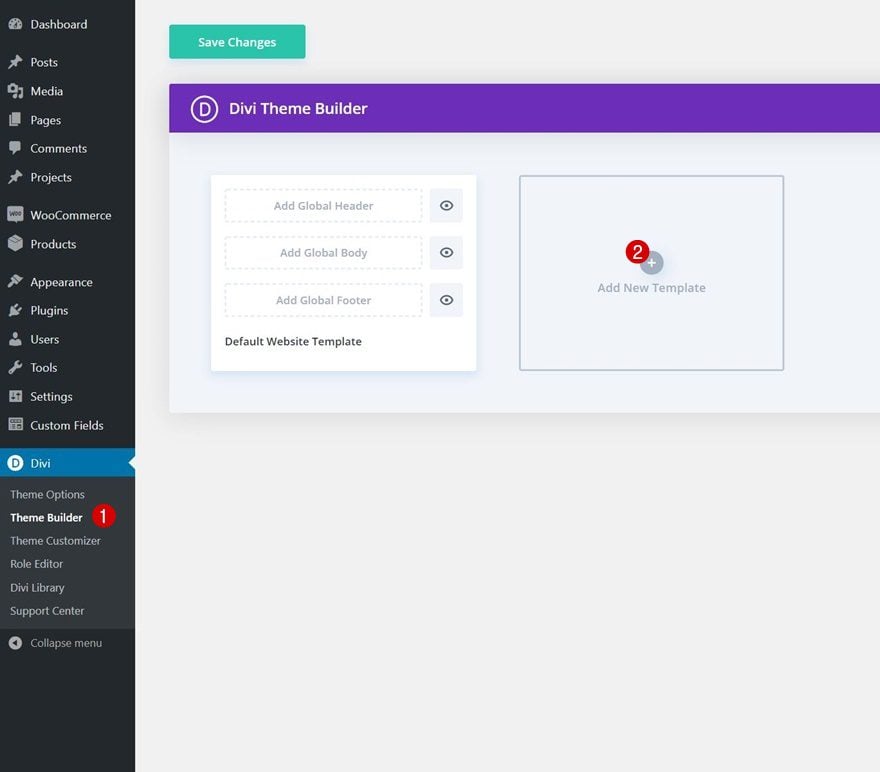 Use On
Use this new template on all pages.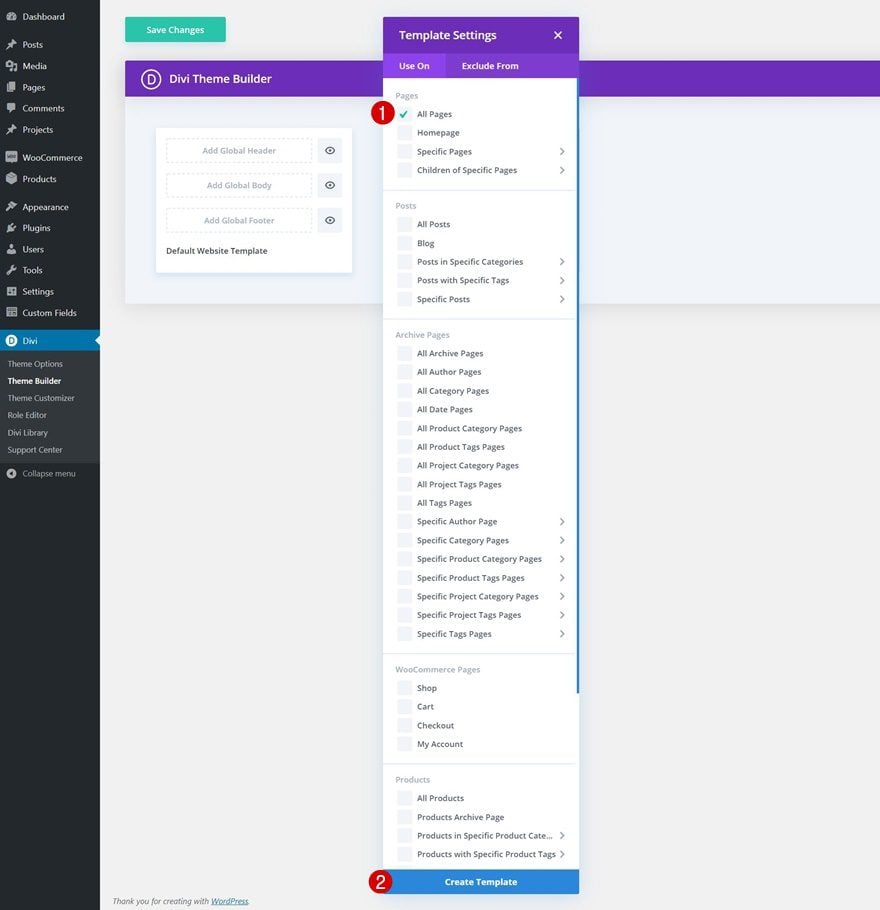 […]
This article was written by Donjete Vuniqi and originally published on Elegant Themes Blog.