Home /
Themes /
Avada, X Theme, or Enfold – The Three Most Popular Multipurpose WordPress Themes on ThemeForest: Compared
By Joe Fylan
Last updated: January 22, 2020
Avada, X, and Enfold are the three most popular WordPress themes on ThemeForest — by far the largest WordPress theme marketplace in existence. Between them, they've racked up 972,371 sales at the time of writing, which translates to about $57 million in revenue (not factoring in discounts and other promotions).
These are powerful and popular multipurpose WordPress themes that can be used to create almost any type of website. However, with seemingly never-ending feature lists and countless positive reviews for each theme, how do you know which one to choose?
In this article, we'll be comparing these three themes to give you a better idea of what each has to offer, and see if Avada, X, or Enfold is the right one for your project.
Avada, X, or Enfold?
If you're looking for a powerful theme that's packed with demos and gives you the ability to customize every aspect of your WordPress website, then any one of these three themes should provide you with everything you need.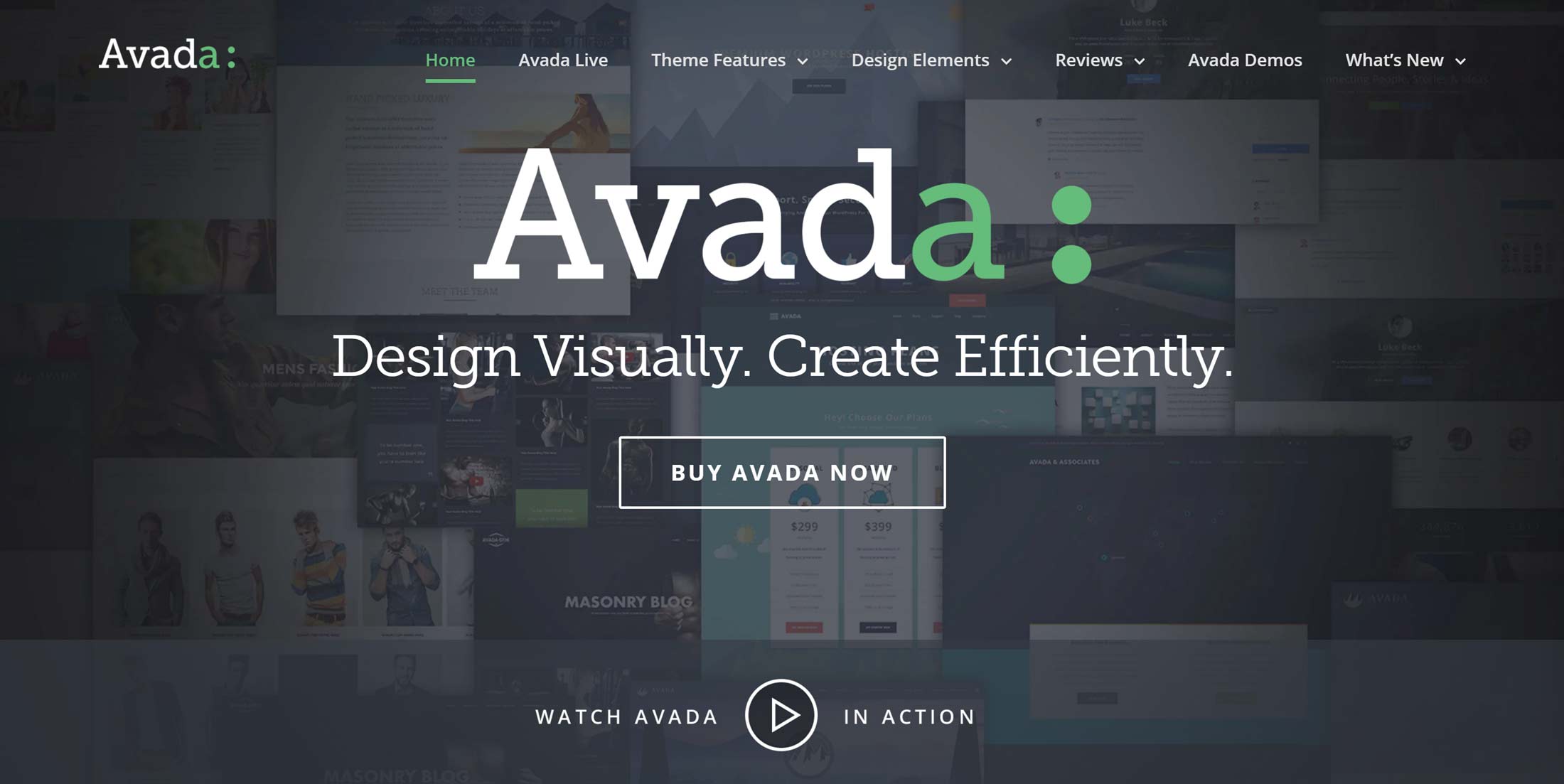 However, they do have some differences, and we'll explore those in this comparison.
Website Demos
To help you create as many different types of websites as possible, each theme features lots of pre-built demos. These demos can be imported into your WordPress website in just a few clicks, giving you a solid foundation for your own content, saving you valuable time.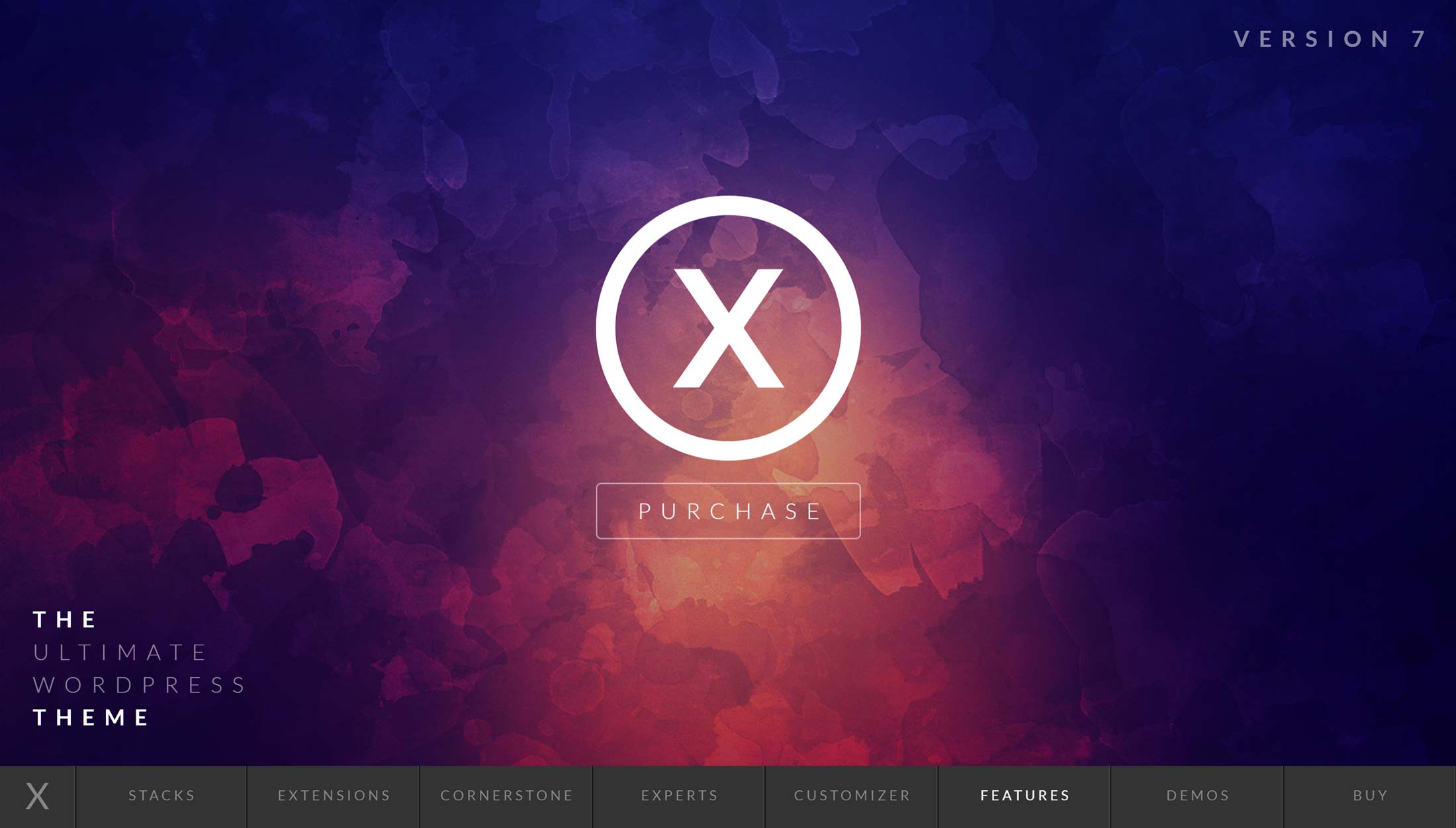 […]
This article was written by Joe Fylan and originally published on WinningWP.