Backlinks are important because the more your website has, the more possibilities it will have to rank in search engines. Backlinks go from one website to another, and an audit of these can offer you invaluable information.
All the links leading to your website need to be evaluated from time to time. With backlink checkers, you can find new backlink opportunities, identify the good and bad ones, discover your competitors' strategies, and develop a strategy of your own.
A backlink audit doesn't need to take up too much of your time, and the evaluation will allow you to improve your backlink portfolio. There are several suggested tools you can use to analyze your backlinks and plan your SEO. Your choice of the best one will depend on what you want to check, and you may decide to even use more than one.
1. Optional pre-audit research
As the heading suggests, this step is not an essential step. However, once you have completed it, you will have an idea of the backlink strategies used by your competitors.
On Semrush, you can use the Backlink Audit and type in yours and up to 4 competitors' URLs in the "Overview" tab and press the search button. You can also use any other auditing tool for this.
You will instantly be able to see the number of external backlinks, referring domains, referring IPs, and authority scores. From the results, you will be able to compare your footprint to theirs, see which content of your competitors is most linked to and whether you should be reaching out to more domains.
Look at the Link Attributes to spot where your rivals have weaknesses. You are now armed with the information you need to continue with your audit.
2. Find your backlinks
Google Search Console is the easiest way to find the backlinks sending traffic to your site. From your dashboard, click "Search Traffic" and then click on "Links To Your Site". Besides seeing the number of backlinks to your site, you can see some more helpful categories.
You can review which sites are giving you the most backlinks in "Who Links The Most" and your most linked content. See what anchor text is being used for your backlinks.
Semrush will find and analyze your backlinks.
3. Evaluate your backlinks
You can evaluate each link manually, but if there are a lot, it could take you forever. The best option is to use a link analysis tool.
Whichever tool you decide to use for this, you need to look at four important results: list of backlinks, list of backlinks that don't work, Domain Authority (DA), and Page Authority (PA).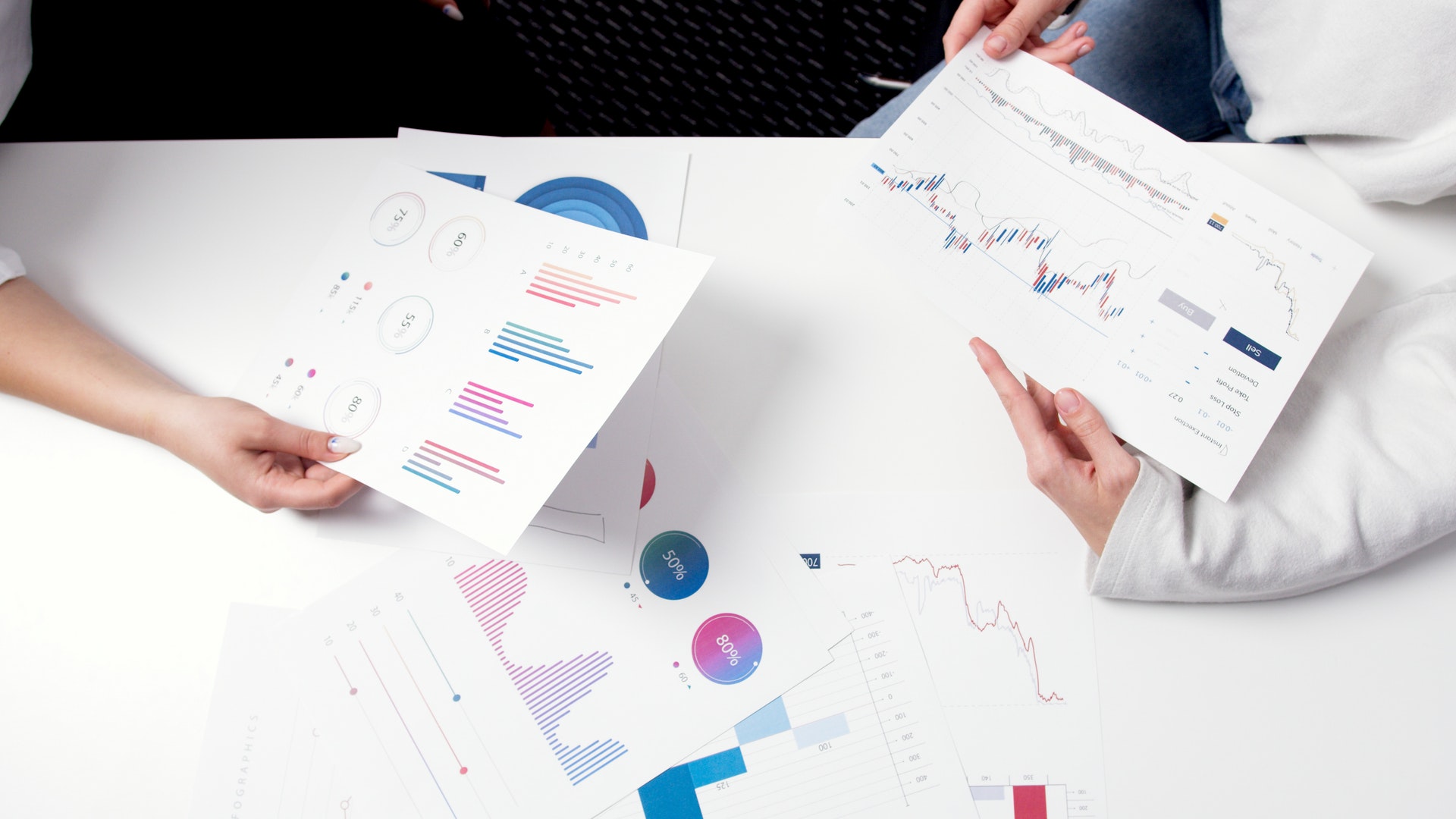 One of the best tools to do this with is Semrush, but you can also use Majestic, Moz Open Site Explorer, Ahrefs, etc. You can use more than one tool; after all, the
[…]
This article was written by Editorial Staff and originally published on WP Pluginsify.