Business blogging is not to be underestimated. Yet many small businesses fail to establish and successfully manage their content marketing for the long-term.
Blogging is one of the most effective ways to stay relevant and competitive within your industry and the digital age as a whole. So why is it so often side-lined or neglected?
The bottom line is that having a bad blog on your website is just as pointless as not having one at all. For that reason, we bring you some of the top blogging no-no's to avoid in order to create a functional content marketing strategy.
Turning Your Bad Blog Into a Fully Functional One
All too often, businesses create a blog with the best intentions, but, inevitably, it turns into a content graveyard. Most of the time, this is due to a lack of content direction, management, time, and resources.
Ultimately, content marketing helps small businesses find their voice in an oversaturated digital world. But it has to be done right.
Here are a few important fundamentals to follow.
1. Don't Blog About the Wrong Topics
What is the point of blogging about a topic that has no relevance to your audience and customer base? You should be using your blog as a place to answer customer questions, or in other words, as a place for them to better understand your product.
There is nothing wrong with using your blog as a platform to talk about yourself while educating your audience. A good content breakdown for each blog is the 80/20 rule. Meaning 80% of your blog should be educational, while 20% should be promotional.
Brainstorm with your sales team about the types of queries and concerns your average client has. Then build your content strategy around their needs to ensure your blog is relevant and well-received.
2. Don't Neglect Your Publishing Schedule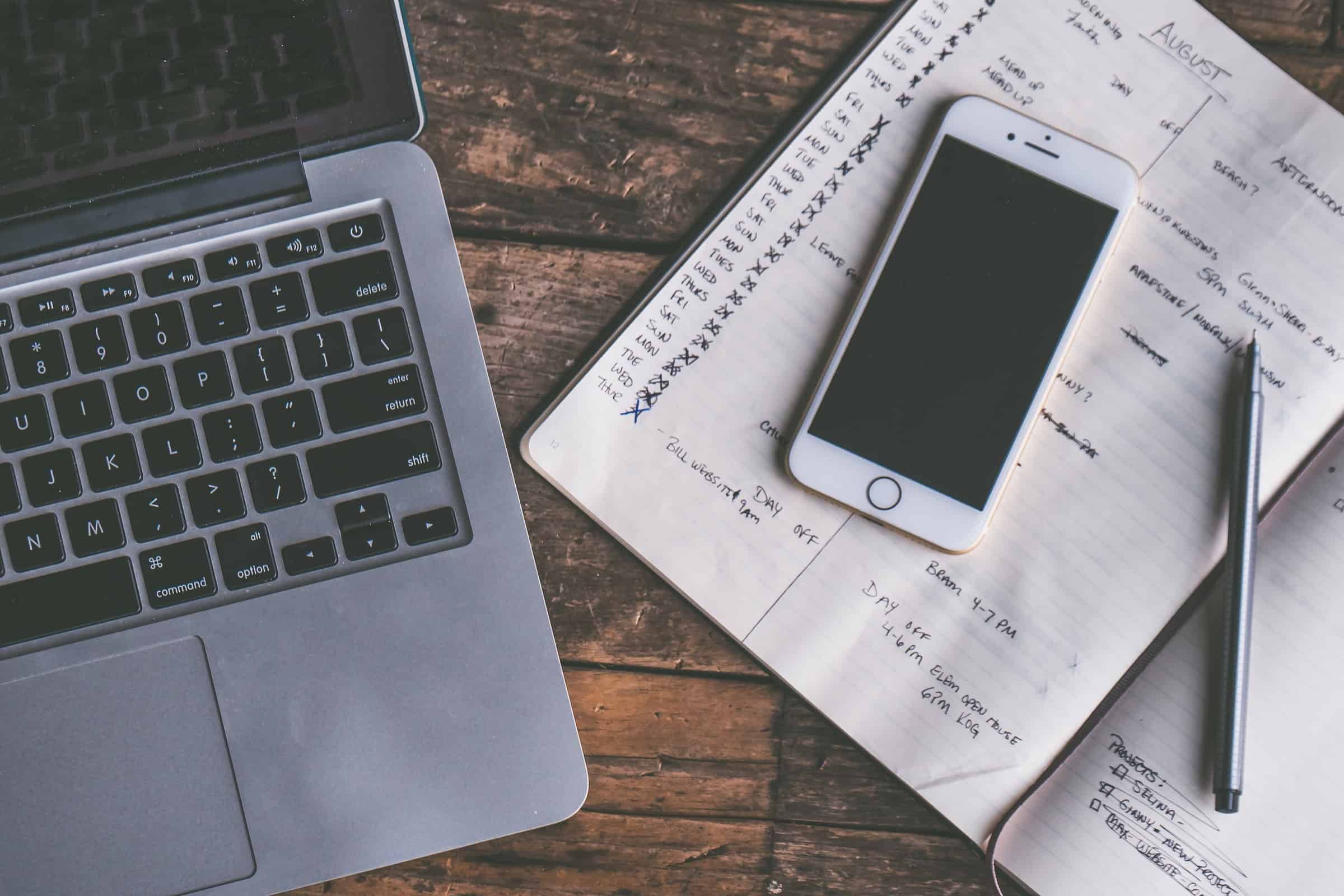 One of the most important aspects of a popular and relevant business blog is your publishing schedule. Don't make the mistake of publishing your blogs at irregular intervals, spaced weeks apart.
Instead, make sure you are publishing blogs on a consistent basis according to what your content marketing team can manage. If it's once a week, stick to it. Even if it's only twice a month, consistency in your publishing schedule is key.
As a general rule-of-thumb, try to publish a minimum of one blog per week.
3. Don't Underestimate
[…]
This article was written by Editorial Staff and originally published on WP Newsify.