VPNs are really popular nowadays, and many people use them in an effort to preserve their privacy. However, what most people don't know is that there are ways you can be tracked, and your IP address can be exposed even if you have a quality VPN service. Moreover, new Facebook privacy settings now allow the company to save, use and view all of your correspondence and uploaded media on the platform.
If you happen to live in Europe, consider yourself lucky, as the GDPR prevents Facebook and other social media platforms from ever trying to do something like that.
However, we'll take our chances and bet that you just click accept and never look back every time you see a cookie banner. This could mean you're still being tracked. So if you want to avoid that and have your much-deserved online anonymity, here is a list of the top 5 anonymous browsers created specifically for that purpose.
1. Epic Privacy Browser
Epic Privacy Browser is your all-in-one solution for web anonymity. It offers the user the ability to stop over 600 different tracking attempts that occur pretty much whenever you browse the internet.
As we said earlier, even if you have a VPN, there are still ways to uncover your true IP address through WebRCT calls. Well, Epic Privacy Browser has the ability to stop them and truly keep you secure 100% of the time.
The most common methods of tracking online are cookies, HTML5 storage, your IP address, and fingerprinting. Epic Privacy Browser blocks as many of these as possible; plus, the blocking process comes with a great side effect. It speeds up your internet. And who doesn't want that, right?
Something as simple as a Google search resulting in the visit of even one site can potentially install over 3,000 tracking files. If you don't want this to happen but want to take a peek at who's been installing them, then definitely consider Epic Privacy Browser.
2. Comodo Dragon and Comodo IceDragon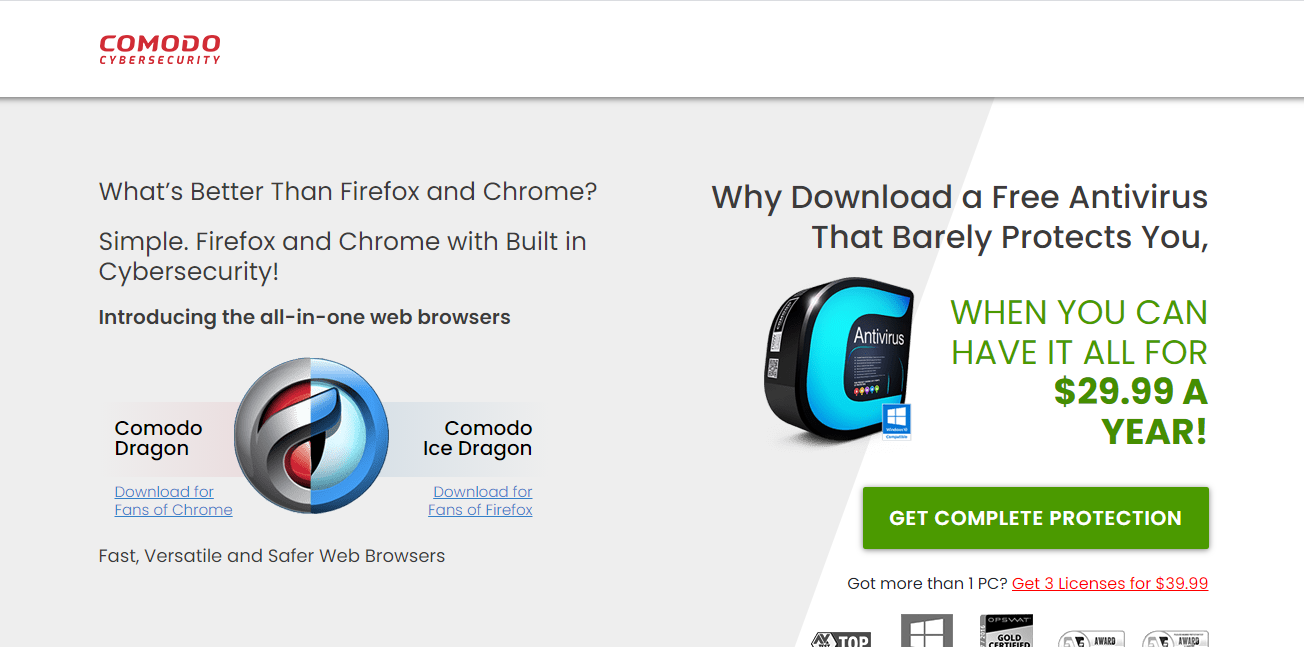 Comodo Dragon and Comodo IceDragon are actually almost the same, but they are different in a few ways. The biggest difference between them is that the former is for Chrome and the latter for Firefox. So, you are free to take your pick based on your preferred browser.
One of the reasons why these were put on this list in the first place is that you can easily combine them with antivirus software to make your PC truly foolproof.
Comodo Dragon focuses on things like social media integration, providing the user with an easy-to-use interface, having the best possible security settings, and enhancing the browser's performance. Comodo IceDragon, on the other hand, is more geared towards people who want to prevent all tracking that comes with downloading, stop cookies and any sort of third-party meddling, as well as enhance
[…]
This article was written by Ivana Banić and originally published on WP Pluginsify.