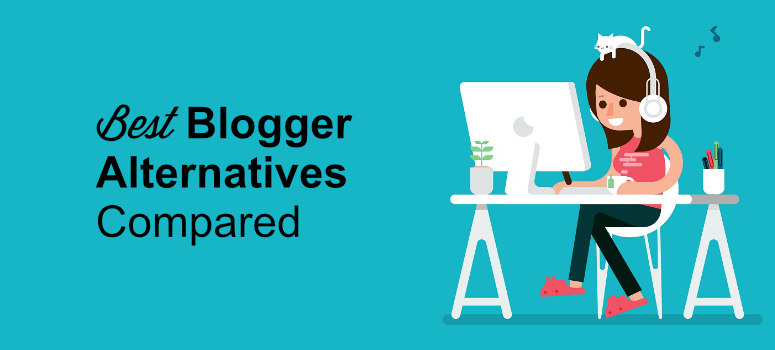 Are you looking for popular alternatives to Blogger? Blogger.com is a blogging platform by Google that lets you start your own blog for free of cost.
Many users start with Blogger and as they grow their blog, they'll look for a better alternative that makes it easy to scale and grow their blog. In this article, we'll be comparing some of the best Blogger alternatives and help you decide which one is best for your needs.
Why Look for Blogger Alternatives
Since Blogger is a free platform, it comes with several limitations. Here are some of the cons of using Blogger that might make you look for Blogger competitors.
You don't own your blog: Blogger is a platform that's owned by Google. This means Google can dismiss any blog at any time without any prior notice.
Limited customization options: You can add the built-in gadgets like ads, subscription links, contact form, etc to your Blogger site. But these gadgets offer a limited possibility for customization which can be really frustrating.
Limited features: As you grow your blog, you might want to integrate additional features into your blog, like membership or eCommerce store. With Blogger, you can't make it happen.
Limited design options: Compared to other platforms like WordPress, Blogger offers limited design options.
Let's now move on to check out some of the best Blogger alternatives that you try out.
1. WordPress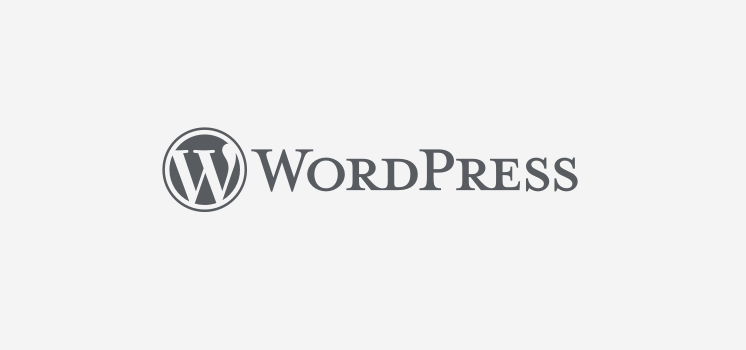 WordPress is a free and open-source platform that lets you create a blog without any professional help. WordPress is so flexible that you can build any kind of websites with ease.
It offers you thousands of themes and plugins both free and premium using which you can enhance your blog's appearance and extend its features. You can also translate your site to several other languages, add social share features, and do a lot more with the plugins.
For more details, check out Blogger vs. WordPress. Plus, see our complete WordPress review
2. Constant Contact Builder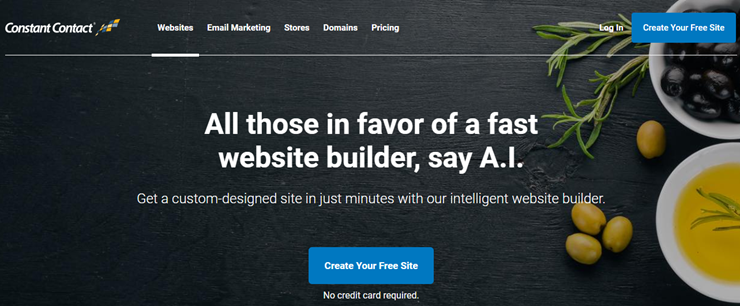 […]
This article was written by Editorial Team and originally published on IsItWP – Free WordPress Theme Detector.