Suppose you need to hold a video conference privately or for your company. However, you do not know which tool or service would be the safest and best choice. Then you are in the right place. Nowadays, online conferencing tools are being used more and more due to many factors.
We have a real example now since the world is currently suffering from the pandemic. Many companies, schools, and similar institutions have adjusted to remote work and online meetings. So, it is handy to know which tool is right for it and which has all the necessary options for a successful meeting. Let's start with some of them.
1. Zoom
Zoom is very easy to use, and it has become very famous lately.
It is an application used for audio or video calls between two or more users. This tool supports a variety of devices, from cell phones to laptops and tablets.
The company focuses on business users, but individuals can also use Zoom privately. Also, this application reached great popularity during the pandemic, and many schools and students used it for online classes.
2. Cisco Webex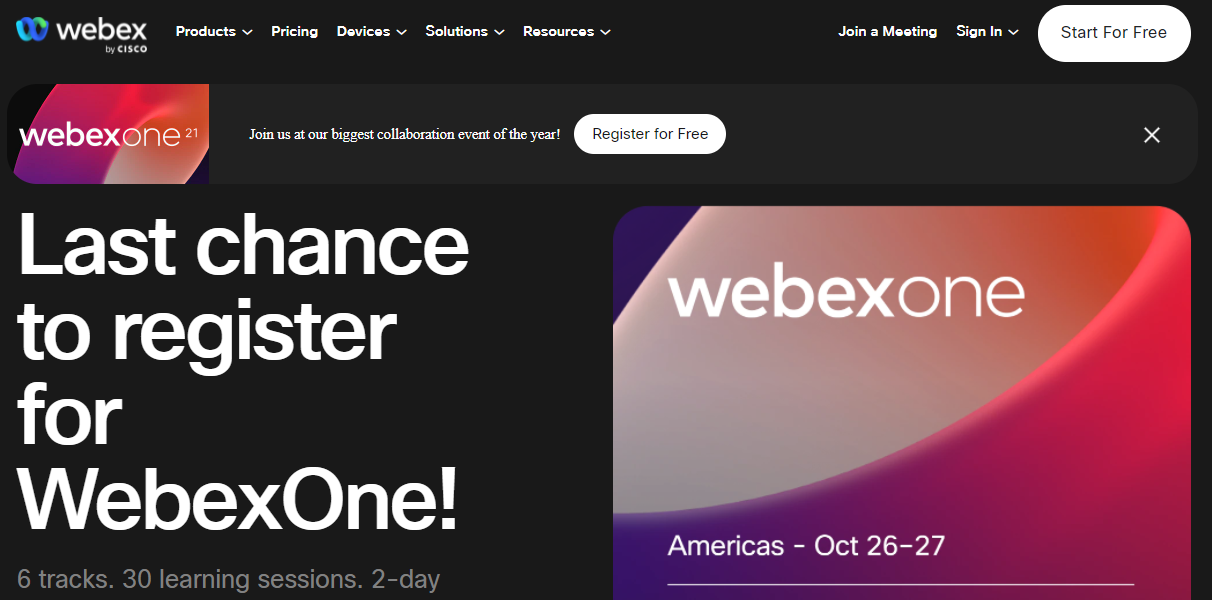 Although the Cisco Webex app mainly focuses on companies, it offers the possibility of a free edition for private users.
Before, the number of users was limited to 50, and currently, there is a limit of 100 users per call. This tool allows us to attend high-quality online meetings, which will make us feel like we are in the same room. With Cisco Webex, you'll enjoy safe and productive meetings wherever you are.
 3. GoToMeeting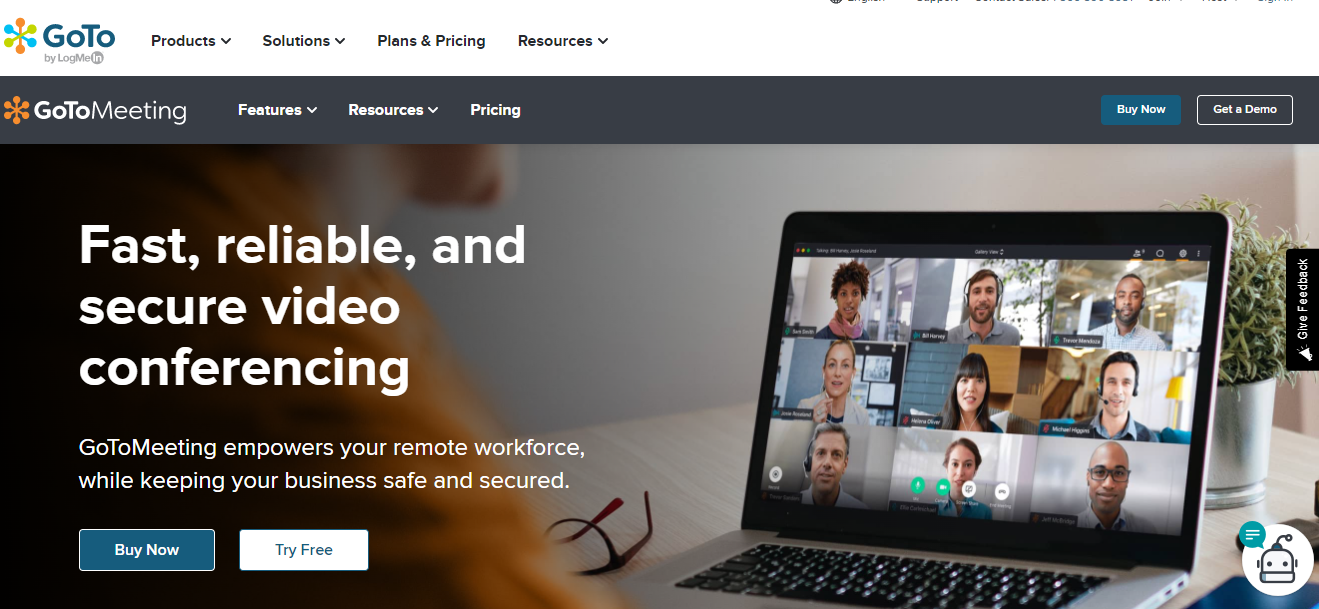 GoToMeeting is a simple tool used for web conferencing and allows users to meet anywhere. We use this tool on a web browser, so we don't have to download it to a device.
Transmissions are highly secure with high-security encryption and optional passwords to provide complete security. So you will feel very relaxed in your conversation knowing you have complete privacy.
Some possibilities are:
Simple and intuitive interface
Simply instant messaging
Scheduled meetings (both one-time and recurring)
Outlook integration
Audio conferencing both by phone and computer
Screen and application sharing
Record a meeting (computer users only)
Maximum 15 students with a basic plan
Registration of attendees
If you want a safe but straightforward tool, then GoToMeeting is the right choice for you.
4. Google Hangouts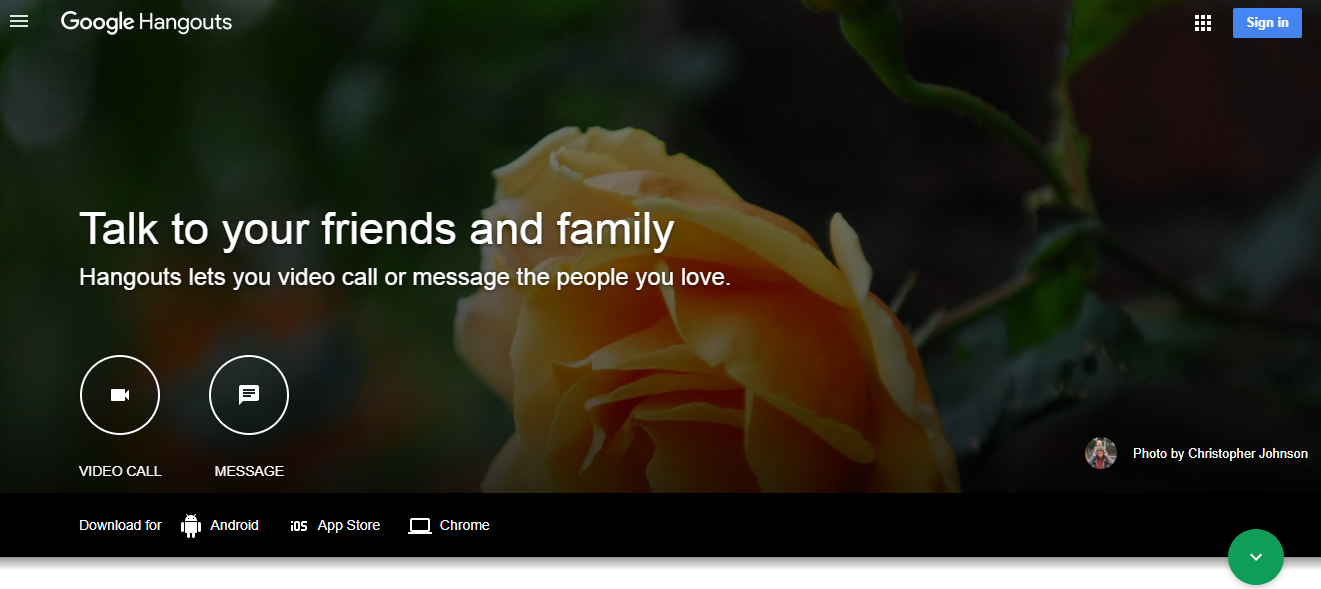 […]
This article was written by Ibrahim and originally published on WP Pluginsify.