Thriving in the competitive world of online retail in 2021 isn't easy. It's a complex mix of design and style choices, among other things, that center around continuously improving site traffic. And while having a functioning site that sells quality products should, of course, be the core of your focus, you mustn't forget that the aesthetics of your website are important as well. After all, while some say that you shouldn't judge a book by its covers, do you not consistently check the surface of the fruit you eat for signs of rot.
Therefore when it comes to creating an eCommerce website, you should consider what theme you are going to use, how it's going to suit your needs, and how its design will help you promote your brand. And while large corporations have the monetary power to create themes that suit their needs perfectly, new companies may find premade themes to be more suitable. That's why WordPress offers themes with various styles in mind that can help you create the best-suited website for your needs.
So, without further ado, here are the best eCommerce themes for WordPress in 2021.
1. Metro
Let's start with one of the best ways to design a website – in a sleek minimalist fashion. With Metro, you'll be able to have an eCommerce website that rivals even the greatest online sellers, at least in the looks department. Metro was created to provide the smoothest customer experience possible. And since it was developed with the help of various premium WordPress and WooCommerce apps, you are also getting a theme that helps the functionality of your website.
Since Metro was designed to be a minimalist theme, its uses are truly limitless. As there are no color or function locks that focus on a certain product type or style, you can apply this theme to virtually anything.
With Metro, you get a wide variety of templates whose function can range from being a single-item page to a luxurious landing page that promotes popular products.
2. Astra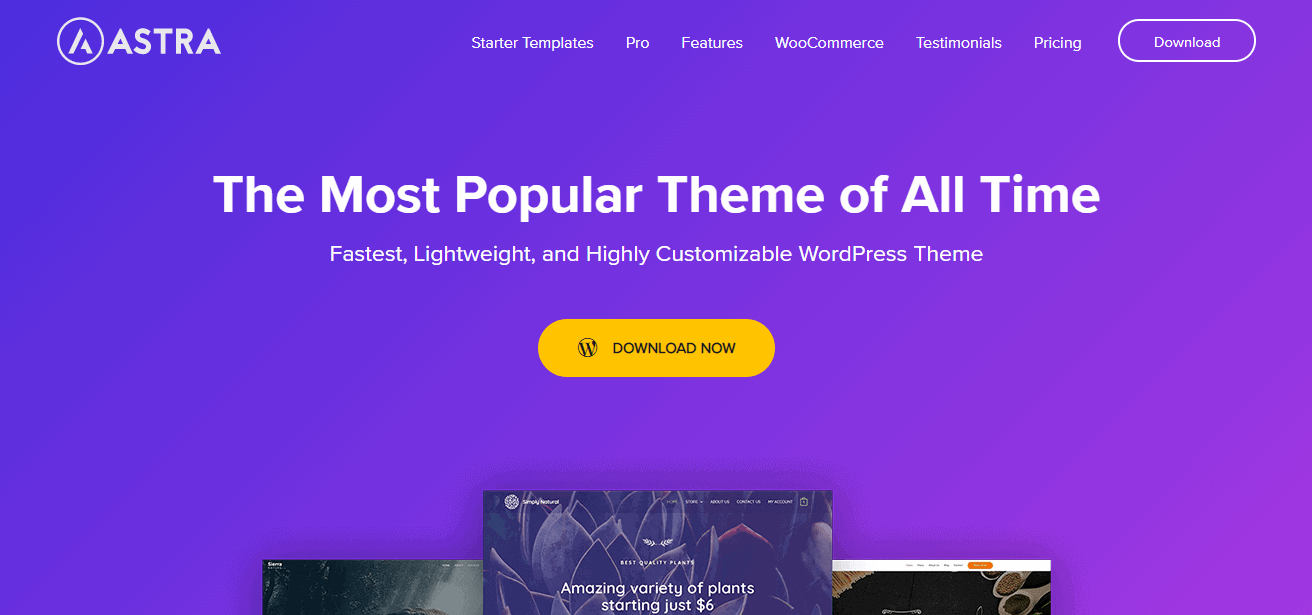 If you're looking for something a bit more popular, look no further than Astra. Currently one of the most downloaded themes for WordPress, it is known as one of the fastest lightweight themes. Not only is it lightning-fast, but with its incredible amount of customizable options, you could also call it one of the most detailed eCommerce themes out there.
Unlike its competition, Astra offers multiple starting points that could be more suited to your niche than having one solid start position that you need to adapt yourself to. And to help newcomers, Astra was designed with SEO in mind so that you can have an easier job optimizing your website after you're done designing it.
With Astra, you'll be able to manage color palettes easily so that they can match your brand. Astra's endless features for
[…]
This article was written by Valentino Klarić and originally published on WP Newsify.