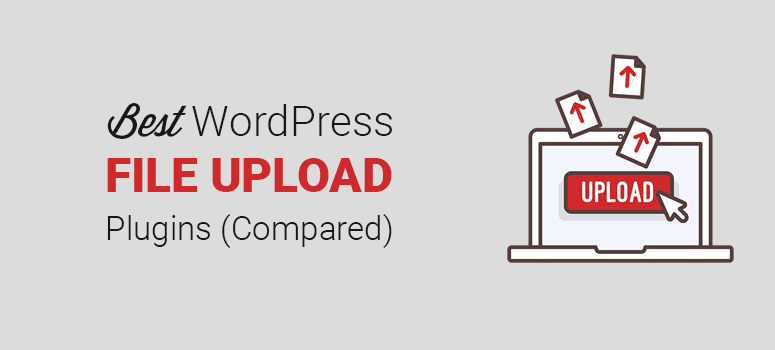 Are you looking for the best file upload plugin for WordPress?
With the right WordPress file upload plugin, you can let your users upload files from the frontend or backend.
In this article, we'll show you some of the best file upload plugins for WordPress.
Choosing the Best File Upload Plugin for WordPress
As there are dozens of WordPress file upload plugins, choosing the best file upload plugin can be intimidating. You should look for a plugin that matches most of your requirements and is easy to use.
When selecting a file upload plugin, here are a few factors you need to consider:
User uploads: Allow users to upload files without logging into your site.
Attachment file type: Support multiple file types, including the common and advanced file extensions.
File upload size: Choose a maximum allowed file upload size and limit your users from uploading large files.
Storage: Choose a storage location, like your hosting, third-party apps, such as Google Drive .
Let's take a look at some of the best file upload plugins for WordPress.
1. WPForms: Best File Upload Form Plugin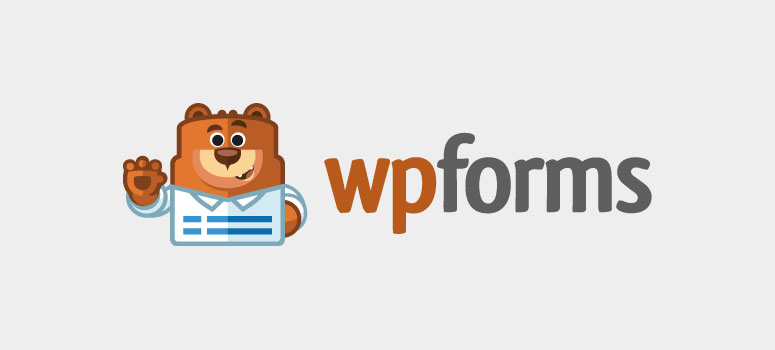 WPForms is the most beginner-friendly WordPress contact form plugin that lets you create a file upload form in WordPress. You can even create a multiple file upload form in WordPress.
It comes with a drag and drop form builder that lets you add and manage fields, buttons, and other options on your file upload form.
Get started with WPForms today!
2. WP User Frontend: Best Frontend File Uploader

WP User Frontend is a free WordPress plugin that comes with a frontend dashboard, frontend editor, and frontend file
[…]
This article was written by Editorial Team and originally published on IsItWP – Free WordPress Theme Detector.