In recent years Mozilla Firefox has seen a rise in popularity as a safe, lightweight, and fast alternative to Google Chrome. With its robust but also stylish build, Firefox offers a lot of customizability that both the average user and a seasoned web developer can appreciate, especially if one is willing to get their hands dirty.
Developed with web design in mind, Firefox comes with basic web design tools that one expects from any decent web browser. And while the built-in HTML/JavaScript/CSS editor, examiner, and debugger are great, they are only enough for a person to develop a functioning albeit bland website.
Along with this, Firefox also has built-in performance tools, an accessibility inspector, and a responsive design mode. But what if you need more tools? Well, thankfully, Firefox has got you covered.
With more than two thousand Firefox extensions that can be installed with just one click, the chances of you not finding the tool that perfectly suits your needs are quite slim. All of these extensions modify your browser in small but significant ways. Having said all that, the number of choices you have can be quite daunting.
So, to help you have an easier time making your pick, this article will list some of the best Firefox extensions that you can find. Without further ado, here they are!
To say that the Web Developer extension is the be all end all when it comes to coding for web development would be an understatement. With over 130,000 active users, this extension takes everything that is good in Firefox's built-in tools and expands on it.
An advanced CSS manipulator and editor, code validator, outliner, and resizer are just some of the tools that come neatly packaged in a small toolbar. So do yourself a favor and check out the Web Developer extension, as it offers many more tools that exceed the scope of this article.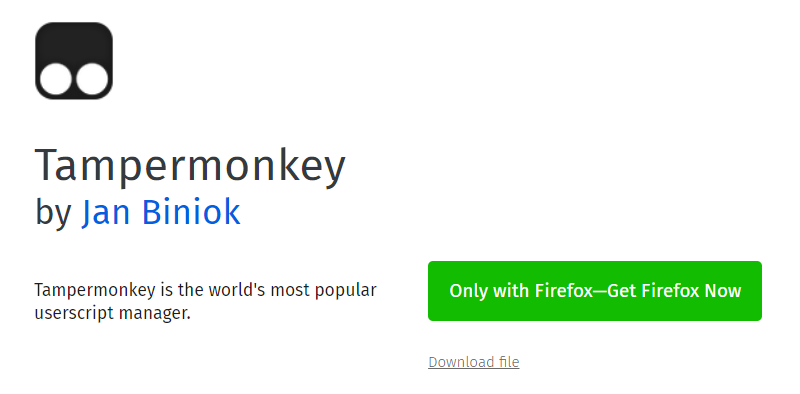 An extension for developers that want to have the ability to work with userscripts.
Tampermonkey is a userscript manager. It allows users quick on-the-fly editing and creating of scripts via its script editor that has a good UI.
The thing that sets Tampermonkey apart from its competition is that it has a clear overview of scripts currently running on your website. Since userscipts are often shared, this extension comes with a built-in ZIP-based importer and an exporter that allows you to export your scripts to Google Drive and other cloud storage services.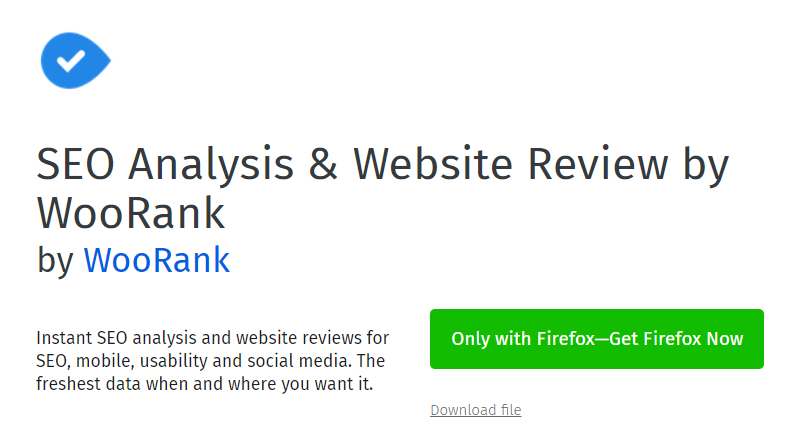 With approximately nine websites being created every minute, developers
[…]
This article was written by Editorial Staff and originally published on WP Pluginsify.