In today's culture, it's getting increasingly tougher to get ahead. The ultra-competitive nature of probably every market means that you either must be immensely prepared or incredibly lucky to get ahead. Since we can't, unfortunately, affect your luck, we've decided to give you some tips on how to raise your preparedness level.
If the intro is a bit vague, don't worry, we'll be talking about one of the simplest and yet most important things to keep in mind while publishing content – headlines. There is strong advocacy running around that you should put 80% of your time into coming up with the perfect headline, opposed to 20% that you would spend on the actual content you're publishing. Just to emphasize the importance of the headline, you don't need to look any further than the term "clickbait" coined specifically because of the sensationalism movement that just wants clicks and nothing more.
In order to make the content you publish immune to being designated clickbait but still attractive enough to be clicked on, we've compiled a list of seven headline analyzer tools that will help you get the most out of the thing your potential visitors see first. Keep in mind that a great, but hollow headline that isn't followed by quality content can't help you long-term. To keep your visitors coming back, you'll need to offer them the full package.
Without further ado and in no particular order, let's get started…
Sharethrough headline analyzer
If you've ever dived into headline analyzing of any kind, you surely came upon Sharethrough. It's a fantastic tool that will enable you to get an extensive amount of feedback on your input. The way it works is quite simple. All you need to do is write your headline in the designated text box. After you've done so, you'll get back an overall score of your headline along with a detailed overview of various attributes and suggestions on how to raise the said score.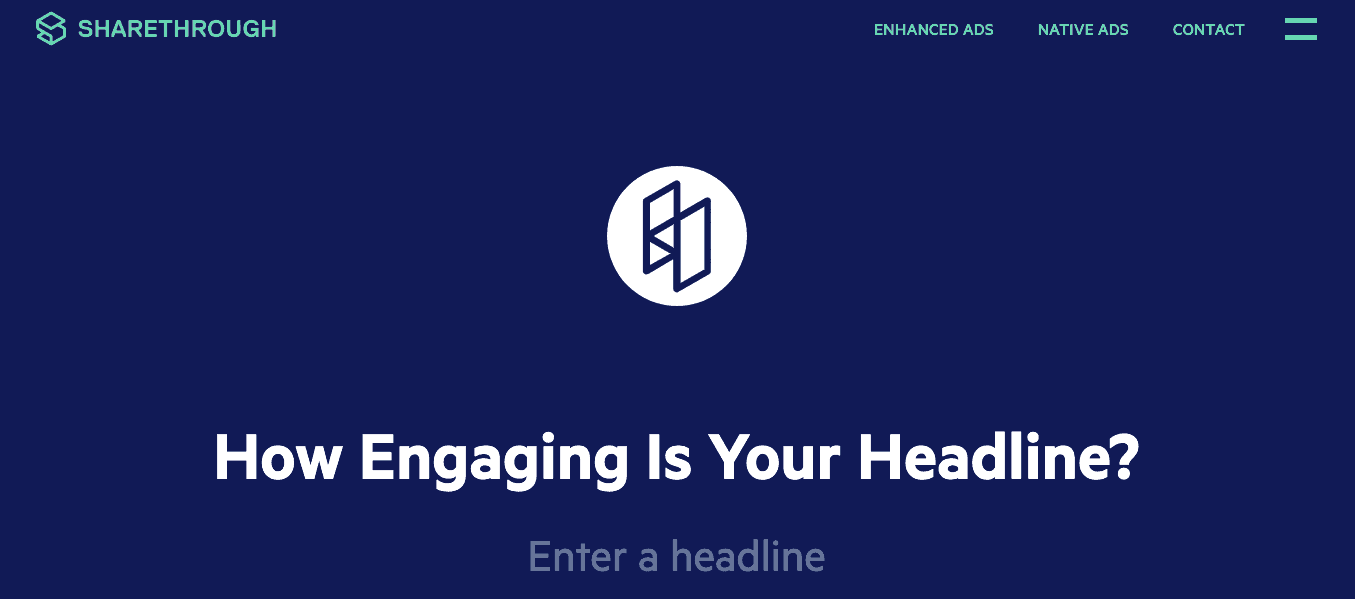 Taking from their own disclaimer – the algorithm used is based on the Behavior model theory and their own extensive neuroscience and advertising research and takes into consideration over 300 variables when calculating the overall score. Basically, you'll get to see how your headline performs in several key categories like engagement and impression.
Sharethrough doesn't stop there, though. Once you see how your idea is doing, you can then improve it by referring to the numerous suggestions on offer – things like inserting a brand, using alert words, and/or context words. The great thing about these suggestions is that they aren't theoretical.
[…]
This article was written by Matej Milohnoja and originally published on WP Newsify.