WordPress is and has been the most popular platform for creating and hosting websites for a long time now. Its configuration and plugins have been praised for making website creation easy work.
WordPress themes have also changed the way we think of web design because they are easy to use and have many of their own features that enable developing uniquely functioning websites.
The popularity of WordPress opened up an opportunity for creating plugins and themes. Also, the demand for plugins and themes grew rapidly and understandably why. Just like with mobile apps it was seen as a gold mine for many developers.
This also meant that a river of plugins and themes of questionable quality was being created. That is why, if you are starting out, the recommendation is usually to use free themes. There are many checked and reliable free themes that work fine with WordPress.
However, if you are serious about your website, eventually you are going to start searching for better options and in the end, you are going to find someone to make you a custom theme. Having a custom theme made for you is by far the best solution. And once you understand what it is that you need, and what you can do without, you can arrange with your developer to make a theme just for you.
This eliminates the unnecessary bloat of features, leaves more space for what is needed, and it keeps the website streamlined.
Basically, it's a no brainer – having a custom-tailored anything just for you is always going to be better than anything else. However, the jump from a free WordPress theme to a custom one is something people rarely do, or can even afford.
So to help you out at least until you find enough reason to cash out for a custom WordPress site, in this article, we will present you with some marketplaces you should check out to fulfill your theme needs.
Things to keep in mind before you make your pick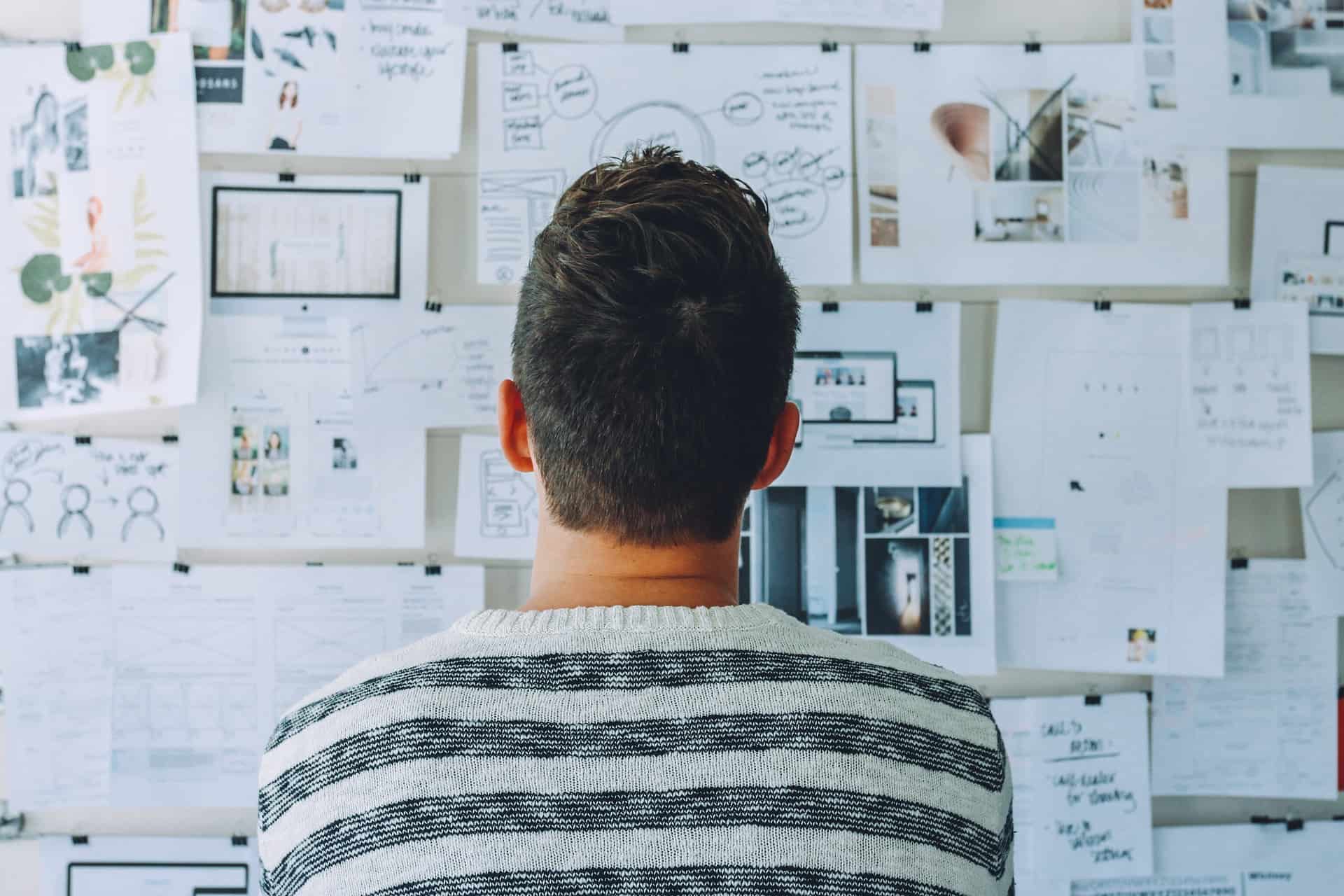 Before you set out in search of your WordPress theme, you should be clear with yourself what is it that are you looking for.
First of all, ask yourself what kind of design do you want to have? And also, know well what your page is about?
If you are offering photo shooting services, you should be aiming for a theme that will allow you to make a beautiful and convincing gallery. Or, if you want to open an online store then you must look for a theme that will be compatible with your eCommerce plugin.
The best thing you can do is to write down all the specifications of your ideal
[…]
This article was written by Matija Cutic and originally published on WP Newsify.