Once you have finished setting up your website or blog, you can decide to stop there. But why not try to create a special relationship with your visitors? Membership plugins can help you do just that. These types of plugins are great for building up your online platform, websites, or blogs.
What Are Membership Plugins?
Membership plugins can restrict access to unique information, content, or services. Therefore, your visitors or customers would need to have an active membership on your WordPress website or blog to access this restricted content.
The best example of such a practice in real life would be gyms. By paying membership fees, users have permission to use a particular service, in this case, fitness machines.
You can also set up different membership tiers with this kind of plugin.
Now that you know what membership plugins are, we would like to present you with a list of the best ones.
A Few Great Membership Plugins for WordPress
1. MemberPress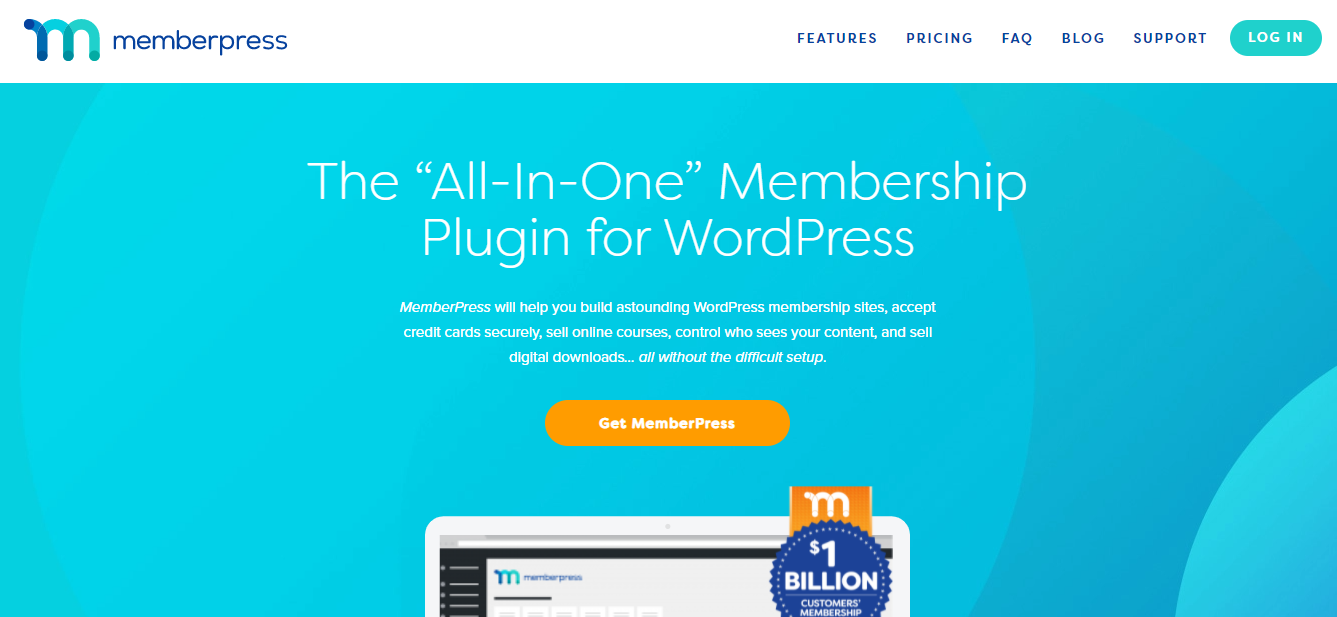 MemberPress is an easy-to-use membership plugin that will immediately set up membership site software on any WordPress theme. This plugin helps you limit, control, and restrict access to your content, such as blog posts, tags, categories, and so on. Also, this plugin gives you control over coupons and the ability to customize them however you like.
In addition to that, you can easily track your users' subscriptions and analyze your profits while having significant control over your content.
In case you are feeling worried, don't. This isn't the first plugin developed by Caseproof, a company that knows your safety comes first.
This plugin has three pricing plans; Pro, Plus, and Basic.
For a yearly payment of $179, you can get the Basic plan with unlimited members, memberships, and courses with no transaction fees, coupon codes, drip content, standard support, and much more. For $299/year, you can get the Plus plan which comes with all the Basic plan features, advanced marketing integration, developer tools, advanced customization, and many more features. The most expensive plan will run you $499/year. With it, you will get all of the Basic and Plus plan features, premium support, two-factor authentication, and much more.
2. Restrict Content Pro
Restrict Content Pro is another easy-to-set-up and easy-to-use membership plugin that will make your life easier. With its built-in WooCommerce integrations, you will have the option to use multiple payment options, like Stripe and PayPal. In addition, this plugin will take excellent care of your users and
[…]
This article was written by Ena Cavar and originally published on WP Pluginsify.