A payment gateway is a merchant service that operates through eCommerce and allows you to select from various payment methods. It speeds up a payment transaction by moving data between the payment portal and the front-end processor or right bank.
Payment gateway assists merchants to establish eCommerce through sale payments from diversified payment methods. This gateway is a web server where you can connect to it as a provider of your service by your POS system.
But before we start about payment gateway, we have to point out the importance of hosting platforms. These platforms can help you to optimize your website, and make your visitors feel secure. WPMU DEV hosting ticks all the boxes. It's affordable, fast, secure, fully dedicated, and the #1 rated WordPress host on TrustPilot. Get 20% off any of their plans here.
So, now we would like to show you the best payment gateways, we have listed the five best ones for you.
1. Braintree
Braintree is a complete billing system that includes a payment gateway, management of your (merchant) account, and subscriptions. Because PayPal owns it, it provides flawless consolidation with PayPal payments.
Braintree is great because it works in more than 45 countries, and the price is quite transparent. Per transaction, you will have to pay 2.9%, which is 0.30$.
2. Recurly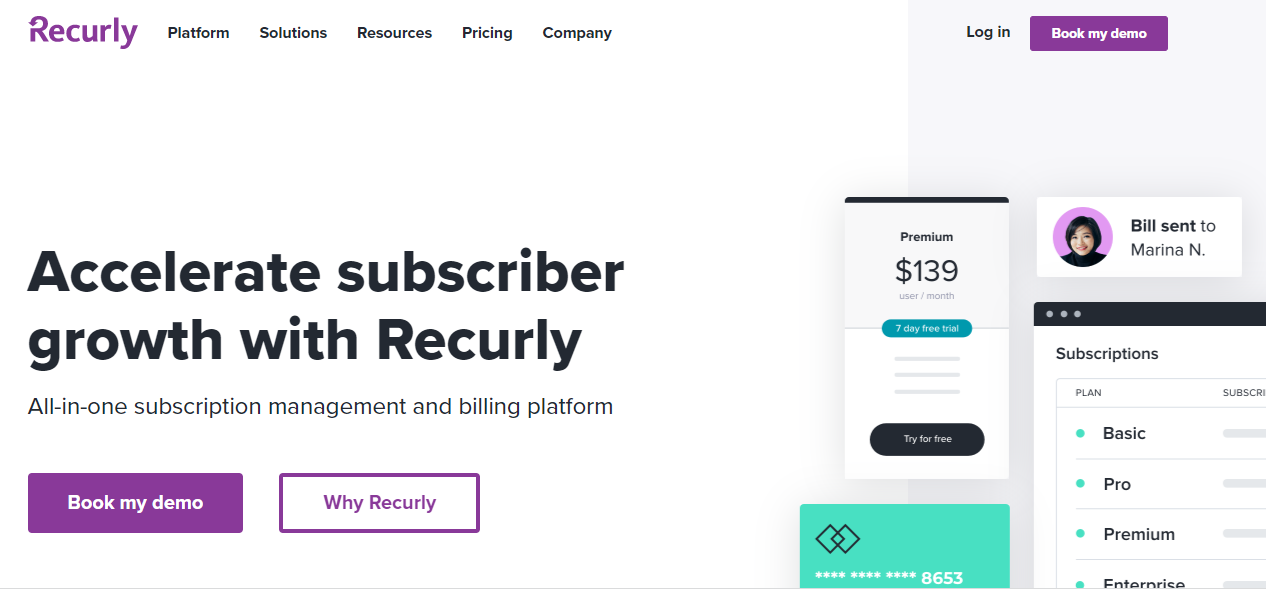 Recurly functions as an all-in-one billing system, this means that it offers more features for subscription management.
This billing system provides flexibility and features different billing models. However, it does not include a payment gateway or a merchant account. The reporting in all-in-one billing software is better, and it consists of an item catalog to help you keep track of your items.
3. Chargify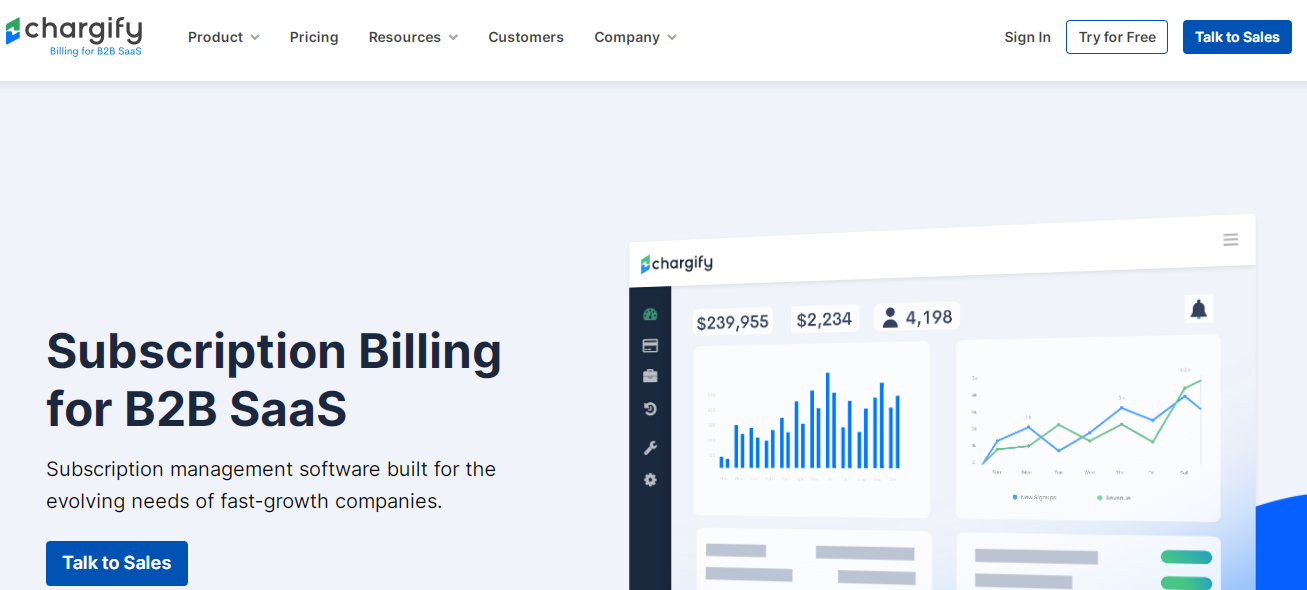 Chargify is also an all-in-one billing system for B2B. However, it is perfect for startups because this billing system focuses mainly on customer-oriented features.
Chargify assists throughout the customer purchasing cycle and is ideal for startups with multiple products and multiple types of customers. I guess Chargify makes you want to charge for your products and services with a customizable all-in-one billing system.
4. Fusebill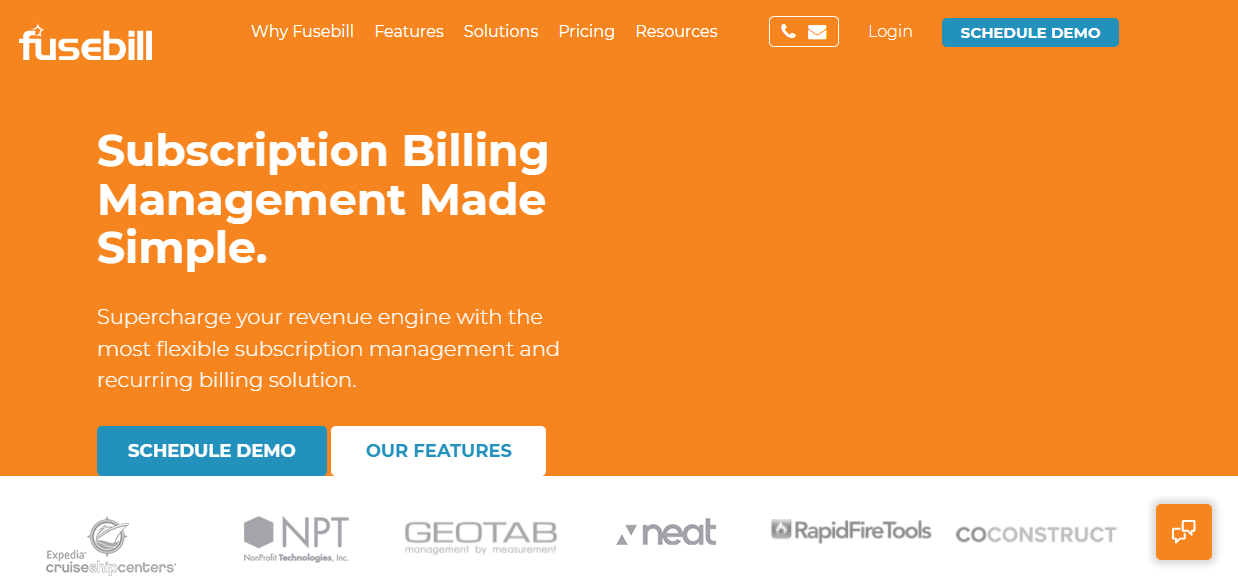 Fusebill is a full-service billing system that includes a payment gateway, merchant account, and subscription management, all on a single platform. It is ideal for both B2B and B2C startups. Fusebill provides
[…]
This article was written by Maja Cizmic and originally published on WP Pluginsify.