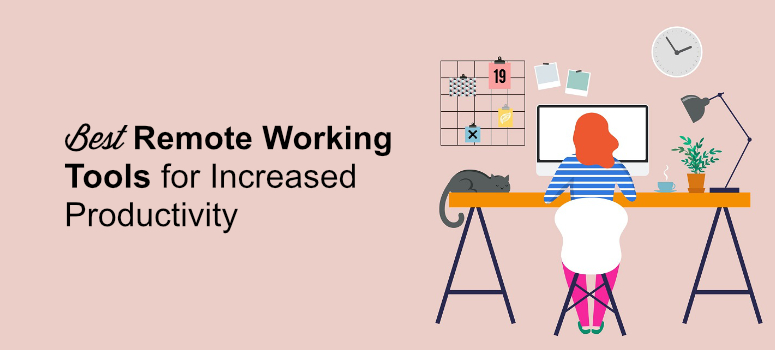 Looking for the best remote working tools for your business?
The remote working option has recently gained momentum and several small and big enterprises are adopting the trend.
Shifting towards remote work means rethinking how your team communicates and connects online. That's why choosing the best remote work tools is important for your team.
In this article, we'll show you some of the best remote work tools that help you stay connected with your team.
This article is categorized into a few different sections:
Communication Tools
Collaboration Tools
Marketing Tools
Communication Tools
If you have several team members working remotely for the same project, connecting with each other via phone, chat, and online conferences ensures everyone is on the same page.
1. Nextiva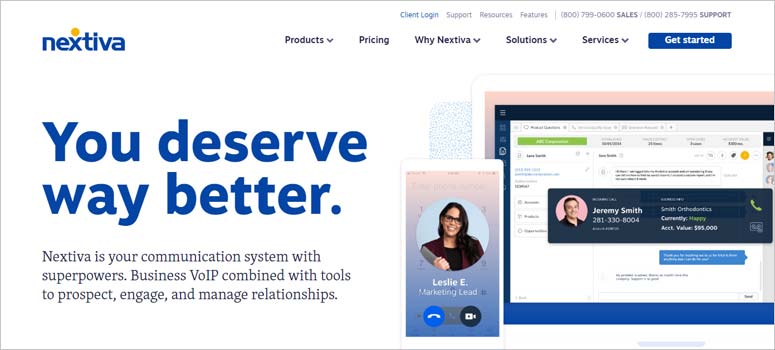 Nextiva is one of the best options for anyone who's looking for a business phone system and an online conference tool. It offers both video and phone conferencing and can be used in desktops as well as on mobile phones.
Nextiva also provides you with a chat option while you're at a conference with your teammates or clients. The best thing is that you can share your screens too. It even has VoIP options with unlimited calling, nationwide unlimited texting, free toll-free number, auto-attendant and more.
Basically it's a complete solution to keep in touch with your teammates and clients.
Your employees can use the toll-free numbers from anywhere to assist your customers and they don't necessarily have to work from the same office. They can also share documents, hold meetings, keep track of important updates without the hassle of the in-person meetings.
2. RingCentral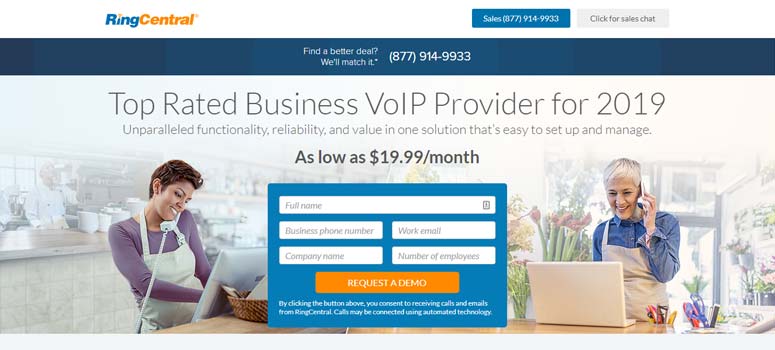 RingCentral is yet another tool for remote working
[…]
This article was written by Editorial Team and originally published on IsItWP – Free WordPress Theme Detector.