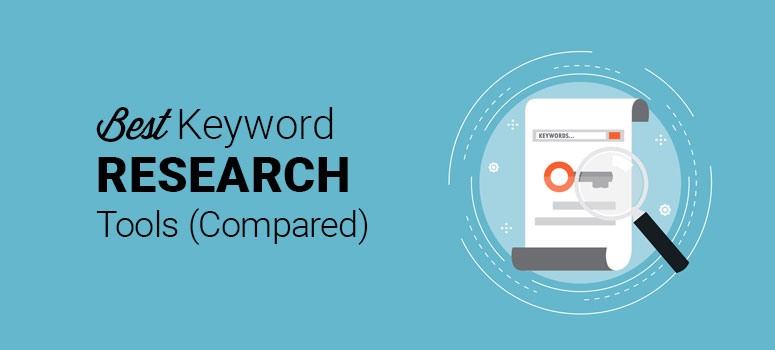 Looking for the best keyword research tool?
Keyword research is an essential step in brainstorming content ideas and targeting your products to customers. Whether you want to build brand awareness and expand the reach, you'll need to find every possible combination of keywords that your potential customers use on Google to find your products.
In this article, we'll show you some of the best SEO keyword research tools on the market.
Why Use a Keyword Research Tool
A proper keyword research can be beneficial in 5 ways:
Enables you to brainstorm engaging content ideas
Target your potential customers on Google and attract them to your site
Make your website appear in the top search results
Gain competitive edge over your rival's site
Not to mention, there are many keyword research tools available on the market. With so many options available, choosing the right one can be intimidating especially if you're not an SEO expert.
Let's take a look at some of the best SEO keyword research tools.
So let's begin.
1. SEMRush

SEMRush is one of the most popular keyword research tools that helps you do a complete SEO audit for your website. With this amazing tool, you can track keyword rankings, check your backlinks, check the ranks of your competitor and do a lot more.
It lets you find out which keyword can help you rank better on search engines. You can also find out the rank for each of these keywords on all major search engines based on their geographical locations.
And this is true not just for your website content but for advertising and social media too. Basically it is a complete solution for online marketers who want a better insight into how to drive organic traffic.
2. Ahrefs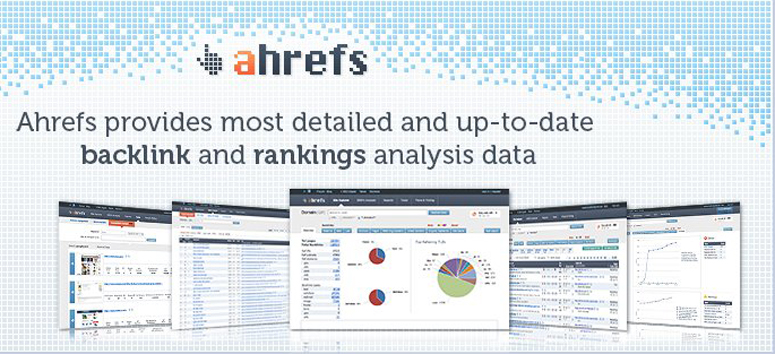 Ahrefs is another brilliant keyword research tool to improve your search rankings and grow your website
[…]
This article was written by Editorial Team and originally published on IsItWP – Free WordPress Theme Detector.