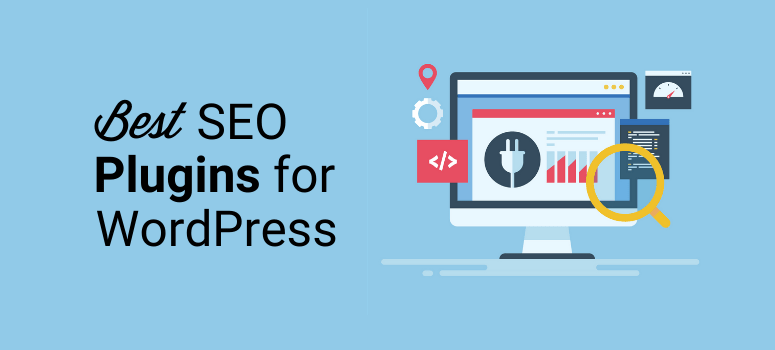 Are you looking for the best SEO plugins for WordPress, but not sure which ones to choose?
Search engine optimization (SEO) is one of the strongest strategies in marketing for driving organic content and bringing in new leads. But it's also more difficult than ever to rank–especially if you're just starting.
So how can you get your WordPress content ranking when you don't have a full team of content writers or the budget to hire a consultant?
This is where SEO plugins come in handy. Because with the right tools at your side, it's like having an entire SEO department working to get your site ranked.
That's why, today, we're going to cover the best SEO plugins that you can start using right now. First, though, let's get more clear on why you still need to go "all-in" on SEO.
What Is SEO (& Do You Still Need It)?
SEO is the process of creating posts, pages, or relevant content to get your site ranked on search engines like Google. That way, when people type out a question, your website will appear as the perfect answer.
And the benefits of SEO are hard to ignore:
Consistent: As your site authority grows, it becomes easier to rank. This leads to a consistent stream of traffic that regularly visits your site.
Affordable: Creating content to rank doesn't cost anything but time. This can make it a more suitable option for small businesses than paid ads.
Long-lasting: While you can eventually drop in rankings, the effects of SEO can last for months (or years). If you maintain your content, you'll have a longterm and sustainable marketing plan ready to go.
The problem is that SEO has evolved a lot over the last 10 years, and popular search engines like Google are constantly refining their algorithms.
As the positive effects of SEO became clearer, larger companies began doubling down. This leaves many small businesses wondering how they can compete. After all, if you have a small team, can you really produce enough quality content to compete "with the big guys?"
You'll find the answer to that question reassuring: Yes, of course you can!
Well, let's make that response more accurate: Yes, with the right tools, of course you can.
That's why we're now going to turn our attention to the best SEO plugins that you can start using to get your site ranked.
Ready to see the list? Let's dive in!
The Best SEO Plugins
1. All in One SEO (AIOSEO)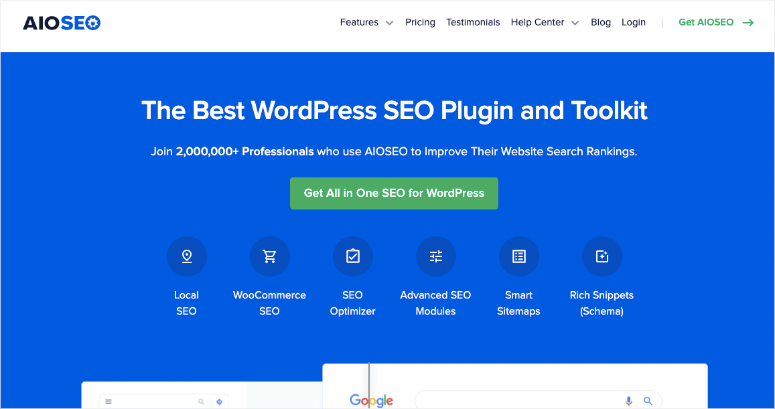 […]
This article was written by Editorial Team and originally published on IsItWP – Free WordPress Theme Detector.