When coming up with a content strategy for your website, keyword research and SEO optimization are of utmost importance. Do it correctly, and you will rank for the most popular keywords in your field and thus drive loads of organic traffic to your website. However, this is not always easy, and there's often a lot of data involved you have to keep an eye on.
In addition to that, the competition is huge and pretty brutal out there, so you need to be equipped with the right tools. Some of the best SEO tools for the job are Ubersuggest, Ahrefs, and SEMrush, three titans in this particular field, all of which are considered to be excellent and have an army of loyal followers.
But which one is really the best? That's what we're here to find out! Welcome to the ultimate Ubersuggest vs Ahrefs vs SEMrush comparison that will show you everything you need to know about each of these fine products.
User interface
So, first things first. How does it feel to use each one of the tools?
Well, Ubersuggest keeps things nice and simple, showing you search volume, SEO difficulty, paid difficulty, and CPC numbers at the top of the screen for the keyword you choose. Right below that is a nice graph of the search volume over the last year, and if you scroll down you can find loads of useful information about the demographics of people searching for that particular keyword and loads of keyword ideas you can use when creating new content.
Ahrefs works in a similar manner and even goes into quite a lot of details when it comes to the websites referring back to you – domain rating and even anchor text can be inspected. However, this can make your screen pretty clogged up with text, and we would argue that Ubersuggest has a better user interface precisely because of its simplicity.
That is not to say that Ahrefs doesn't deliver good results, it does, but Ubersuggest is more user-friendly.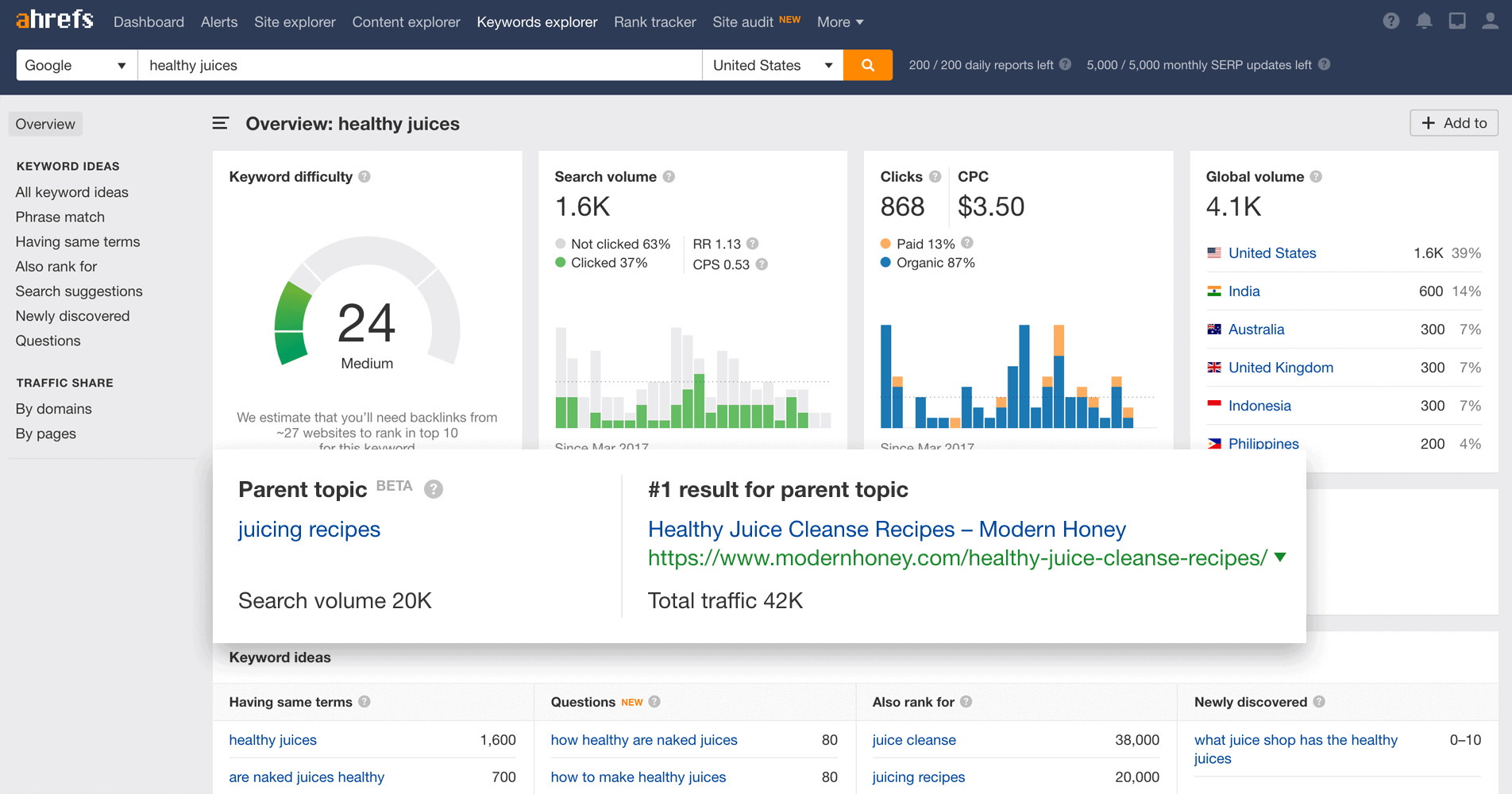 SEMrush also provides a whole lot of data, but it can be easy to lose yourself in that, especially if you're a beginner. Sometimes their screen gets pretty clogged up as well, and you can miss the piece of information you're looking for.
People more experienced in this line of work may not have so many problems, but we would still argue that Ubersuggest has a better design.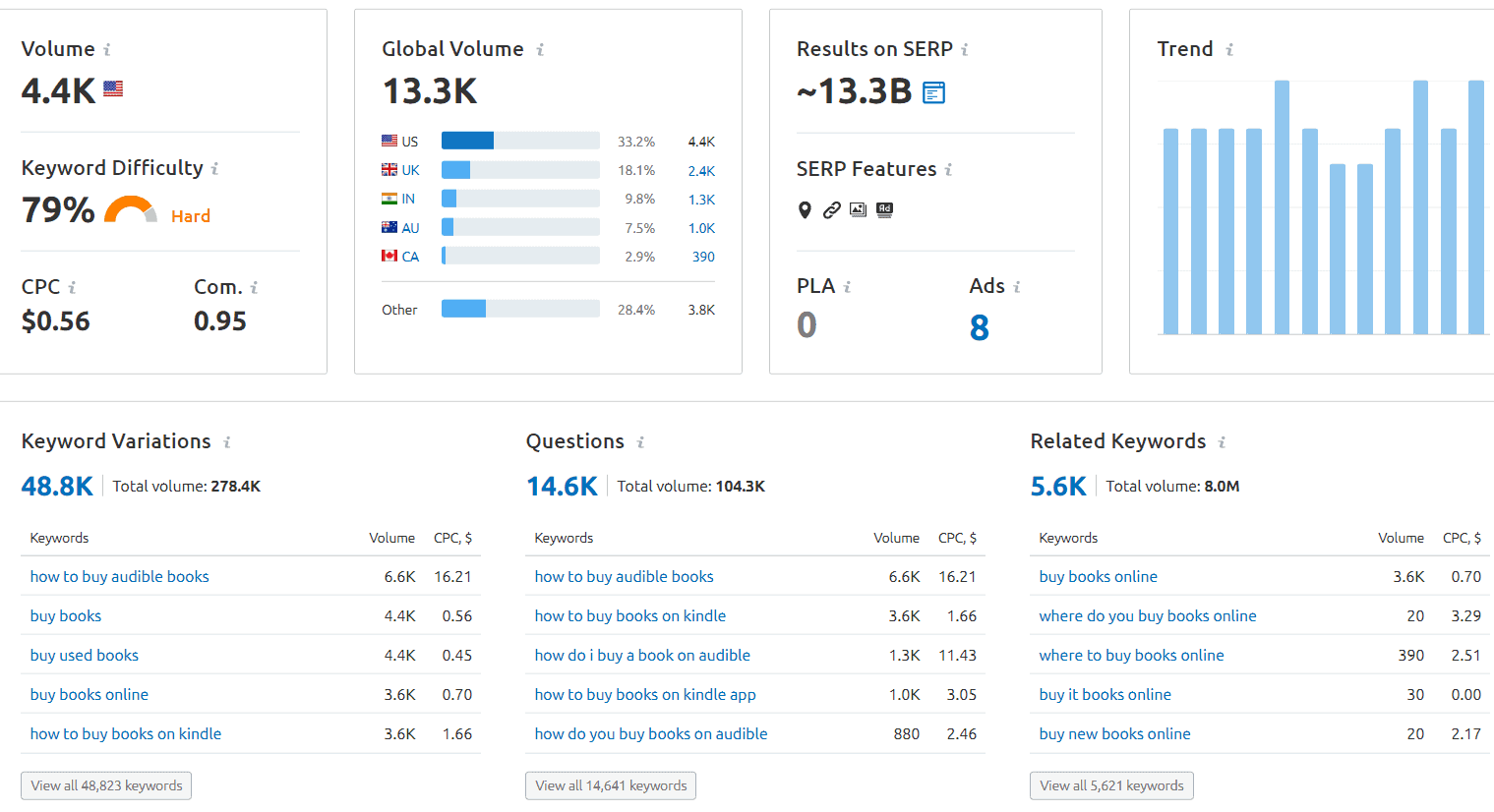 Keyword research
How keyword research is done and what you can expect from it deserves a few more words to be said about it. The metrics you get are exceptionally important, so let's check how each product fares in this category.
Ahrefs offers all the basic info you would need
[…]
This article was written by Marko Domljanovic and originally published on WP Newsify.