Ecommerce has grown to become an unstoppable force, with $601.75 billion (with a B) in sales in the US alone in 2019. With more people shopping online than ever, most businesses are looking to start their own online store.
Shopify is one of the leading ecommerce platform globally with hundreds of thousands of vendors and stores. That doesn't mean it's your only option as there are plenty of full-featured platforms available, and even some unlikely competitors offer better solutions for specific audiences. Without industry experience, many business owners only have a vague idea of what a platform like Shopify can provide them with.
So, if you're wondering "What can I use instead of Shopify?", we have this article that's right for you as we'll cover the top Shopify alternatives with pros vs cons, user experience, and pricing breakdowns.
Ready? Let's get started!
1. WooCommerce
WooCommerce is a self-hosted ecommerce platform that's built on top of WordPress. It's open source and scalable, suitable for serious ecommerce entrepreneurs and enterprises that want full control and ownership of their content.
Pros
Free and open source.
100% ownership and control of content.
Freely choose a payment processor based on fees.
Cheaper for large-scale stores.
Extendable with a huge variety of free plugins and extensions.
Choose the look you want from a variety of free and paid WooCommerce themes.
Use the powerful foundation of WordPress for content marketing and SEO.
Cons
User Interface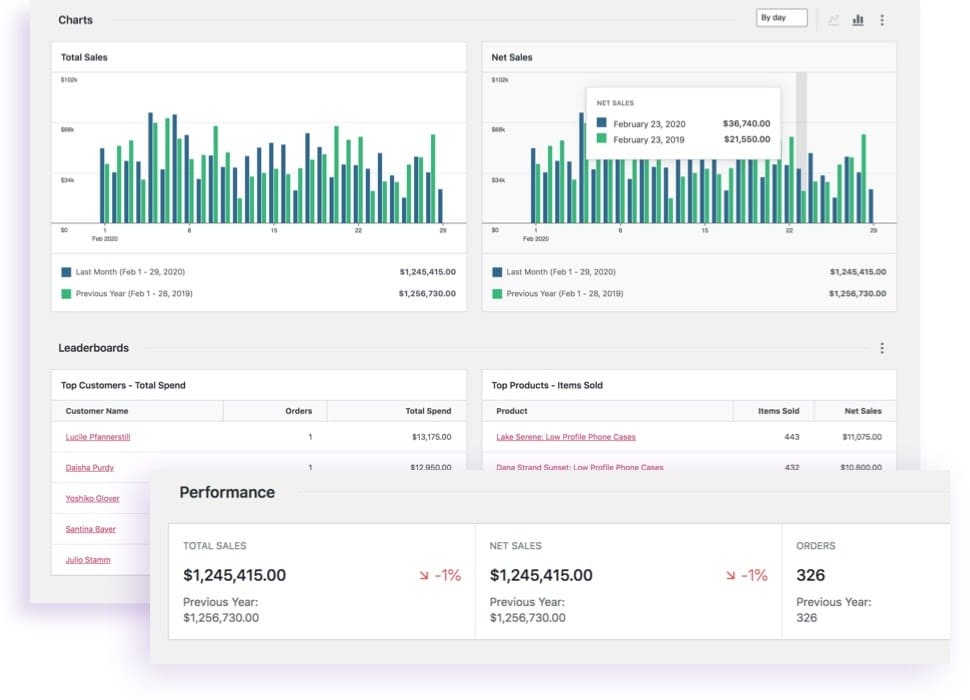 WooCommerce's dashboard is built straight into WordPress and is intuitive and easy to use.
Plans and Pricing
WooCommerce is free, with no required monthly fees, as long as you already have a website and a web host. Note: You have to use an external payment processor which will charge a percentage fee on transactions based on the provider you choose.
Read more about the pros and cons of WooCommerce vs Shopify in our dedicated comparison.
2. BigCommerce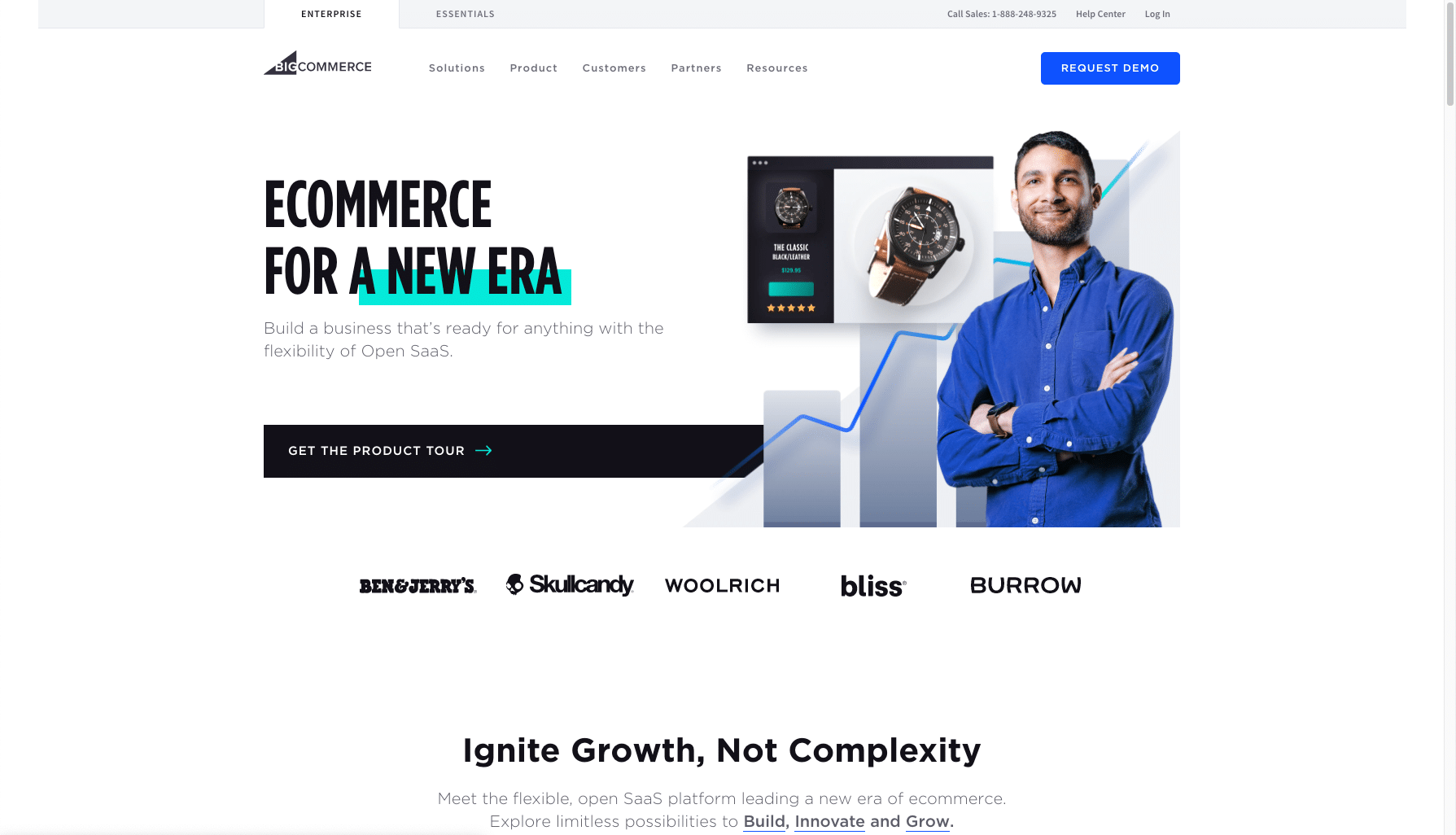 BigCommerce is a dedicated ecommerce platform with advanced marketing features, like shopping cart abandonment emails, built into its core. The advanced features make it a great choice for savvy digital marketers and companies that want to scale their ecommerce sales.
Pros
Marketing features included in core (cart abandonment, Google AMP pages).
Freely choose the payment
[…]
This article was written by Matteo Duò and originally published on Blog – Kinsta Managed WordPress Hosting.