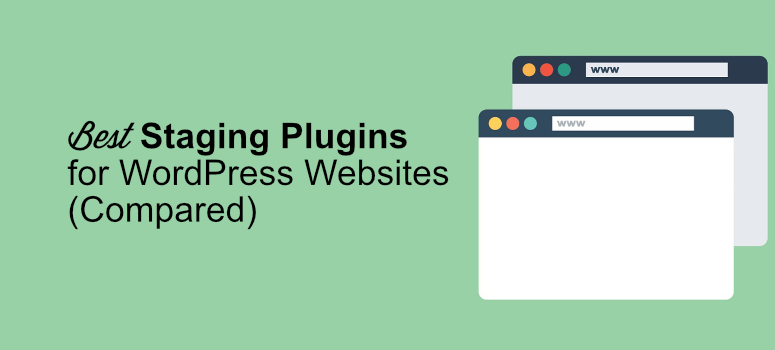 Are you looking for a good staging plugin to test your experiments before it goes live?
A staging site is a replica of your website where you can experiment with new features, plugins, and updates before you push them to your live website. That way you can find and fix bugs without having to worry about breaking your live site and losing traffic.
But before you dive in and start using a WordPress staging plugin, double check with your hosting provider and see whether they offer a staging site feature.
That's because a staging plugin will only have limited control over your hosting server, so chances are it won't give you the best possible results. On top of that, some plugins host your staging site on their own server. If you're concerned about your privacy and data protection, you better off sticking to your hosting provider's staging feature.
In this article, we'll show you some of the best WordPress staging plugins that make it easy to set up a staging site. Before that let's take a look at a few web hosting services that offer a 1-click staging option.
Web Hosting Services With 1-Click Staging Option
Some web hosting services offer free 1-click staging options for its users. Here are some of them that you might want to check out.
1. Bluehost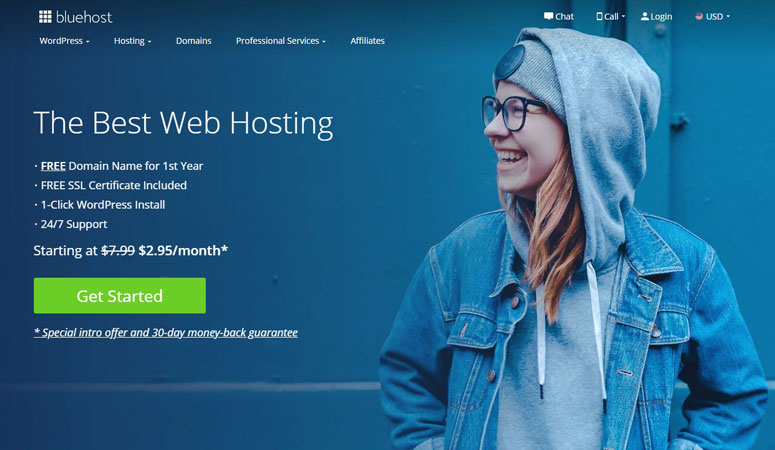 Bluehost is one of the most popular web hosting service providers that offer great features to its users, including a 1-click staging option. With Bluehost, you'll also get everything you need to get your site up and running, such as free domain name, free SSL, and a lot more.
Know more about Bluehost here.
2. SiteGround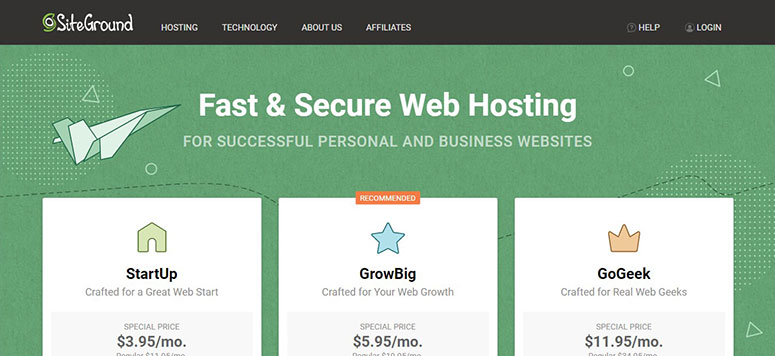 […]
This article was written by Editorial Team and originally published on IsItWP – Free WordPress Theme Detector.