No matter if you're trying to find out what your customers think about your website or you're launching a new app, you should not pass on UX tools. These tools will provide you with both meaningful and relevant insights, rested upon personalized analysis. With user experience tools, you will be able to optimize your software product from the start because they will tell you how to improve your product to better suit your target audience before launching it on the market.
As a matter of fact, it is said that a user interface with a clever design and a good choice of UX tools can noticeably contribute to your website's conversion rates.
Having that in mind, this article was written to help you select the proper UX tools for any stage of UX testing. However, there is no need to rush; in this article, we will explain everything you need to know, starting with what UX actually is.
What Is UX?
UX, in the most literal sense, is an abbreviation of the phrase user experience. It includes every interaction people have with either a company or a product. The ultimate goal of UX is to ensure that every user has the most enjoyable experience possible on, for example, a website by prioritizing a user-friendly design approach.
It is of utmost importance that UX designers understand and fulfill the expectations of users. That is why they have learned how to efficiently and successfully create systems to close the gap between the user and the product itself. Their goal is to make every part of the user experience feel like a well-thought-out step. For that reason, UX designers have to consider every single aspect ranging from the appearance of a product to its packaging and delivery.
4 Stages of UX Design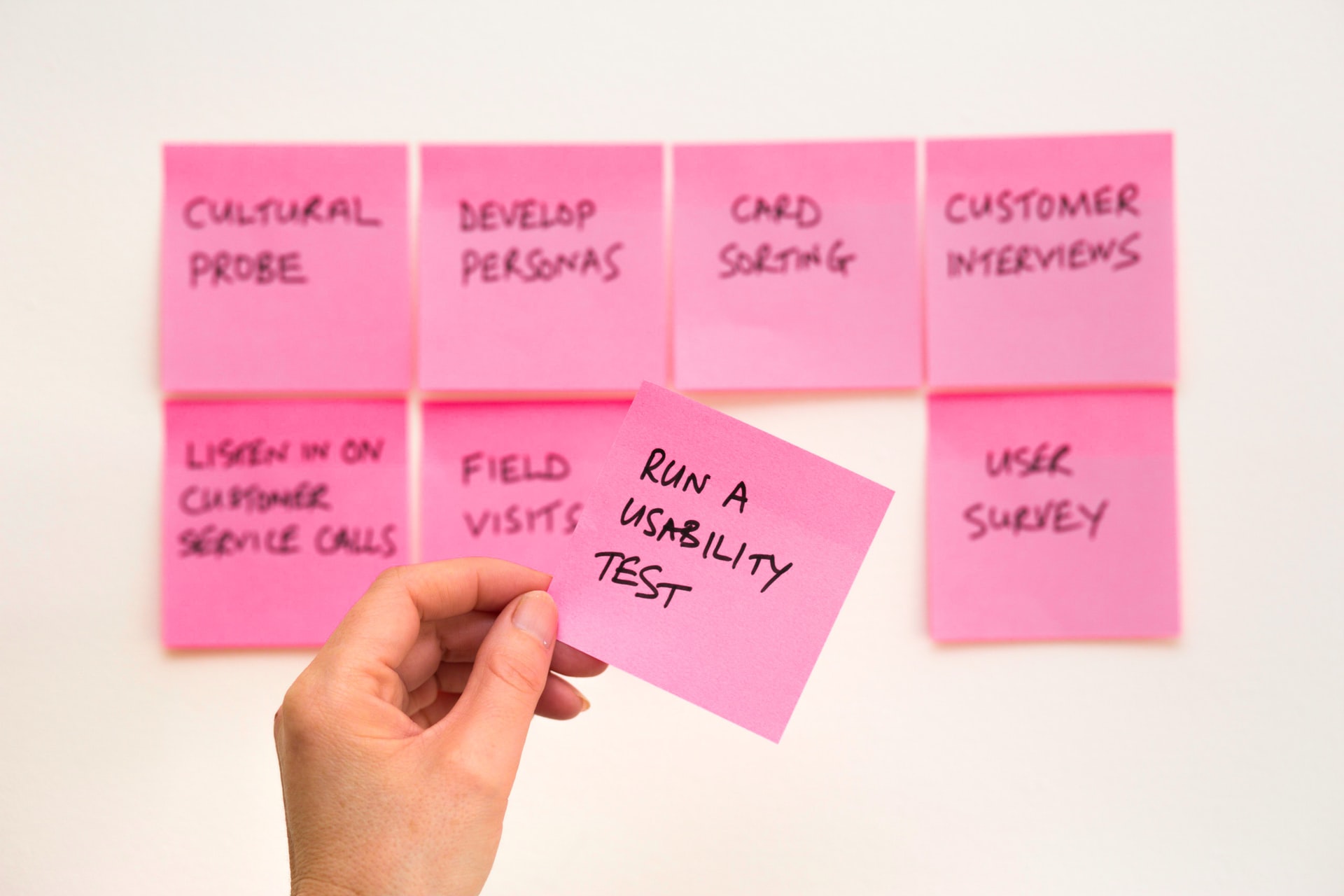 It is important to highlight that there are 4 stages of UX design: research, wireframing, prototyping, and evaluating. Hence, different tools are used at different stages of design.
However, UX design is not to be confused with UI design, or in other words, user interface design. The main focus of UI design is on the appearance and functionality of a product, whereas the focal point of UX design is the user's journey from start to finish.
Now that we've explained what UX actually is and why there is a need to use more UX tools, here are the top 7 UX tools currently available on the market.
List of the Best UX Tools
1. Balsamiq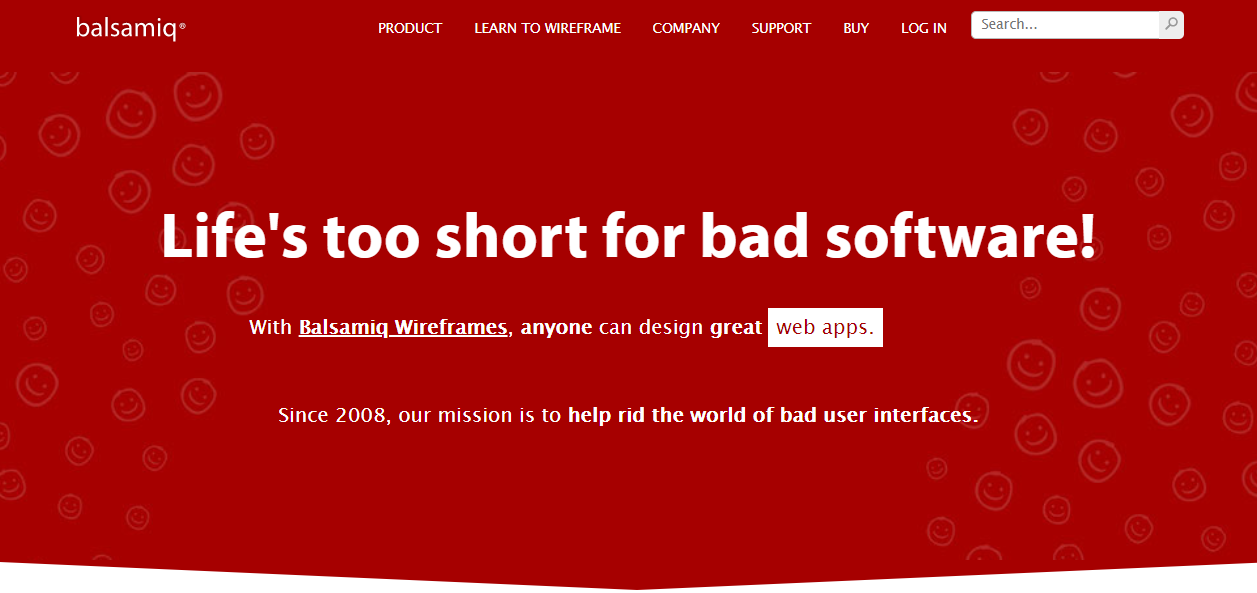 If you are a beginner, Balsamiq is surely the right tool for you. It is an amazing, easy-to-use wireframing tool, perfect for those who haven't had any experience with UX wireframe or UX mockup tools yet. This
[…]
This article was written by Sara Kucenjak and originally published on WP Pluginsify.