Everyone knows WooCommerce. It's the biggest and most popular ecommerce platform on WordPress, due to its free pricing, rich-feature list, and massive extendability. If you're planning on opening an ecommerce store, WooCommerce is likely the first plugin you'll download.
It already comes with quite a few features at no cost, not even a cut of your sales. But the elements it includes are generic, suitable for the majority of websites. If you want to create a specialized store with unique features, you'll need WooCommerce extensions.
Extensions help you tailor the platform to your exact needs, and there are thousands of them, adding essentially any feature you can think of.
Want to try it?
We'll show you where to find the best WooCommerce extensions and how to install them on your site.
What is WooCommerce?
WordPress by default doesn't come with any way to sell products or set up a functional online store. Many ecommerce plugins were created to rectify this, but WooCommerce has risen to the top in terms of popularity.
WooCommerce is a free, open source ecommerce platform that lets you sell products in WordPress. You can market physical and digital products, it's easily modular using extensions, and it's completely compatible with most themes.
And there are no strings attached. The core of it is all free with no product restrictions. With all its features, it's no wonder 5 million small and large stores alike use it as their backend. You can download WooCommerce from WordPress' official plugin repository and follow our guide on setting it up.
But how does WooCommerce make money?
While all the necessary features come at no cost, they sell premium themes and extensions, and many third-party developers also create their own WooCommerce extensions.
What Are WooCommerce Extensions?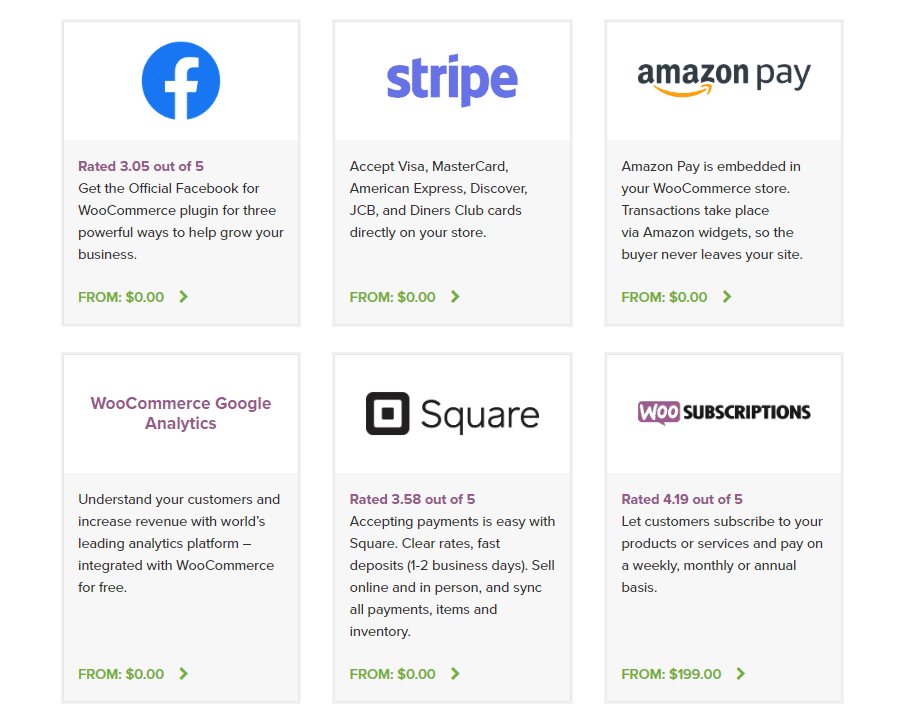 While the platform offers quite a lot of out-of-the-box functionality, it won't be able to cover everything you might possibly need. Bloating the base program with functionality only some stores can use would make WooCommerce difficult to navigate and harder to learn.
That's where third-party WooCommerce extensions come in. Similar to WordPress plugins, WooCommerce extensions add extra features to your store. They might include new types of products such as memberships or subscriptions, integrate with postal service APIs to track shipping or allow you to purchase through
[…]
This article was written by Matteo Duò and originally published on Blog – Kinsta Managed WordPress Hosting.