There is a huge number of official WordPress plugins meant for different purposes. However, some of the WordPress plugins are common in use and used by almost every website owner. Have you ever wondered which WordPress plugin is the most used? This article is focused on the popular WordPress plugins that you should know about.
There are around 50,000+ plugins in WordPress that are downloaded by different users as per their needs. This creates confusion for new users regarding which plugins they should use. Here's a list of the top 10 essential WordPress plugins that can be helpful for every new WordPress user.
1. WP Review
WP Review is one of the best mythemeshop review plugins that should be installed on every website. It is a WordPress plugin used to review products and services. It comes with 19 types of rich snippets; this plugin allows users to review books, movies, games, or anything else.
An admin of a website can also change the template with color to make it a little attractive. It has multiple rating systems through which users can rate your product in star, percentage, thumbs up, or circle form. It is a must-have review plugin for every website owner.
2. Yoast SEO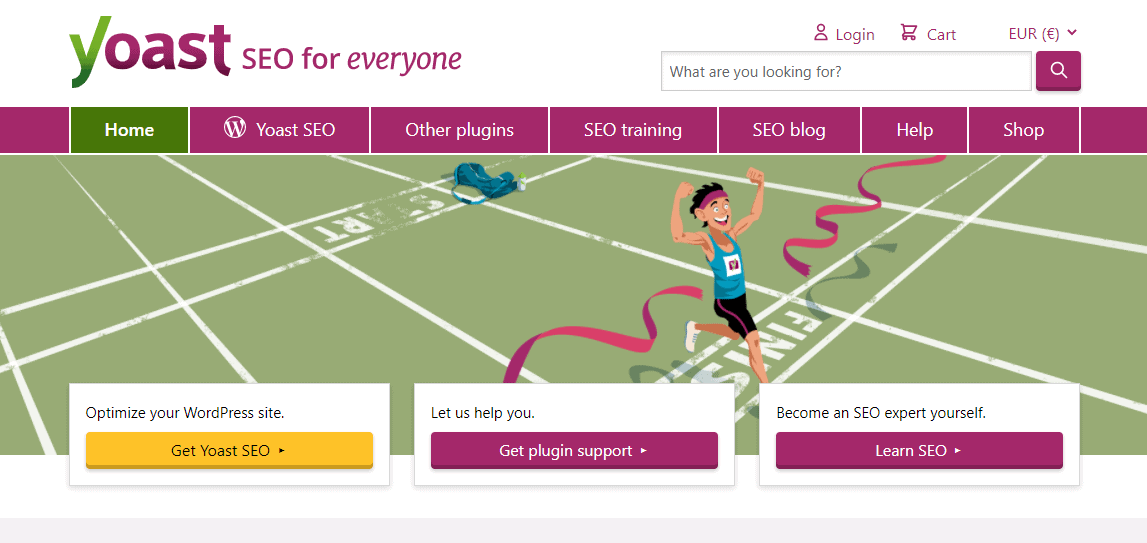 Yoast SEO is one of the premium WordPress plugins that help improve SEO. It suggests changes that should be made in the website content. Meta titles, meta descriptions, tags, and other errors can be corrected to boost SEO.
This WordPress plugin was mostly used by those who have a blog site, but now more than half of the people who are using WordPress are using the Yoast SEO plugin also. It will show you stats and advise you to make necessary changes to improve your work on the website. Use this plugin if you have not installed it yet, and get a higher rank in search engine result pages.
3. WP Reset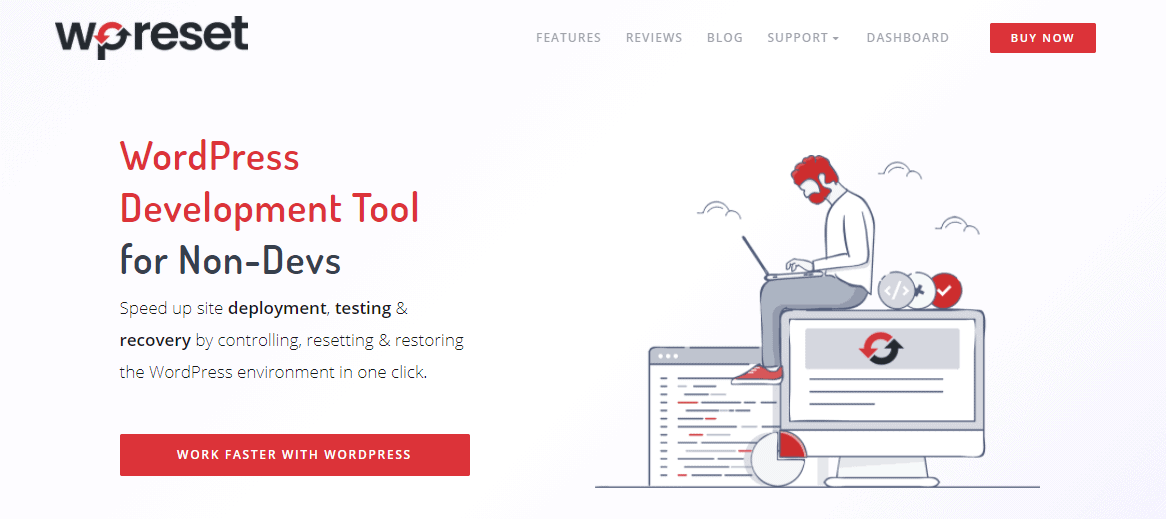 WP Reset is a tool great for both beginner and advanced WordPress users doing lots of testing, debugging, and resetting. With its numerous resetting tools and options, you can reset a whole site or just a specific part of it (plugins, themes, content, users, etc.). Every resetting action is initiated with one click and completed in minutes, even seconds.
WP Reset is particularly useful in situations when you no longer have access to your sire as it possesses something called "Emergency Recovery Script". The Emergency Recovery Script enables you to delete plugins and other add-ons from your site without having access to the WordPress admin dashboard.
On top of all this, WP Reset comes with options to create plugin
[…]
This article was written by Editorial Staff and originally published on WP Newsify.