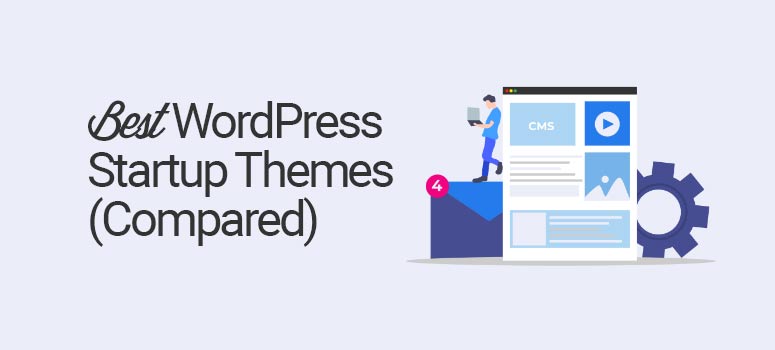 Are you searching for the best startup themes for your WordPress website?
When you create a website, it's crucial to choose the right theme. Whether you realize it or not, your theme determines how users interact with your site and what they think of it. The wrong theme can disrupt the user experience and lead visitors to abandon our website without converting.
Why Choosing The Right Theme For Your WordPress Site Matters
1. Complements Existing Content
Choosing the right theme for your website ensures that it complements your existing content. That means that your images, videos, landing pages, color schemes, and other visual features work well with your theme. The wrong theme can turn away visitors and convince them never to come back. But if it syncs with your brand, you make a good impression and remain professional.
2. Attracts The Right Audience
Whether you realize it or not, your site's theme attracts a certain kind of market. If you fail to use a theme that aligns with your company and its values, you'll fail to get attention from the right customers. Your theme is the face of your website so it's important that it resonates with your audience.
3. Showcase Your Brand Authentically
As a website owner, you have full control over your theme and what it looks like. Your branding is a huge part of that. It's what defines your company and tells the right people to visit your website. Picking the right theme for your site ensures that you showcase your brand in the most authentic way possible so customers instantly know what your startup is all about.
Let's dive into the best WordPress themes you can use for your startup.
1. Divi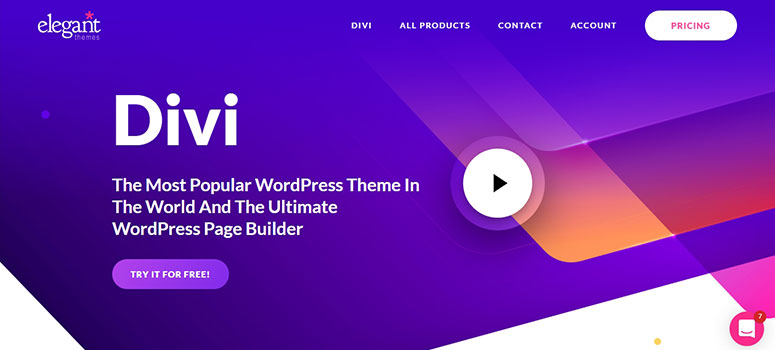 Divi is among the most popular themes for WordPress users. Its visual editor makes it easy to create your website exactly the way you want it to look.
Divi comes with 800+ pre-made layouts as well as royalty-free photos, icons, and illustrations. This powerful all-purpose theme offers a built-in page builder that requires no coding knowledge so you don't have to hire a developer or figure out tricky code.
This theme is fully responsive so users on any device can navigate your website with ease. Because you have full control over its design, you can customize each individual element no matter what device it's on.
Get started with Divi today.
2. Hestia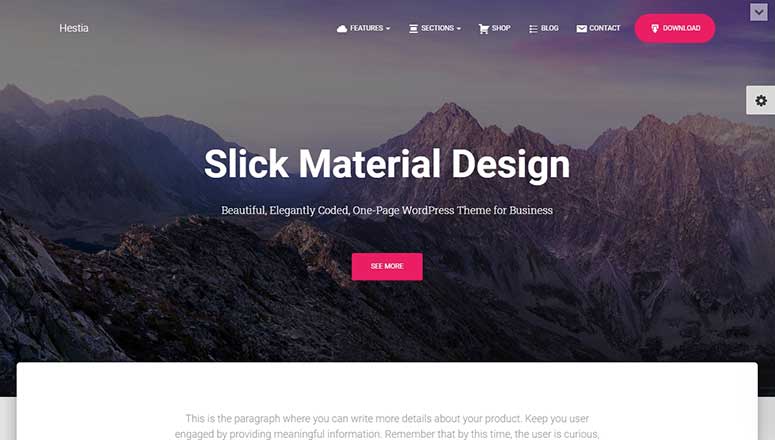 […]
This article was written by Editorial Team and originally published on IsItWP – Free WordPress Theme Detector.