A
re you struggling to come up with catchy blog names?
When you start a new blog, coming up with a good blog name can be really hard.
Blog names play a huge role in how successful they become. It's the blog name that people see first, and it sets the tone for what people think and feel about your blog as a whole.
In this guide, we'll show you how to come up with a blog name that will help you grow and succeed, plus share plenty of blog name examples for popular blog niches to inspire you.
Ready? Let's start!
How to Come Up With a Blog Name: 4 Questions to Ask
Before we get into how to come up with a good blog name, here are a few questions you need to ask yourself.
1. What is Your Blog Going to be About?
Before you start a blog and think of its name, you have to decide what topic your blog is going to be about.
For example, say you come up with Yarn Dying Pro and then decide to blog about cameras. That's not going to work. 
Better to choose a blog niche first, and then think of a name that fits. 
2. Who Is Your Target Audience?
Knowing your target audience also influences the name you choose for your blog. 
Compare these 2 different photography blogs: 
Outdoor Photography Blog covers equipment, tips, and tricks specifically for photographers taking outdoor photos: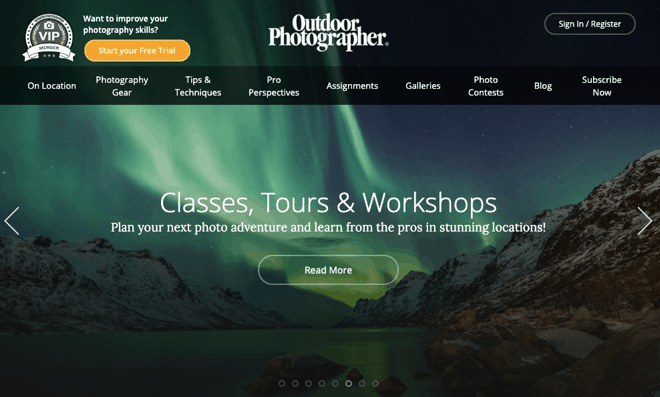 iPhone Photography School covers tips and tutorials specifically for iPhone users so they can take better photos: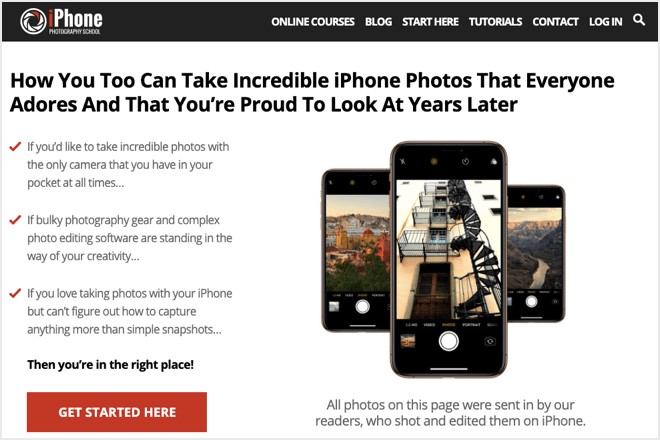 Both sites make it clear in their name who their target audience is.
3. What Is Your Writing Style Like?
Closely related to your target audience is the tone and voice you're going to use. 
For example, compare these 2 news sites:
The New York Times is one of America's oldest news publications, which prides itself on delivering accurate, up-to-date news in
[…]
This article was written by keri and originally published on Blog Tyrant.