If you have a company or a brand you want to promote, running a giveaway is a great way to get some publicity and brand recognition for next to nothing, especially if you're inviting people to join via social networks. A good giveaway can create a lot of buzz around your product and/or company in a completely organic way.
But when creating an event like this, there are some things to keep in mind, and we will cover them all in the rest of this article. You'd be surprised how easy it is to forget some pretty basic details when setting things up.
What kind of giveaway do you want?
There are several factors to consider when choosing the right type of giveaway for you. First, you need to choose where to host it: you can do that on your website, your social media accounts, or even via e-mail, although this last method may be a tad out of date. By now, you must've come across at least one giveaway on social media, and these can be absolutely massive for you.
Apart from the platform, you need to decide what kind of giveaway that'll be – do people have to do something in order to qualify (comment, post a picture, guess something, etc.) or do they just have to be following you, and the prize is awarded completely randomly. The first option seems better to me, especially on social networks, because if you require people to comment or post pictures on your social network profile or below the post announcing the giveaway, the reach you'll have will just keep growing – all by itself! You won't have to lift a finger.
The most important things about running a giveaway
The main reason why all those people want to participate in a giveaway is to win a prize (shocking, I know). Therefore, the prize itself has to be something that will appeal to a lot of people, something that is representative of what you're trying to promote and something the people interested in you will be interested in. It makes no sense to be giving away a set of tools if you're somebody who deals with sports or video games. Also, it is a very good idea to use some special occasions to your advantage – if you run a hotel, you can offer a room for two for Valentine's Day, for example.
Apart from that, make sure that the rules of your giveaway are clearly articulated and that you let people know when the deadline is. Once the contest is over, announce the winner publicly to let everyone know that you weren't just pulling their leg.
Best plugins for giveaways
But if you have a WordPress website, all you need for a successful giveaway is a good plugin. There are plenty of those floating around, so allow us to introduce you to the best options you have at this moment.
Photo / Video Contest WordPress Plugins by GalleryPlugins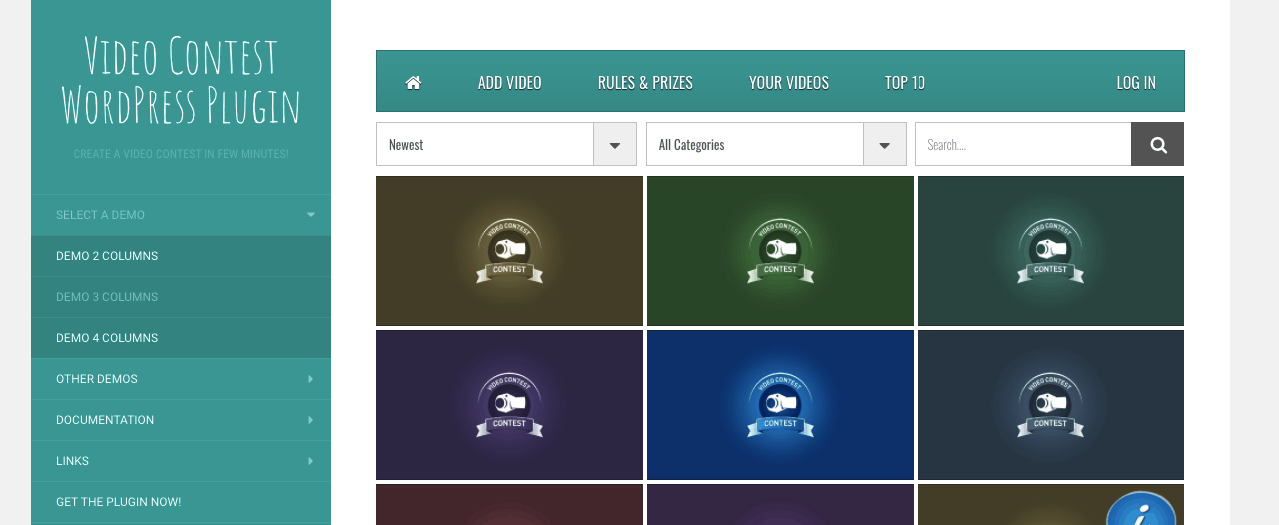 […]
This article was written by Marko Domljanovic and originally published on WP Newsify.