If you look up advice on how to boost conversion rates on your website, you're likely to find several best practices. Elementary improvements such as speed and mobile optimization, removing distractions, adding (non-spammy) pop-ups or polishing copy really do work. But there's one aspect of your web pages that you should spend some extra time on – call-to-action buttons.
But why are CTAs so important?
Well, the secret lies in their purpose. Generally, conversions are defined as happenings when website visitors take a specific, pre-defined action. That can be anything, from filling out a form, signing up for a newsletter, subscribing to your service, downloading your app, to adding an item to their cart. Now, the only way for your web visitors to get from your homepage or landing page to the goal you've set as their intended destination is by following a deliberate path. And that's where CTA buttons come in.
By optimizing your calls to action, you can significantly boost your conversion rates. Even more, you can get a higher ROI out of your marketing efforts, without actually having to up your spend.
So, if that's a concept that sounds good to you, here are the best practices for CTA buttons you should definitely try to follow.
1. Purpose
The main characteristic of CTAs that convert is that they need to have a clear purpose. What's more, there needs to be logic behind that purpose, so that the button is, essentially, an extension of the path your customers have taken so far.
So, how do you make your CTA buttons logical?
Well, for one, you need to make sure they're in the right spot (more on placement in a bit). This means that you have considered your customer's journey, and have placed the button in a section of the website that complements the content they've seen so far.
Take, for example, the watchmaking company MVMT. Their homepage includes two CTA buttons that lead potential customers to different parts of the website. One is for men's, and the other for women's models. This way, the customer has the opportunity to head straight to the section of the website that is of interest to them, without having to go through a time-wasting collective page, risking a bounce.
Secondly, a great CTA button needs to offer a solution to a customer problem. The fortunate thing is that you have already defined customer pain points during your product development phase, which ultimately means that you already know what it is that you're offering.
As an example of a company solving a customer issue, TimeTackle offers help. They already know that their website visitors include people who are looking for powerful calendar software with multiple integrations. So, their strategy is to encourage them to get the most out of their existing calendar data.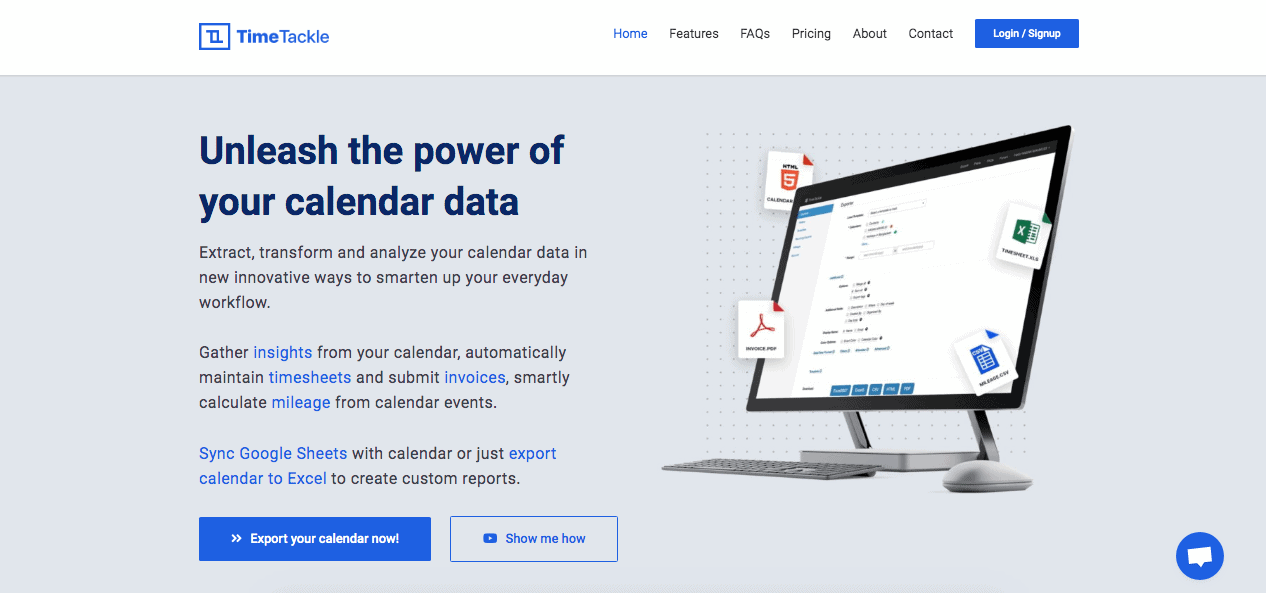 […]
This article was written by Editorial Staff and originally published on WP Newsify.