The goal of brand differentiation is to create a competitive advantage over competitors. But now the question remains, how do you achieve this exact competitive advantage from brand differentiation for your own business?
The companies on this list understand that branding and marketing are more than creating a website or logo that reflects their business brand, products, and services. These companies understand that branding is layered and sculpted, and a representation of the needs and desires of their consumers, and not the other way around. Let's see how these companies successfully differentiate their brand from their competitors.
LUSH
LUSH is a makeup brand unlike any other by differentiating themselves from their competitors, who are Sephora, BOMB Cosmetics, and Etsy, by promoting their commitment to ethically-sourced, cruelty-free, low-waste products, and the purity of handmade products and beauty items.
LUSH has an exceptionally strong brand following because their branding is simplistic and genuine. LUSH understand their consumers and appeals to young and professional girls who desire eco-friendly beauty and pampering products.
Instead of selling beauty, LUSH rather aims to sell the viewpoint of how beauty is defined, using their natural environmentally-friendly products. LUSH is also generous with their products, always giving away free samples to consumers and potential consumers to reinforce the notion that their brand focuses on its consumers.
Yoh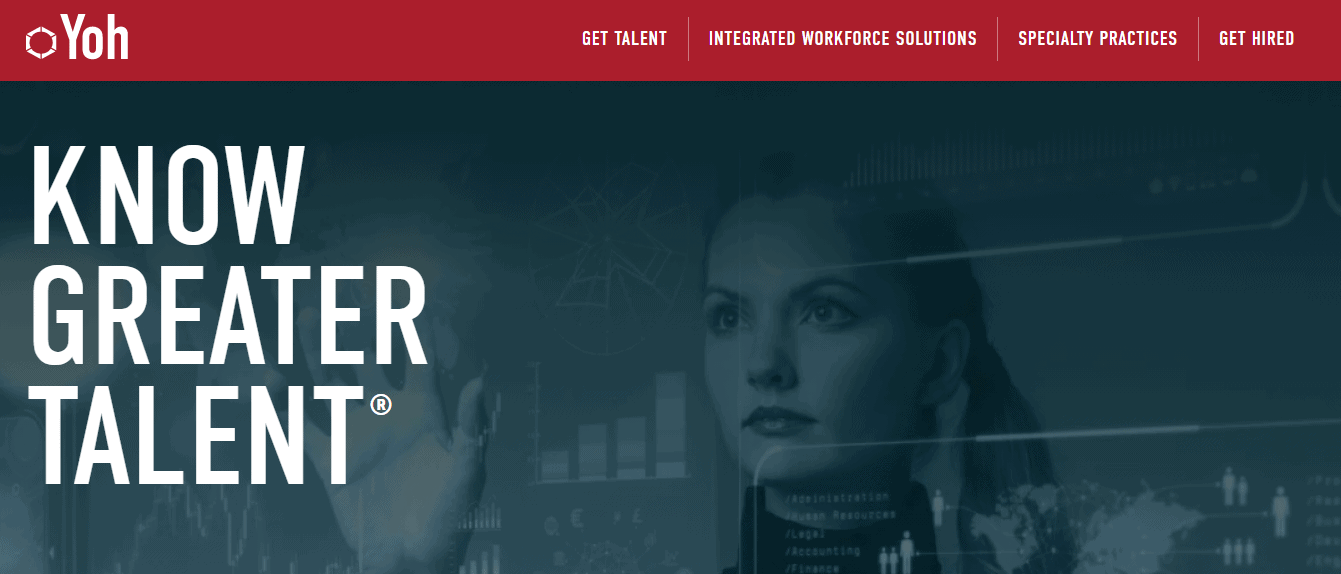 Yoh is a recruitment service that connects technology companies with just the right talent, but what they also do, something that their competitors Adecco, Kelly Services, and Manpower do not do, is selling the message behind their service.
Yoh achieved brand differentiation by focusing their brand message to speak to "you", the consumer, and not about them. They eliminated industry jargon that consumers may not always fully grasp, and have defined their brand as stable and consistent over the years, making them a recruitment service that candidates and recruiters know and trust.
Four Quadrants Advisory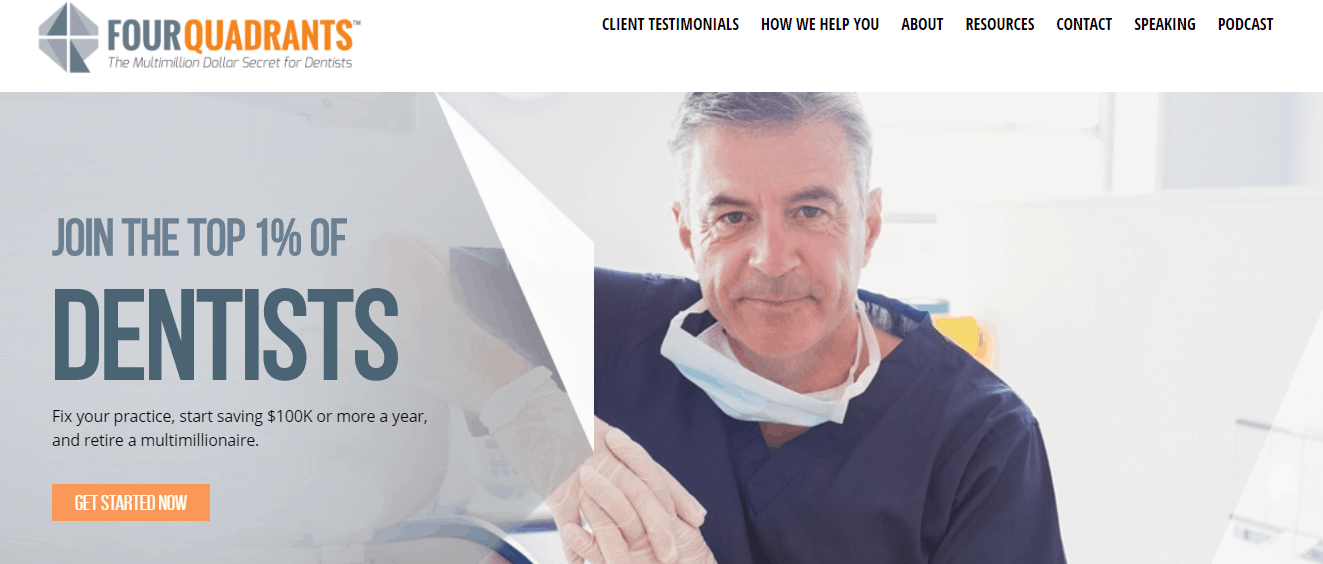 Four Quadrants Advisory is a financial consultancy firm that caters to a niche market of dental practices. Four Quadrants Advisory differentiates itself as a financial consultancy firm who's only concern is not the numbers, but also becoming a trusted advisor of their clients.
They did this by focusing their efforts on providing financial planning for their clients' practices, along with practice and capital planning. Four Quadrant Advisory also differentiate their service by being
[…]
This article was written by Editorial Staff and originally published on WP Newsify.