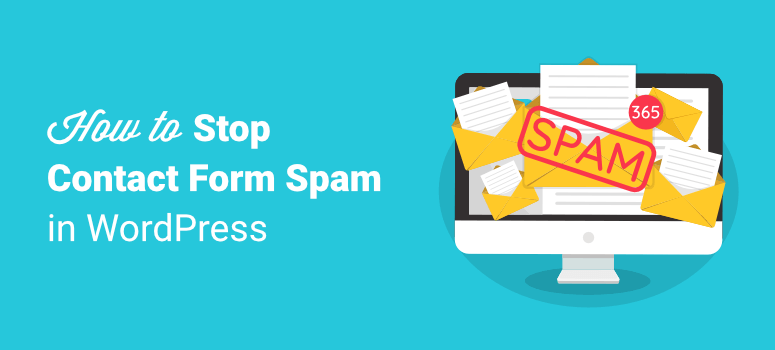 Are you tired of spam entries in your contact form?
If your form isn't protected, you'll see spam registrations and submissions selling products and services. Apart from being annoying, the real problem is that genuine leads could get lost in the mess.
In this article, we'll show you how to use anti-spam tools to stop contact form spam once and for all.
Why Are You Getting Spam Form Entries?
If you're wondering "Why me? Why am I getting spam?" The simple answer is that you left your form unprotected.
Contact form spam is usually generated by bots that are programmed to crawl the internet and find unprotected forms.
They then fill it out with a preset message and submit the form. And you end up with a random form submission like this: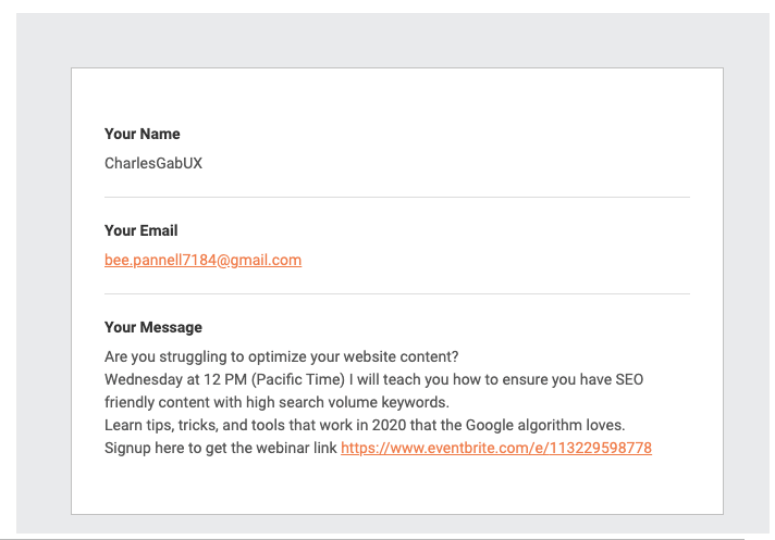 Spambots don't look at the size or popularity of your site, so this kind of spam is a problem even for small and brand new websites.
Why Do You Need To Protect Your Contact Form?
Contact form spam is no doubt annoying, but there's a bigger problem with unsecured forms and that's the risk of being hacked.
These emails that you receive are most likely from phishing sites that try to steal your data. They can then misuse it for their own gain.
Some spambots even try to break into your site.
They use a tactic called brute force where they try to guess your username and password. If they're successful, they use your site to spread more spam and malware to your other people, your contact list included.
Spambots also carry out injection attacks. How do they do this?
The information entered into the contact form is stored in your database. These bots come along and enter malicious code into your form so that when it's submitted, it infects your database.
So contact form spam isn't just a nuisance, it's dangerous too!
Preventing Contact Form Spam
The best way to protect your contact form is to first choose a reliable form plugin that takes care of form security for you.
WPForms is the best form builder on the market and it comes with built-in spam protection. So it blocks spam automatically and even lets you take further preventive measures to stop spam.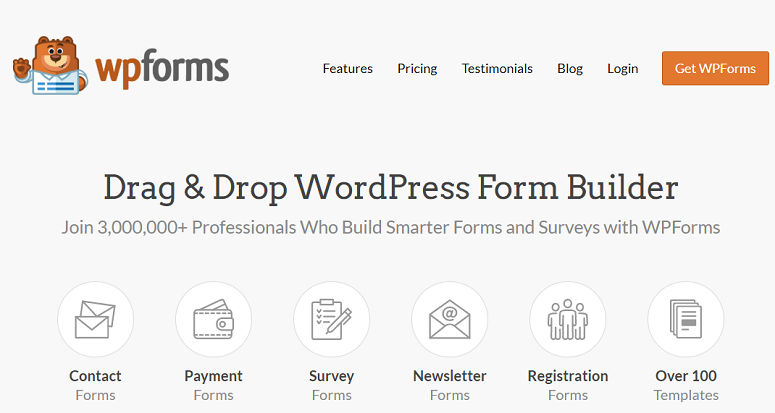 […]
This article was written by Editorial Team and originally published on IsItWP – Free WordPress Theme Detector.