Animated circle counters are a popular way to showcase information (like stats or metrics) on a web page with a fun interaction. In fact, you may already be familiar with Divi's Circle Counter Module, which makes adding circle counters to your Divi site quick and easy. However, in this tutorial, we are going to show you how to build completely custom circle counters that animate on scroll! We won't need any external custom CSS to create them. The trick is to take advantage of Divi's Layers feature to manage multiple modules that are layered and animated with precision.
Let's get started.
Sneak Peek
Here is a quick look at the animate circle dividers we will create in this tutorial.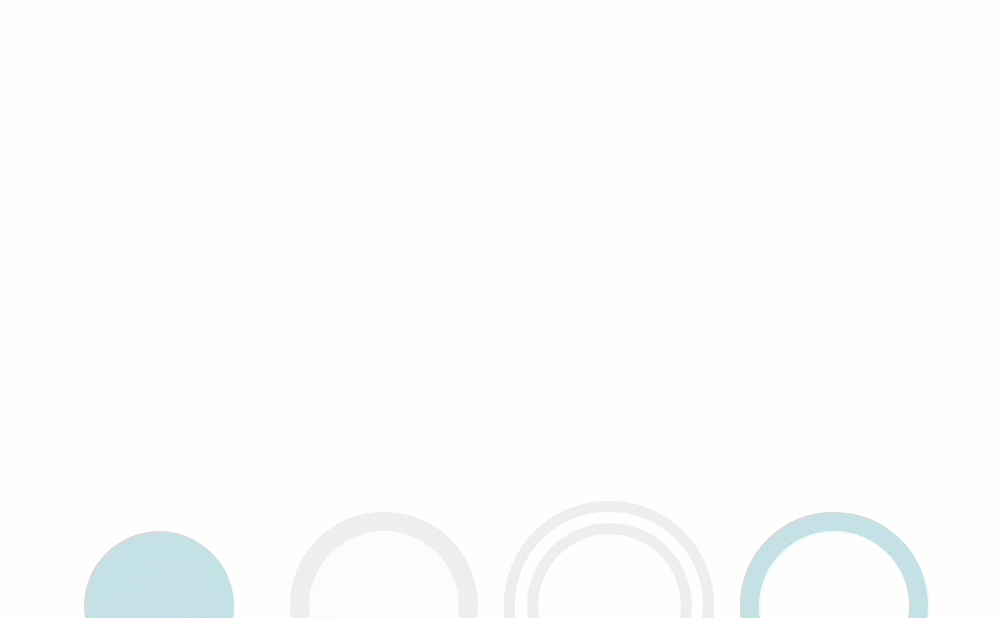 Download the Layout for FREE
To lay your hands on the designs from this tutorial, you will first need to download it using the button below. To gain access to the download you will need to subscribe to our Divi Daily email list by using the form below. As a new subscriber, you will receive even more Divi goodness and a free Divi Layout pack every Monday! If you're already on the list, simply enter your email address below and click download. You will not be "resubscribed" or receive extra emails.
To import the layout to your page, simply extract the zip file and drag the JSON file into the Divi Builder.
Let's get to the tutorial, shall we?
What You Need to Get Started
To get started, you will need to do the following:
If you haven't yet,
[…]
This article was written by Jason Champagne and originally published on Elegant Themes Blog.