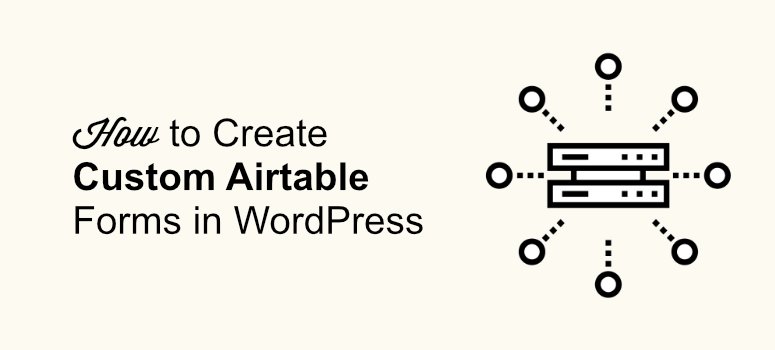 Want to create a custom Airtable form on your WordPress website?
Airtable is a cloud service that lets you build custom spreadsheet apps without having to write a line of code. Airtable form makes it easy to save your user's information into an Airtable base.
In this article, we'll show you how to create a custom Airtable form for WordPress.
Why Create a Custom Airtable Form in WordPress?
Airtable forms are great for websites that conduct quizzes and polls, collect customer information, do product planning, content calendar planning, etc.
Airtable makes it easy to collect information in long tabular forms.
Basically, you can create visually stunning spreadsheets that can be used for storing information on your database. However, all the data in these forms have to be entered manually which of course is a tedious task. To tackle this issue, you can create a WordPress form and integrate it into your Airtable account.
How to Create a Custom Airtable Form in WordPress
The best way to build a custom Airtable form in your WordPress site is to use the WPForms plugin. WPForms is the best and the most popular WordPress form builder plugin that lets you create any kind of form within minutes.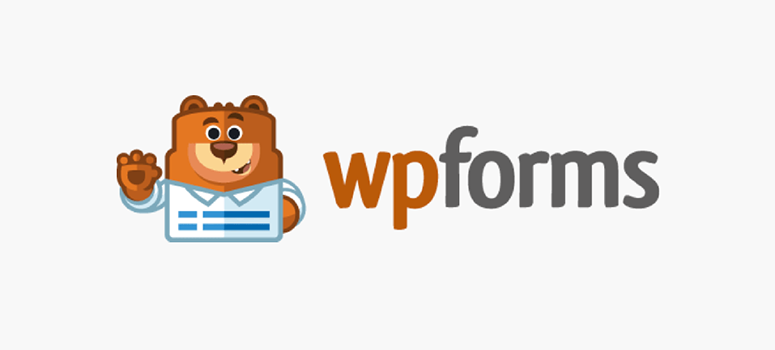 It offers several beautiful templates that are ready to be used right away. You can also use these forms to collect payments, prevent spam submissions, add geolocation and do a lot more. To learn more about it read our review on WPForms.
One of the features of this plugin is to let you connect the form to your Airtable account using Zapier. Zapier is an app that connects to over 1,500 applications on the web, including Airtable, Google Calendar, Slack, Gmail, etc.
Once you connect your form to Airtable, all the information in the form will automatically be added to your Airtable account. Isn't that a quick and simple way to save your information? So let's check out how to create a custom Airtable form in WordPress.
Step 1: Creating a WordPress Form with WPForms
To start creating your form, you'll first have to install and activate the WPForms plugin on your website. Upon
[…]
This article was written by Editorial Team and originally published on IsItWP – Free WordPress Theme Detector.