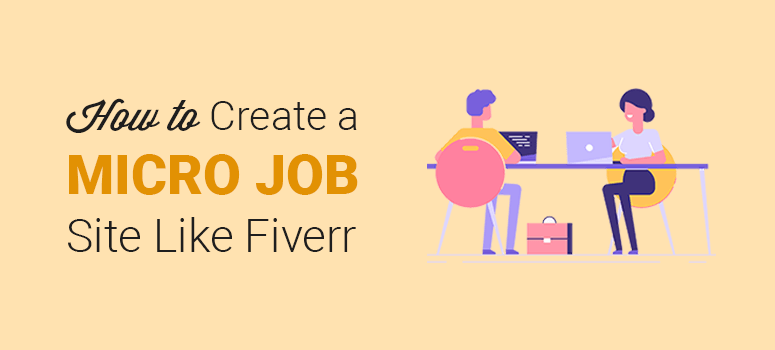 Do you want to create a Fiverr-like website with WordPress?
If you know how Fiverr works, you already have an idea about the background processes. A micro job site, like Fiverr, handles 2-way communication between the employer and the worker/freelancer.
However, you're the third-party who earns a commission on every job done via your website.
In this article, we'll show you how to create a micro job site like Fiverr, and how you can monetize it.
Building a Micro Job Website from Scratch
Before we begin, you'll need to make sure you have everything that's required to create a micro job website. Since you're building it on WordPress, you'll need a domain name, web hosting, an SSL certificate, and the MicrojobEgnine WordPress theme.
By WordPress, we mean the self-hosted WordPress.org. You should check out our full article for an in-depth comparison between WordPress.com vs WordPress.org.
Most small business websites look for cheaper options. But when you search for a domain name and web hosting, you may find the options costing between $25 – $30 / month.
We know that's a lot of money to get started. But, don't worry!
There're many cheap hosting providers who can also help you register a free domain name. However, we recommend using Bluehost because:
We use them.
They're one of the largest hosting companies in the world and are official hosting partners with WordPress.
They're offering a free domain name, free SSL certificate (normally costs $69 / year), and 60% off on hosting to IsItWP users.
This means the actual cost to get started is cut down to $2.75 / month. Awesome, right?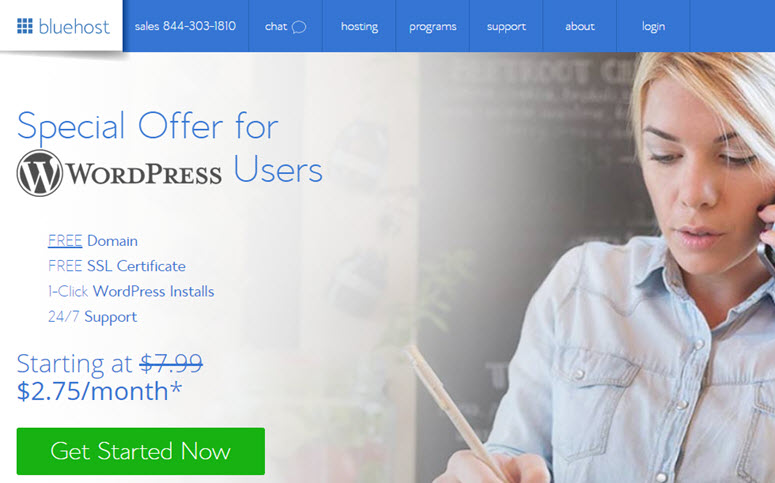 After getting your domain name and web hosting, the next thing you'll need to do is create a website with WordPress.
Now, you're ready to start installing the micro job WordPress theme.
Installing the Micro Job Theme
After creating your website with WordPress, you'll need to install and activate the MicrojobEngine theme. If you need assistance, check out our guide on how to install a theme in WordPress.
After activating the theme, you'll be asked to add a license key on the theme's welcome page. You can get this license key from your EngineThemes' account page.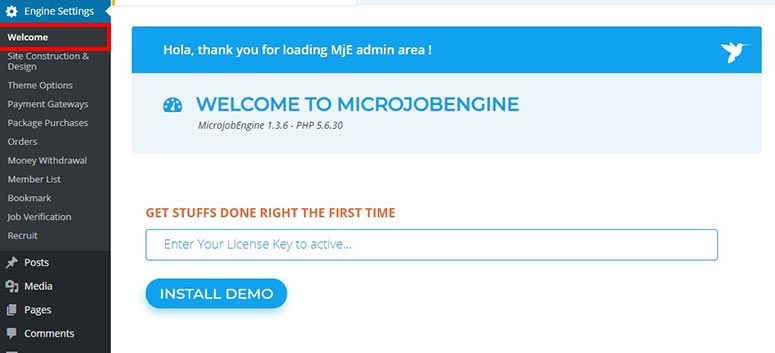 […]
This article was written by Editorial Team and originally published on IsItWP – Free WordPress Theme Detector.