When it comes to running an e-commerce business, the old adage "hope for the best and prepare for the worst" rings true. If you want your company to increase its revenue and succeed in competitive markets, you should offer better services than those of competitors, so that your company would make a positive impact on your customers' lives.
Normally, you would achieve this goal primarily by focusing on the quality of your products and website development, however, when a crisis occurs, retaining your customers requires a combination of swift and smart actions.
Expect the unexpected
Even before the COVID-19 pandemic, the e-commerce sector has been experiencing a period of steady growth, but this unexpected crisis caused millions of people to start using e-commerce services for the first time. It means that if handled properly, this situation led to an increase in profits for companies that successfully adjusted to the changing times.
Efficient communication was necessary to address the questions and worries of the customers. Seeing that businesses all around the world haven't experienced a crisis of this scale in a long time, it isn't surprising that their efforts at effective communication sometimes seemed chaotic; that's because often, they were created on-the-spot.
A carefully prepared crisis communication plan can ensure that customers will not only continue using your service; it could also make such relationships stronger. Sure, you need an SEO strategy – you can find out why hiring SEO experts is a good idea at https://thesearchinitiative.com/hire-seo-expert, but when the crisis arrives, you'll have to know how to react. Below you will find information on how to prepare a crisis communication plan and what are its benefits.
Dealing with uncertainty during the COVID-19 pandemic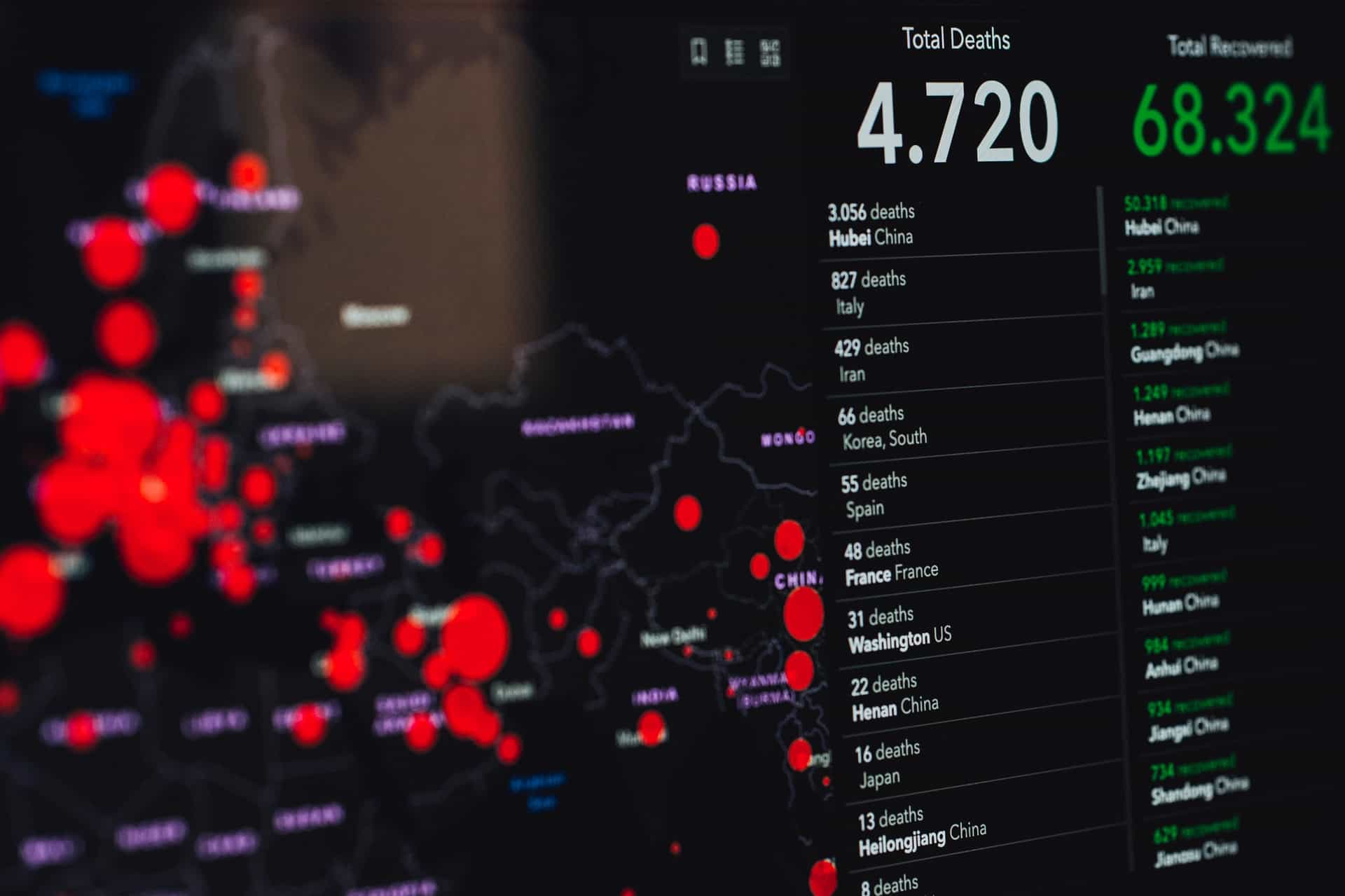 The emergence of the COVID-19 pandemic disrupted the supply chains across the entire globe, making it impossible for some businesses to continue offering their services. In the case of e-commerce companies, ensuring that no matter the situation their products will be available is of utmost importance, as potential customers are only several clicks away from choosing the services of their competitors.
That's why one of the more noticeable effects of the lock-down is shifting emphasis from relying on a single supplier to being dependent on several sources instead. If everything goes smoothly, this method might be less cost-efficient, but if due to unforeseen circumstances, some of the suppliers won't be able to deliver the goods, a company will be able to satisfy at least part of the demand for their services.
However, before the crisis, most of the major companies chose to maximize their profits over increasing their resilience in the case of a major
[…]
This article was written by Editorial Staff and originally published on WP Newsify.