In this fast-paced generation, marketers are looking for several ways that can help their business in its promotion and growth. Today, we are in the era of digitalization, where business and marketing campaigns are running successfully with the assistance of the internet.
One of the most popular and developed marketing strategies includes Email blast or email marketing. Today there are many big size companies that are using this strategy in order to strengthen their marketing game. So, today we will learn how the concept of an email blast is implemented by various businesses.
What is an Email Blast?
An email blast, which is also known as email broadcasting, is a method wherein an email containing the same message is sent to a large group of recipients. A single email is sent to all the members of the mailing list. The emails are sent to a huge segment of people; the group of people can be your subscribers, customers, shareholders, or any other important element of your organization.
The main objective of an e-blast is to target all the contacts of your mailing list, and if not all, then generally, most of the contacts are targeted. This helps in broadening the reach of your email. It will be appropriate here to mention that email blasts are widely known as mass emails, email campaigns, broadcast mails, bulk emails, and email campaigns.
Marketers can give different names to their campaigns, but they all mean the same. In general, an email blast is primarily used to give useful knowledge to clients, reporters, vendors, affiliates, prospects, etc. in the following situations:
Updating customers regarding any announcement
In order to send promotional content
For sending monthly newsletters and press releases
Email blasts are used for sending helpful tutorials
They are used for giving away special offers
In order to promote a particular brand or social cause
They are used for gathering information regarding any survey
Well, there is no point of doubt in the fact that Email is considered as one of the most reliable, fast, and efficient modes of communication. There is no significant cost involved when it comes to preparing an email blast. Today, people check their emails first before heading for their work; therefore, it will be beneficial for your organization to include email blasts in its marketing strategy.
Advantages of e-blast
According to a study, it has been revealed that you can earn around $40 if you spend $1 on your email campaigns.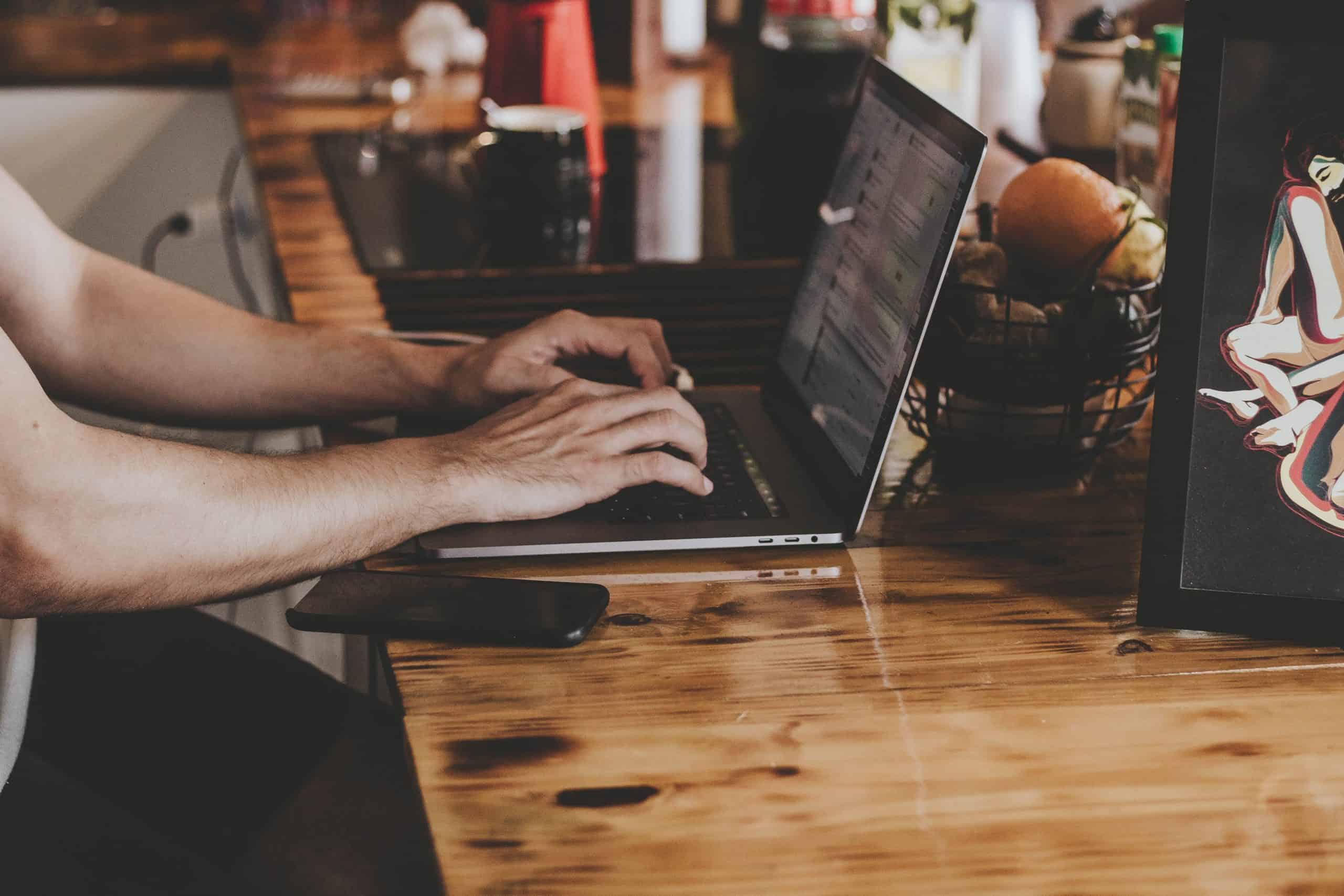 […]
This article was written by John Davier and originally published on WP Newsify.