One of the most popular sites in the world is YouTube. With over 30 million visitors a day, you can estimate that people spend a lot of their time watching YouTube videos.
One of the easiest things you can do on the platform is creating playlists to watch later or with friends. In this article, we're going to show you how to delete a playlist on YouTube following some easy steps.
You might want to delete these playlists because they don't fit to your channel anymore, or maybe you finished watching them, or you might just want to do a little cleaning. Either way, it can seem like a daunting task at first, but once you figure it out, it's pretty simple to do.
How to Delete A YouTube Playlist on Your Computer
You can delete YouTube playlists on your computer or on your phone. It's up to you and depends what's more convenient for your needs. Luckily for you, we walk you through both ways, and you can decide which way you would like to do it.
These are the steps to delete a playlist from your computer.
Step 1
Go to YouTube to reach their homepage and make sure you're logged into your account. You can easily see this from the profile picture in the upper right-hand corner of the screen.
If you're not logged in, click the picture and choose "switch account" to add or select your profile out of the available names.
Step 2
You must make your way to the library page. On the left-hand side of your screen, if you have the minimized menu up, there will be a symbol that says "Library" with a folder icon next to it.
If you have the main menu up, there will be a lot more options, but the library page will still be close to the top. Either way, select "Library" to get to the page.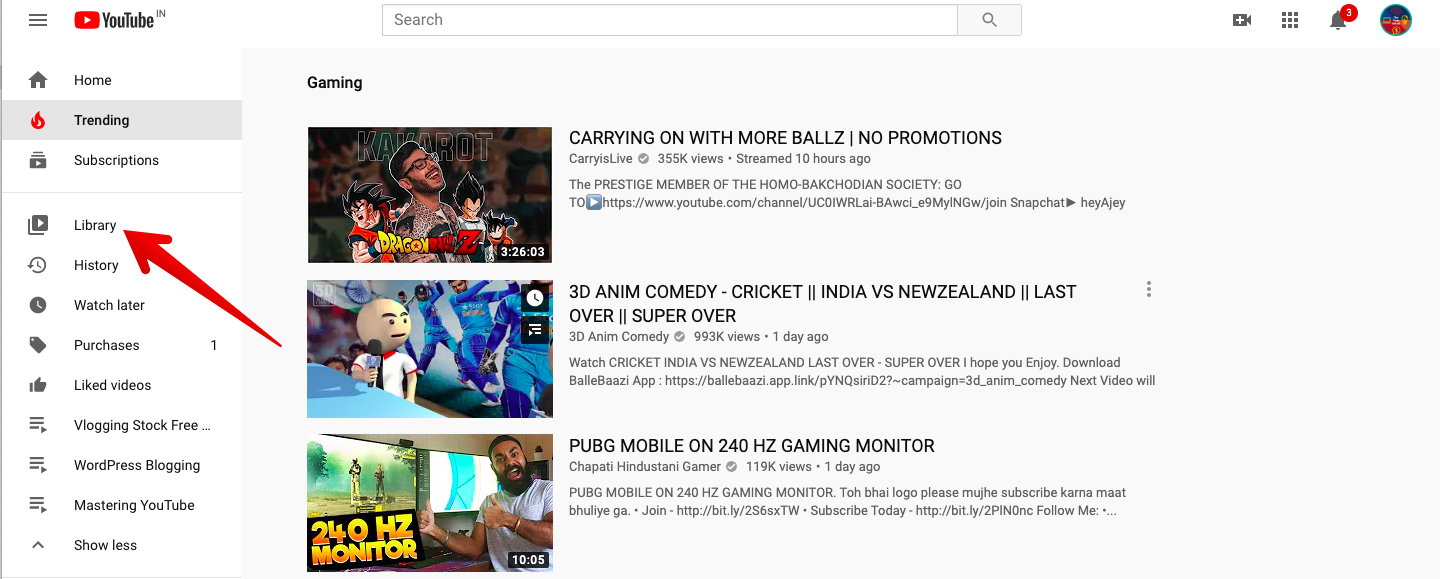 Step 3
Once you get to the library page, scroll down until you see your playlists on the screen. Once you find the playlist you want to delete, click the view full playlist button at the bottom of the playlist.

Step 4
Once you get here, you should have a screen that looks like the picture below. All you have to do is click the three dots on the left side of the screen and then
[…]
This article was written by MyThemeShop Editorial Team and originally published on Blog – MyThemeShop.