Many life coaches have turned to Divi to build their online platform. Of course, it makes sense why they would use Divi- it includes everything needed to show your services, testimonials, blog about your field, and communicate with potential clients. Fortunately, you don't have to build your life coaching website from scratch. In this article, we'll look at 8 Divi child themes for life coaches to help you get started on your next Divi project. Stick around until the end for a bonus layout pack.
8 Divi Child Themes for Life Coaches
1. Quimper
Quimper was designed with life coaches, therapists, healers, and wellbeing professionals in mind. It comes with 8 custom pages. The Package Details page includes lots of information about the package and includes a CTA. The Retreat shows an event's details including a CTA and an hourly schedule. The Podcast page includes embedded podcasts. It also includes multiple blog layouts, a testimonials page, 3 opt-ins, a Bloom opt-in for the footer, an embedded Instagram feed, and a WP login customizer and login page. The styling includes a feminine design with soft colors and floral backgrounds.
Price: 170 € | More Information
2. Life Coach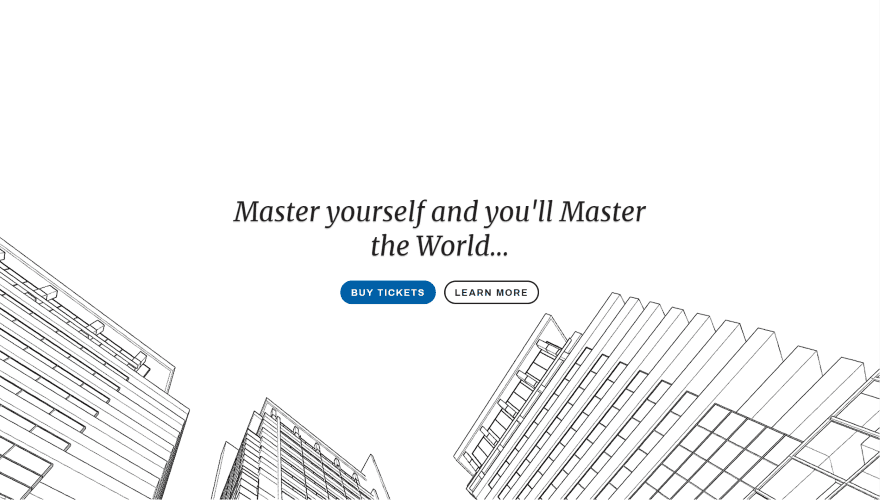 Life Coach was designed for life coaches that provide lectures on location and in audio. It's a one-page design and includes a minimalistic white background with dark blue highlights throughout. A section for lectures includes embedded audio players. A section for the monthly lecture schedule is handled with styled tabs. It also includes blurbs, number counters, testimonials, a CTA, pricing tables, a map, a slim email opt-in, and more. The clean design has a professional corporate feel that will appeal to leaders.
Price: $29 | More Information
3. Vivid
Vivid was designed
[…]
This article was written by Randy A. Brown and originally published on Elegant Themes Blog.