It's that time again for our monthly Divi Showcase, where we take a look at ten awesome Divi websites made by our community members. Each month we showcase the best Divi websites that were submitted from our community and today we want to share with you the top ten websites for the month of March. Throughout the post, I'll point out some of my favorite design features that draw me to each of the websites.
I hope you like them!
Divi Design Showcase: New Submissions from March 2020
1. Ertveldt
This site was submitted by Jany Ertveldt. The hero section displays a background with two complementary colors separated diagonally. A photo of a car is placed on one side in the opposite color while the text appears on the other side. The tagline is typed onto the screen as the page loads and includes flashing cursors. Services are shown within blurbs using dividers that match the two colors. More information is provided with several two-column sections that place graphics on one side and text on the other in an alternating layout. The testimonial section includes one of the two colors with a section divider in the other color. Styled section dividers in one of the two colors are placed throughout the design.
Visit Website
2. GTZ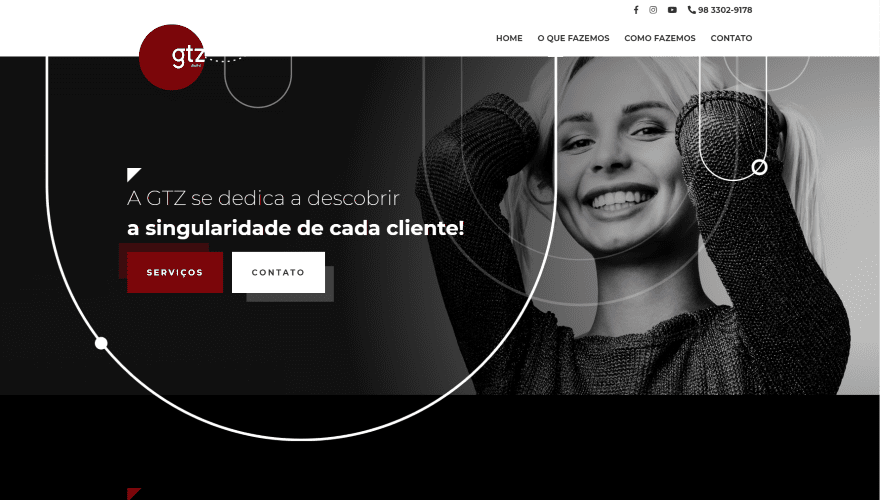 This site was submitted by Lethicia Diniz. The site uses lots of black and dark red throughout. The hero section displays a background image with the subject on one side. Circular designs are placed across the screen with the primary focus on the side opposite the photo with a tagline and several buttons to see services and contact the company. The circular design appears throughout the site. The logo overlaps the menu and hero section. Services are described within blurbs over a dark background. Information about the company is detailed with large text, images, bullets, and circular background patterns. Descriptions of the types of work are shown with blurbs using large icons with gray circled backgrounds. I love the use of bold red on this website.
Visit Website
3. Magic Class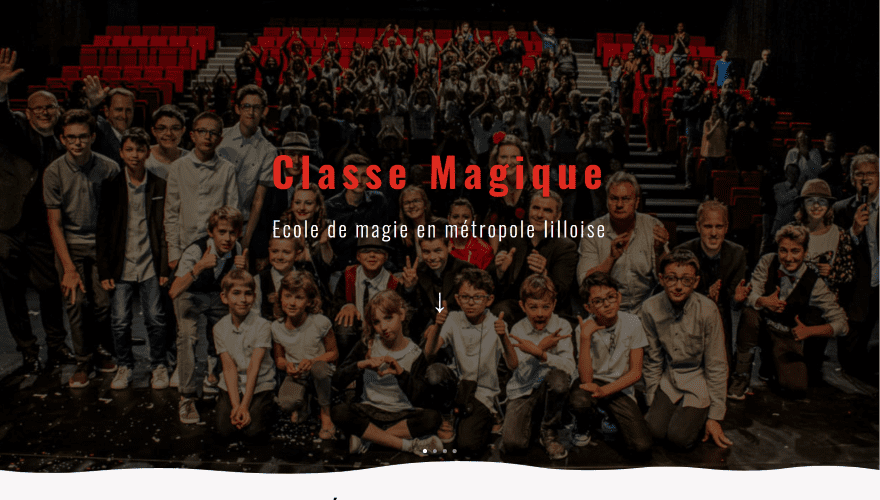 […]
This article was written by Randy A. Brown and originally published on Elegant Themes Blog.