Divi Ribbon Module is a third-party plugin for Divi that adds a stylable ribbon to the module's content. Add an image, button, title, content, and style each element as detailed as you'd like. Use it to highlight a product sale, build a call to action, or draw attention to any element. In this Divi plugin highlight, we'll take a look at Divi Ribbon Module and see what it can do.
Installing Divi Ribbon Module
Go to and download the plugin
In the WordPress dashboard, go to Plugins > Add New
Click Upload Plugin
Select the zipped file from your computer
Click Install Now
When you see "Plugin installed successfully", click Activate Plugin
Go to Tools > Divi Ribbon Plugin License and enter your license key
Divi Ribbon Module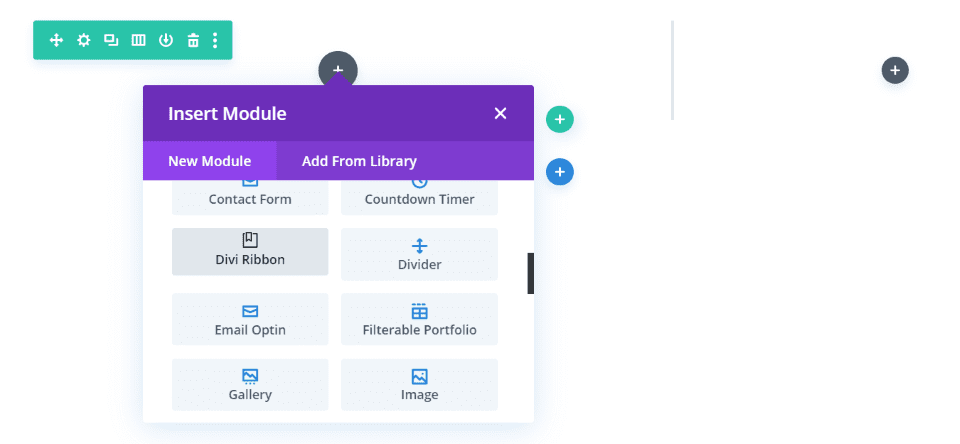 A new module is added to the Divi Builder called Divi Ribbon. The module creates a blurb (complete with a title, content, icon, image, and buttons) and places a ribbon on that blurb. You have control over the placement and styling of the ribbon as well as the other elements in the module. The blurb includes a box shadow by default.
Divi Ribbon Content Tab
The Content tab includes the main settings, blurb rotation, image and icon, link, background, and admin label. The main settings provide selections for the ribbon type, location, text, title, and content.
Main Settings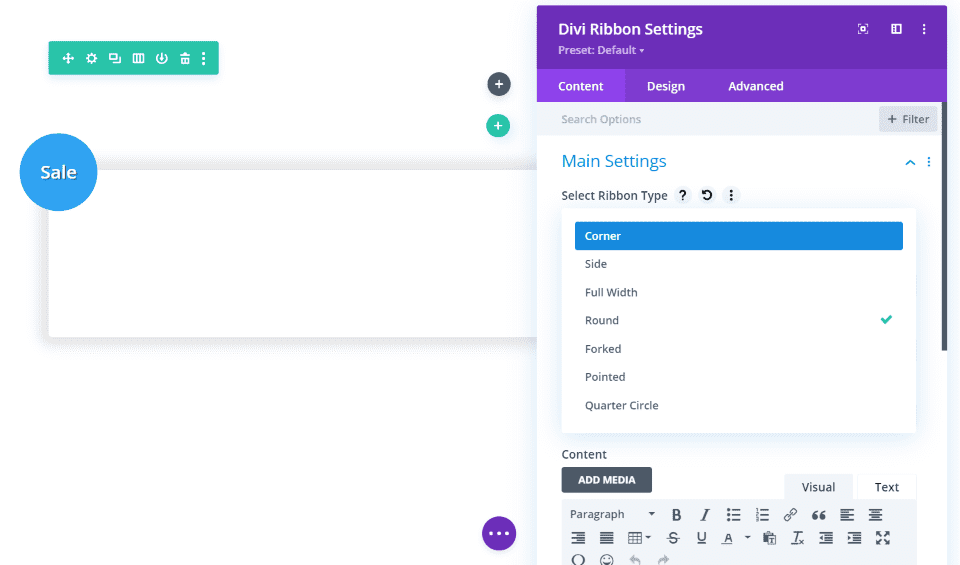 There are 7 ribbon types to choose from. They work the same way and include the same content, but they display different shapes. Shapes include ribbons with forked ends, ribbons that span the blurbs, ribbons on the side or top, and have different types of ends such as forks or circles. This gives you lots of display choices.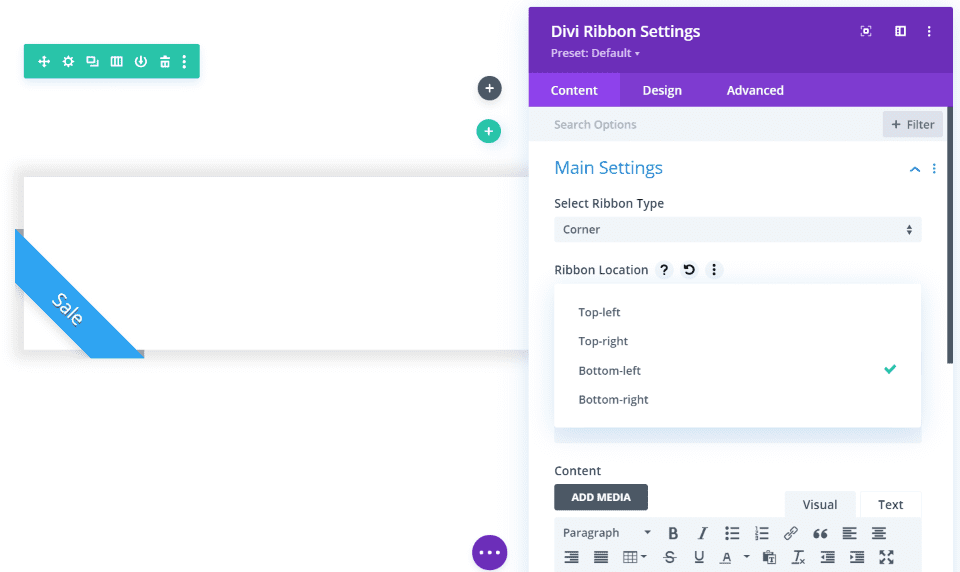 Each of the ribbon types has different location options depending on their display abilities. This example shows the corner ribbon. It can be placed on the top left or right, or on the bottom left or right.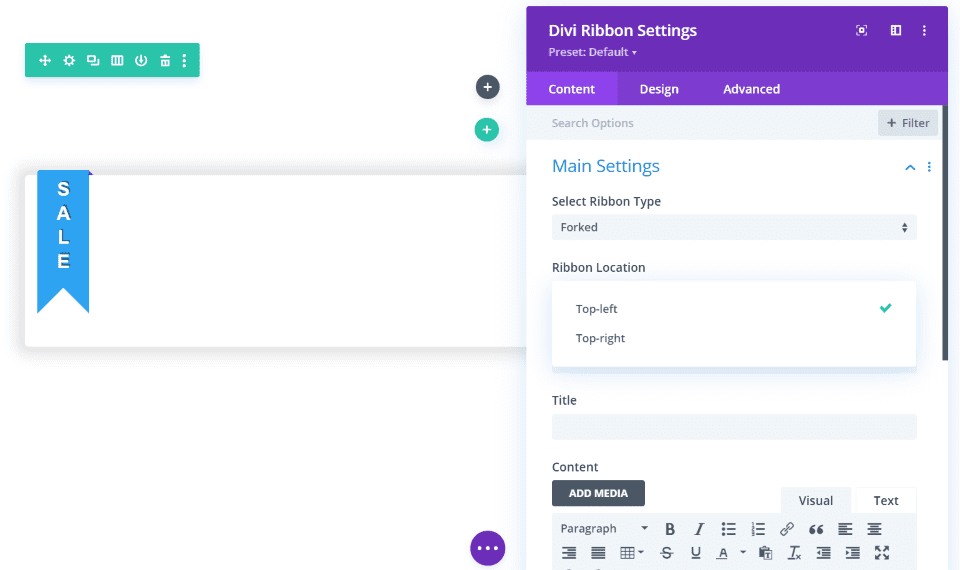 […]
This article was written by Randy A. Brown and originally published on Elegant Themes Blog.