Divi is one of the most popular WordPress themes on the market. Created by Elegant Themes, one of the leading WordPress theme shops in the world, Divi is a beautiful multi-purpose WordPress theme. In this Divi theme review, we'll take a deeper look at its feature and check out what all the fuss is about.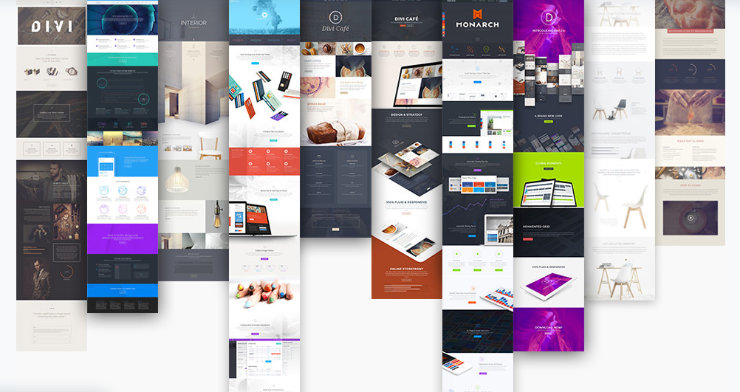 About Divi Theme
Divi is created by Elegant Themes, which is one of the leading WordPress theme companies in the world.
Divi is included in Elegant Themes theme club membership which gives you access to 2 themes (Divi and Extra) and 2 plugins (Bloom and Monarch) for the price of a single theme. You'll also get hundreds of Divi website packs that let you quickly launch a site of any type without having to build from the ground up.
For 10 years, the company has been providing premium WordPress support for their products that power a large number of websites.
Although Elegant Themes is headquartered in San Francisco, they are a distributed workforce with over 70 employees all over the world.
Divi Theme Review: Powerful Theme Packaged With 100+ Site Packs
As a premium theme and plugin developer, Elegant Themes knows what WordPress users want from a powerful theme. They want flexibility and features packed into one nice bundle.
Divi was everything I wished for! Easy to use modules, drag-and-drop design, predefined layouts, the Customize panel and the Custom CSS box all make for an exceptionally fast, efficient way to create clean, modern sites that clients are looking for.

-Kathy Kroll Romana
Let's take a look at some of the main features of Divi Theme.
Build any Kind of Website With the Divi Builder
When you purchase an Elegant Themes membership, you'll find 2 different flavors of Divi in your dashboard: Divi Theme and Divi Builder (plugin).
All themes released by Elegant Themes, including the Divi Theme are shipped with the drag and drop Divi Builder that lets you easily build and customize your website.
If you want a highly customizable WordPress theme, then you can use Divi Theme. Alternatively, if you want to use a different theme but also need a drag and drop page builder plugin, then you can use the Divi builder.
With Divi Builder's default editor, you can easily drag and drop rows, columns, elements, and modules to create beautiful layouts on your own. This allows you to create a fully-customized site in no time at all, without touching a line of code.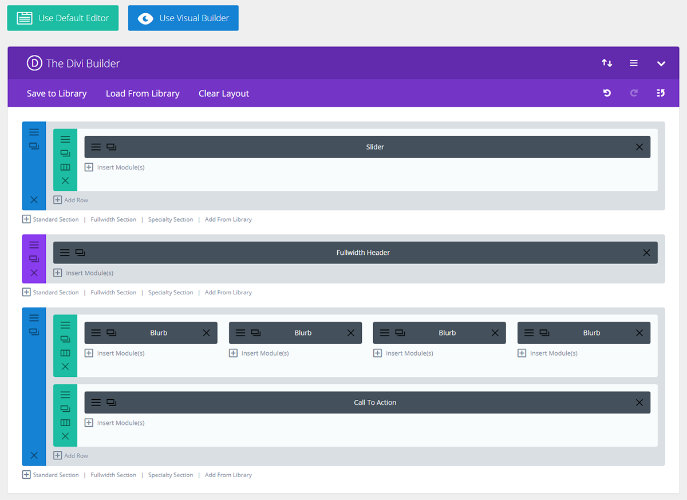 Each module in your layout can be removed or duplicated with the click of a button. The modules are
[…]
This article was written by Allison Hott and originally published on IsItWP – Free WordPress Theme Detector.