Home /
Quick Tips /
How to Show Instagram Photos in a WordPress Post or Page
By WinningWP Editorial
January 3, 2020
Instagram only launched in 2010 but is the undisputable image-sharing behemoth, with half a billion users logging in every month and nearly 100 million posts added every single day.
Adding Instagram images to your WordPress site is a great way of making your posts and pages more engaging – and harnessing the huge wealth of beautiful photos posted on the site every single day.
WordPress makes it incredibly easy for you to show Instagram photos to your posts and pages. The process is the same for both, so follow these steps for either.
Getting a unique Instagram photo URL
The first thing you need to do is find the Instagram photo you want to embed on your WordPress site.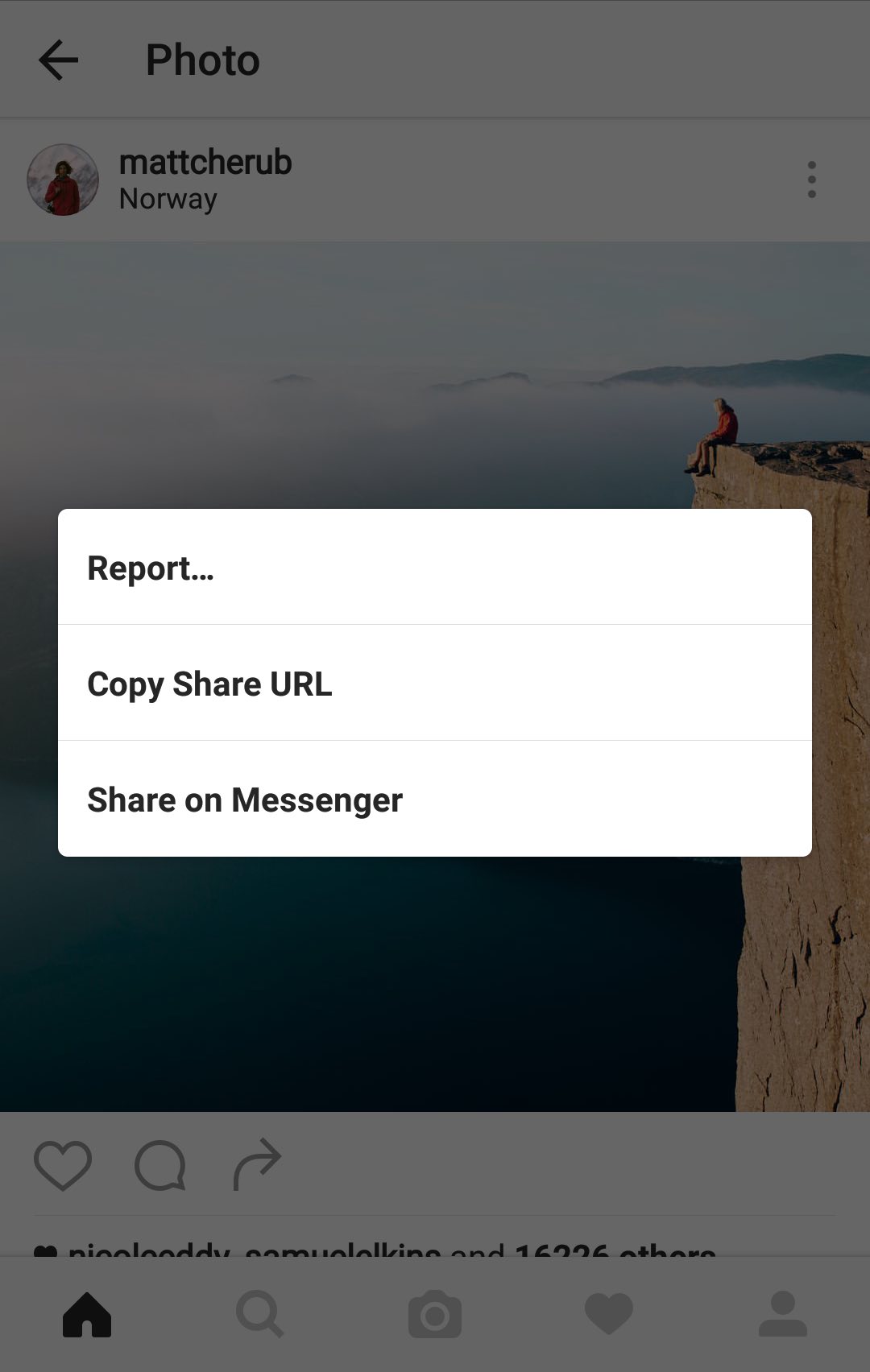 (click to enlarge)
If you're using the Instagram app, find the photo you want to show, press the vertical ellipsis (…) and then Copy Share URL. You now need to paste it somewhere you can access it on your desktop. Emailing the URL to yourself works. Once you've got the email, copy the URL to your clipboard.
If you're on instagram.com, find the photo you want to embed and load it up on a page by itself. Click on the link showing how old the post is to do this.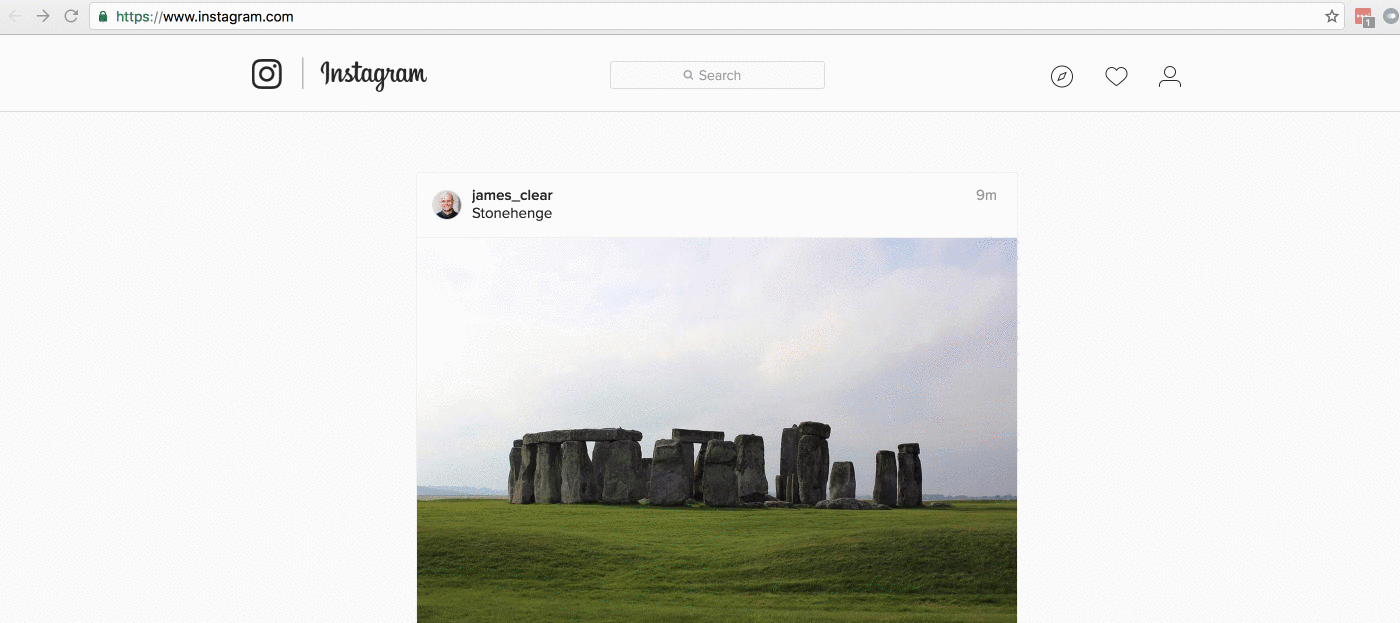 (click to enlarge)
You'll now be on a page with a unique URL for the post! Copy this from the navigation bar to your clipboard.
Adding Instagram posts to the old 'classic' WordPress editor
Here's how to add instagram photos to WordPress using the old classic WordPress editor (see below if you're using the new Block Editor – i.e. users with
[…]
This article was written by WinningWP Editorial and originally published on WinningWP.