Backlinks are a significant factor in a website's search results ranking. They have been considered important for quite some time now, so this isn't some big news. Still, SEO is an ever-changing area, so one needs to keep up with the trends regularly to be able to create the most effective and at the same time ethical strategy.
For starters, ditch the idea that building backlinks is the same as creating spam. It is, however, quite a risky and lengthy process.
Most headaches will come from the need to constantly track your site's reputation it the eyes of search engines. In other words, it's important to always know how search engines perceive your website, and a big chunk of this impression depends on your backlink building strategy.
A Few General Tips
The best approach to managing backlinks will usually depend on your business' niche, but in all possible cases, you should aim to have backlinks from trustworthy domains. This is how you're helping Google recognize your content as valuable, reliable, and relevant to the subject.
Of course, it goes without saying that preferably all backlinks on your website should be dofollow links.
There should also be as many sources as possible since a link raises your SEO score only as long as it's from a source that has never linked to your site before. This means that five links from one source are as good as the first one was.
Also, make sure that the sites that link to yours are from the same or related field as this will make the backlinks more valuable.
Guest Posting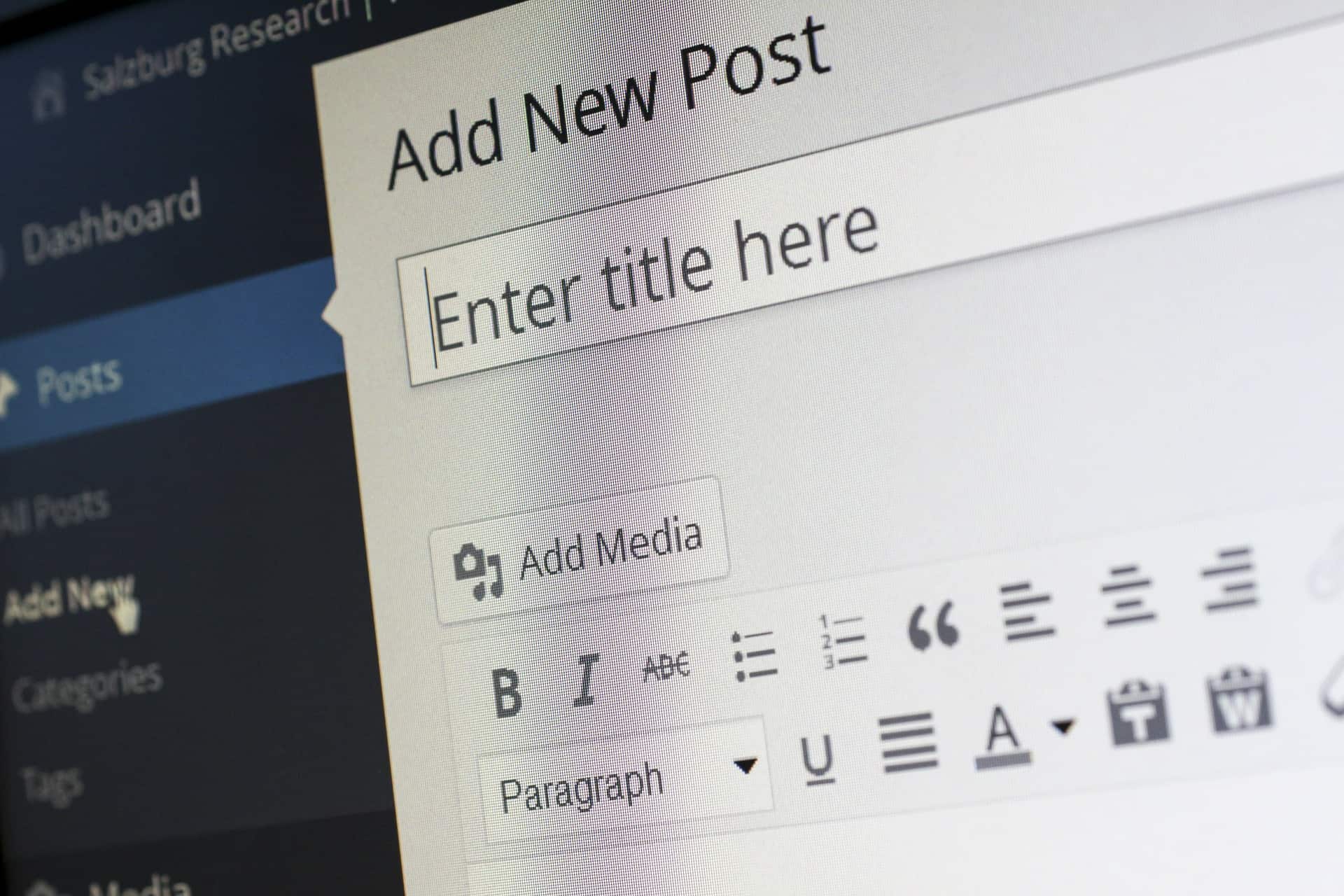 Among the most convenient and fail-proof methods for building first-rate backlinks is guest posting. This means writing articles for other blogs and websites which accept texts by guest writers.
These posts should be well-written and include a promotional bit where you talk about your product and possibly include a link to your site.
Now, let's go through the process step by step.
How to Find Sites That Accept Guest Posts?
You will have to do some research before you find the websites that fit well with your area of work and reputation you want to create.
Consult Google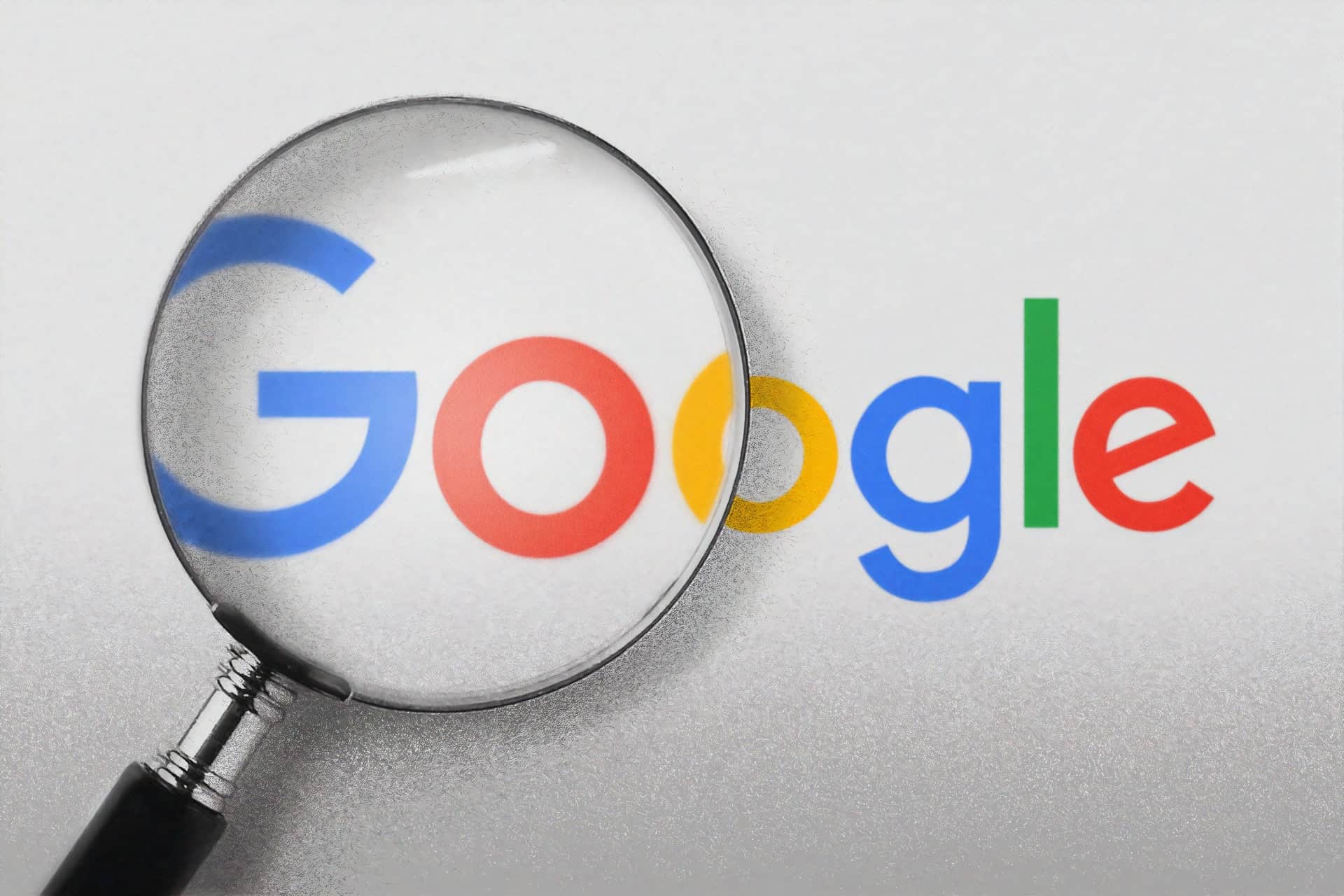 Firstly, you could use regular googling as the primary research method and type in your field + "write for us", e.g. beauty and makeup "write for us".
This way you'll get a list of all the blogs that might accept your article. However, to recognize how trustworthy and reputable a website is, you'll need some time to train your brain and eye to easily capture all the telling
[…]
This article was written by Vanja Savic and originally published on WP Newsify.