Running a successful e-commerce business takes a lot of work. WooCommerce can bring your store online, so you can sell products all around the world but you will still need other tools to manage your finances. Finpose is an accounting & financial tracking WooCommerce plugin that lets you track operating costs, taxes and sales data.
?️ Boss Theme: advanced WordPress/BuddyPress theme for online communities & social networks
This plugin helps you track your spending and identify areas to improve upon. It not only helps you monitor your expenses but can show you how your products are doing financially. You will be able to view P/L and average order value for your store each month.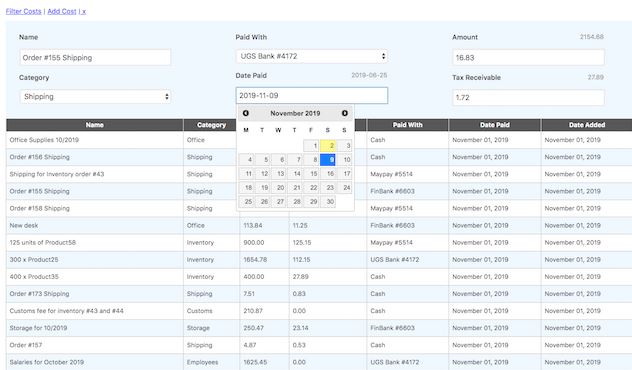 [where to get it]
Keep reading the article at WP Solver. The article was originally written by WordPress Jedi on 2020-04-27 10:32:05.

The article was hand-picked and curated for you by the Editorial Team of WP Archives.
This article was written by Wordpress Jedi and originally published on WP Solver.